Parents often use small bottles of bottled water, they are very practical for taking them to the park with the children, hiking or for our children to take them to school.
We also often perform a procedure that we must avoid: fill the bottles after the mineral water is depleted . Maybe you have not noticed but there is a label on all plastic bottles that indicates that you should not fill them, the reason is not that it is carcinogenic as many think you want to know why?
2 Reasons Not To Fill Children's Plastic Bottles
There are a lot of bullies and myths on the internet about plastic bottles. It is warned against the practice of freezing it causes cancer. It is also said that simply drinking bottled water in a plastic container generates cancer and even reuse it gives cancer. In short, plastic bottles are associated with cancer.
There are several studies that support these theories, but there are also studies that rebut them. So today, all we have is the legislation that obliges brands not to use materials that represent risks to human health and to report on their good use.
Therefore, the plastic bottles are safe, which is not is use which can give them. In fact, if you look at the labels of the bottles, it is the brands that report that they should not be reused. This is due to these two causes:
Avoid microbiological risks:when we open a bottle of water, just as when we leave a glass of water on the table, it can be contaminated withbacteria and fungi that are in the environment and fall into them. It can also be contaminated with viruses or other microorganisms that we have in the mouth, since children usually drink directly from it.This happens more in the plastic and not in the glass since the microorganisms adhere more easily to the first one to the second, what is more, the plastic bottles usually present cracks or recesses where these can take refuge and become strong.
Avoid accidental intoxication:sometimesplastic bottles are filled with toxic or cleaning substances that can be mistaken for water.
Is It Carcinogenic To Reuse Plastic Bottles?
Those are the two reasons companies usually sell bottled water for non-reuse, but there is a third reason, although it is not fully tested and whose studies are inconclusive. It is one that refers to the composition of the bottle.
Its composition: PET plastic, is the one used for this type of bottles and is one of the most used in the world, but it is intended for one use only. Reusing it increases the risk of releasing chemicals such as antimony. They are substances that are in minimum quantities and have no danger to the health of children, however, their amount increases as we reuse the bottle because the plastic is deteriorating. In any case, it is not 100% proven to cause cancer.
Gallery
17 Best images about kids daycare bathroom ideas on …
Source: www.pinterest.com
Staying Hydrated in Gymnastics
Source: www.biankapanovaacademy.com.sg
22 best Recycling bins images on Pinterest
Source: www.pinterest.com
10 creative ways to upcycle your plastic bottles
Source: www.mnn.com
Don't Refill Disposable Plastic Water Bottles
Source: hydratem8.co.uk
Santa Barbara
Source: www.santabarbaraca.gov
Flower Craft from Recycled Materials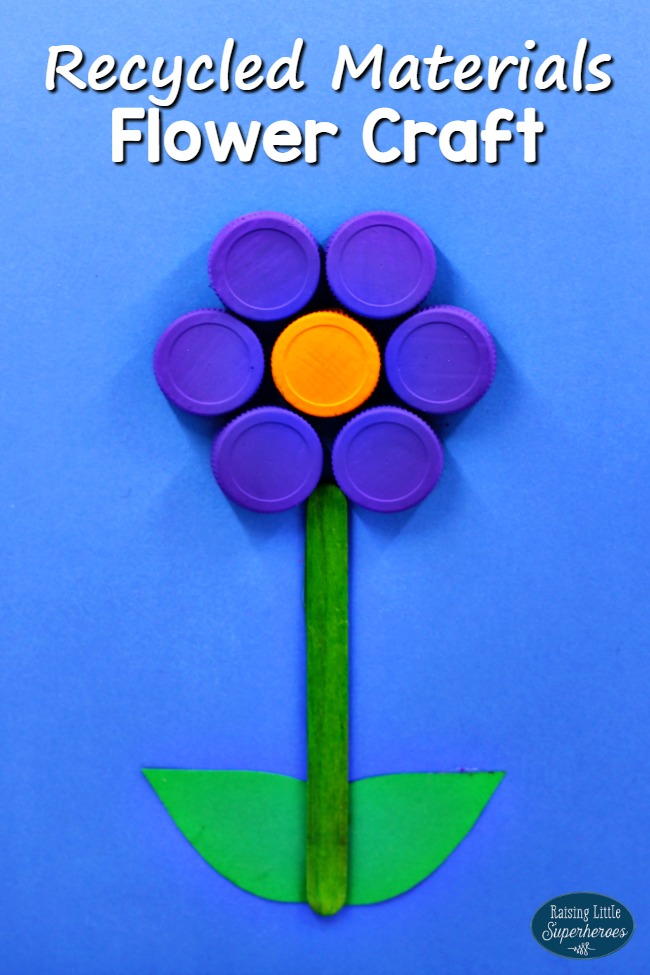 Source: www.allfreekidscrafts.com
Recycling: You May Be Doing It Wrong | Science
Source: www.smithsonianmag.com
10 Creative Ways To Reuse Plastic Bottle Caps
Source: de.pinterest.com
DIY Plant Pots -DIY Recycle Plastic Bottle
Source: www.youtube.com
Blue bin | Clear sack recycling
Source: www.barnet.gov.uk
วิธีใส่สายกระติกน้ำ Contigo kids
Source: www.youtube.com
Royalty Free Plastic Bottle Pictures, Images and Stock …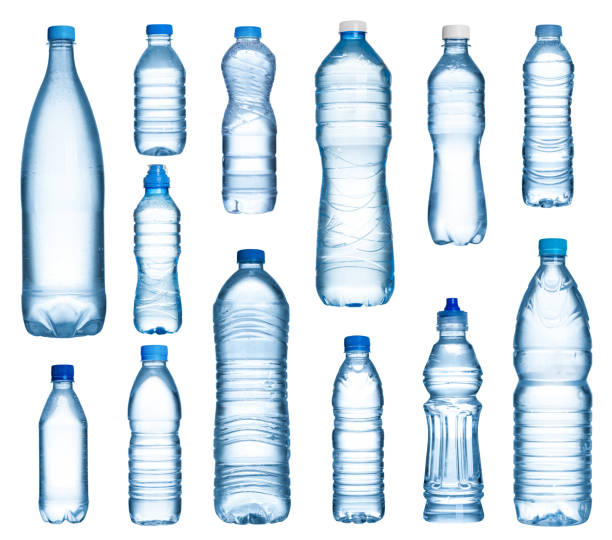 Source: www.istockphoto.com
bottle cap fish art
Source: www.youtube.com
Top 11 Benefits of Drinking Water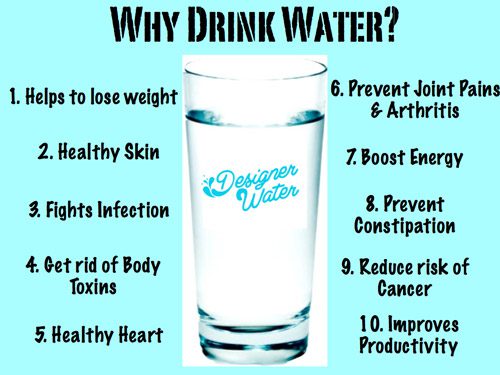 Source: designerwater.co.za
10 Creative Ways to Upcycle Plastic Bottles
Source: viralmomz.com
Fancy DIY Water Bottle Designs
Source: www.diys.com
Best Uses of Waste Plastic Bottles
Source: www.youtube.com
Kids Craft: How to Make a Water Bottle Lava Lamp
Source: www.youtube.com
Plastic bottle craft idea | best out of waste
Source: www.youtube.com
Beware: Don't Re-Use Your Old Plastic Bottles! Here's Why …
Source: khoobsurati.com
How to make pen holder using plastic bottle
Source: www.youtube.com
Uses for Plastic Bottle Caps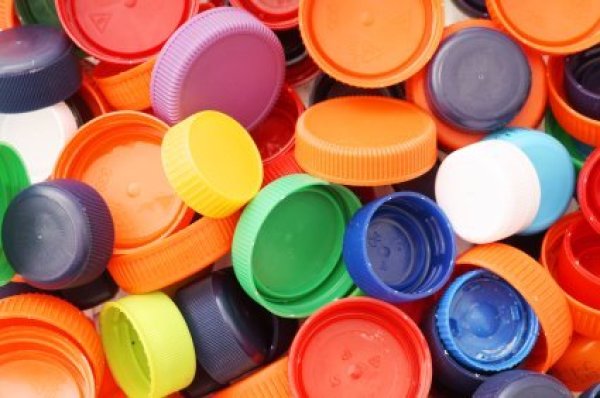 Source: www.thriftyfun.com
1000+ ideas about Personalized Water Bottles on Pinterest …
Source: www.pinterest.com
Reusable Water Bottles That Look Like Water Bottles
Source: imgkid.com
1158 best Weird Funny Cool
Source: www.pinterest.com
20+ Cool Plastic Bottle Recycling Projects For Kids …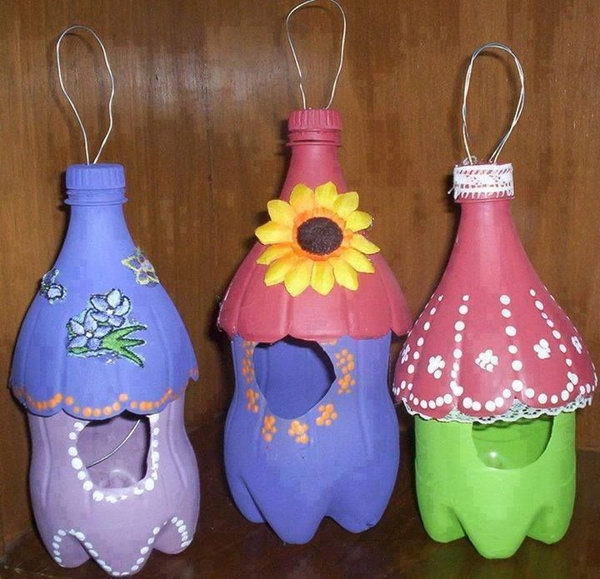 Source: notedlist.com
227 best SRP 2016
Source: www.pinterest.com
Decoration with reuse Empty Cold Drink Bottles simple and …
Source: www.youtube.com
Reduce, Reuse, Recycle – Library News
Source: blogs.cardiff.ac.uk