Below, I bring a list of toys and games that appeal to children two years of age. Well, at least she has done the greatest success here. I hope you enjoy the tips and then tell me what their little ones tend to play around. Of course, your suggestions will be very useful for other readers.
Jokes:
Play do food: is it a boy or a girl, at that age they love to play and give food. Thus, separate some pots and plastic utensils of the House and tell the little ones which are cliques, pratilhos, knife and fork let them release the imagination. They will love.
Play stand: I don't know if girls like it, but the boys of this age love play cart. At this age they also begin to group the objects then when you least expect it, the carts will be arranged in line or parked next to each other. And be sure to mount ramps, roads and tunnels to the carts. The fun will be greater still.
Play doll: I think girls should enjoy more, but boys also like to look after babies at that age. Turns and moves I see Leo "nanando" Fuleco, Peppa, and so on. And don't see problem with a boy playing with a doll or stuffed animal. After all, it's that they are taught to be good parents. 🙂
Play ball: it is very common for kids like to play ball at that age. This is because they already have a better control of the movements of the legs and feet and then the game becomes even more fun.
Play tag or hide and seek: Leo loves to play catch and hide and seek. Turns and moves, called who's around to run after him. And I get that it's not just him who likes. Around two years most kids care about these games.
Drawing with crayons: also success at that age. Leo loves putting his foot on a white sheet and ask me to draw the outline of her. Or so he "draws" cars, bag, dinosaurs and what comes in your mind. It's a rabiscaiama, but he has fun.
Playing on the playground: what kid doesn't like a playground? And by the age of two years, even more so, because then they can take advantage of many of the toys for themselves and play for real (and don't forget to give some autonomy to your son in this space!).
Toys:
Modeling Clay: at this age, children are very fond of noodles to model and this type of toy at wholevehicles makes a great success.Only parents or caregivers have to keep an eye on, because, at that age, they still tend to put objects in their mouths and then, maybe, the DOH can be swallowed (that's why it's so important to give homemade or industrialized crafts for thechildren. Here on the blog, has already been shared a recipe for homemade modeling clay. Check out).
Mr. potato head: I got the tip of that toy and went to buy.Leo loves to assemble and disassemble and it is nice because it helps teach the name of some body parts and accessories.
Bike or Turn Car: huge significance also tend to make the biggest hit at about twoyears.And they can be that model with pedal or the child takes thrust with your feet straight into the ground. Leo loves that last and I'm crazy behind a to buy and can't find it. 🙁
fit toys: from one year to fit toys start to attract the attention of children, but close to the two they have greater coordination and then the game becomes more fun.
assemble parts: are ideas from 18 months.Leo likes why with them castles, cars, trains, etc &# 8230;
Dolls of characters: at this age, children have their favorite characters and then their dolls often make success.Here at home, the little darlings are Peppa (I still haven't found the George) and the Patato.But Leo also enjoyed much the dolls from Spider-man and Captain America, a buddy that he played along.
Gallery
Amazon.com: LEGO Friends Heartlake Sports Centre 41312 …
Source: www.amazon.com
Alphabet Activities for 2-year-olds
Source: www.themeasuredmom.com
Shimmer and Shine This Summer w/ These New Toys
Source: twokidsandacoupon.com
Playmobil dinosaur 5230 Volcano with Tyrannosaurus dinos …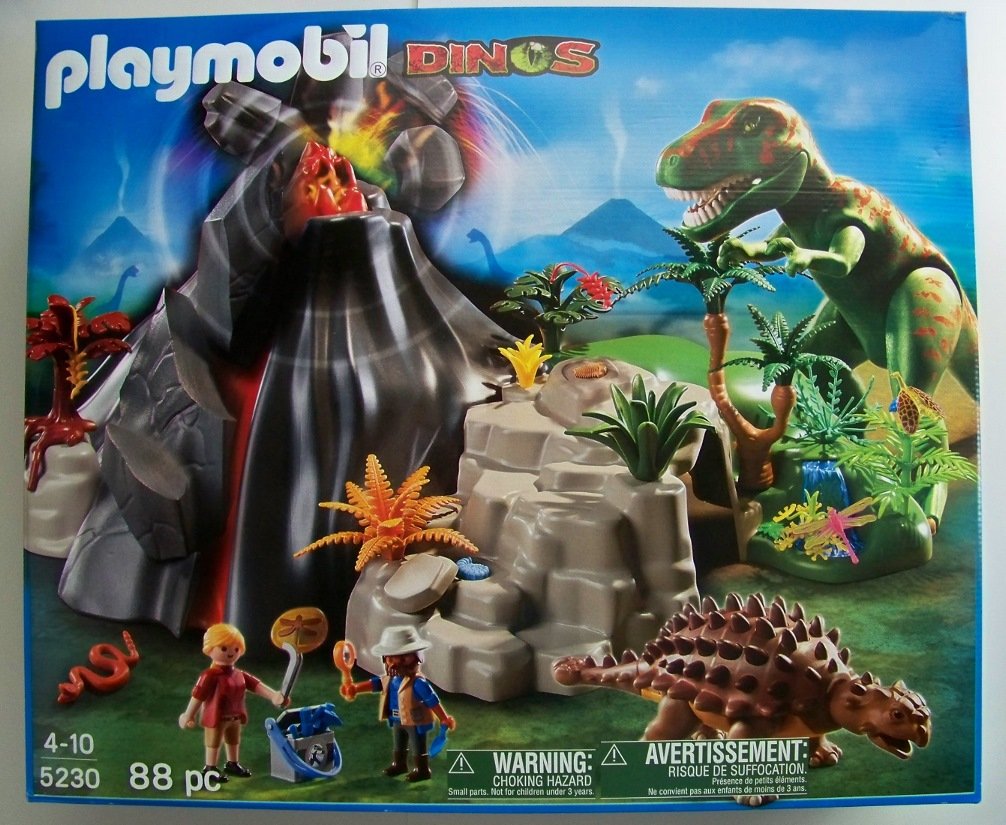 Source: www.ecrater.com
Funny Big Mouth Shark Bite Finger Luminous Sound Push …
Source: alexnld.com
Robo Alive Snake
Source: www.bmstores.co.uk
Fisher-Price
Source: en.wikipedia.org
Losing baby teeth: What to expect and when
Source: www.babycenter.com
Spider-Man Spider Drop Game
Source: www.bmstores.co.uk
Taxton CB T-3 Rubik's Speed Cube Stickerless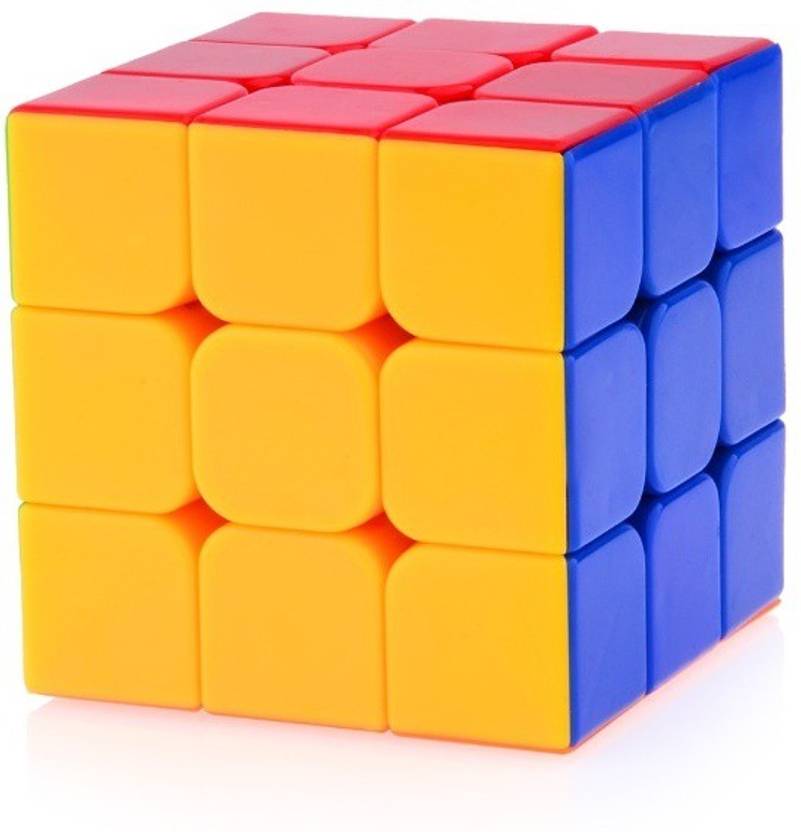 Source: www.flipkart.com
Square Up!, Best Sellers
Source: mindware.com
6-Month-Old Baby
Source: motherhow.com
Silhouette Design Store
Source: www.silhouettedesignstore.com
Kid's medieval wooden sword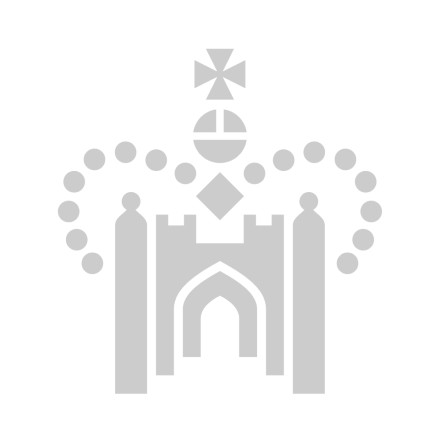 Source: www.historicroyalpalaces.com
Classic Bunk Bed with Trundle Bed by STOMPA
Source: www.nestdesigns.co.za
Nasacort spray for nasal allergy symptoms cover 24 hour …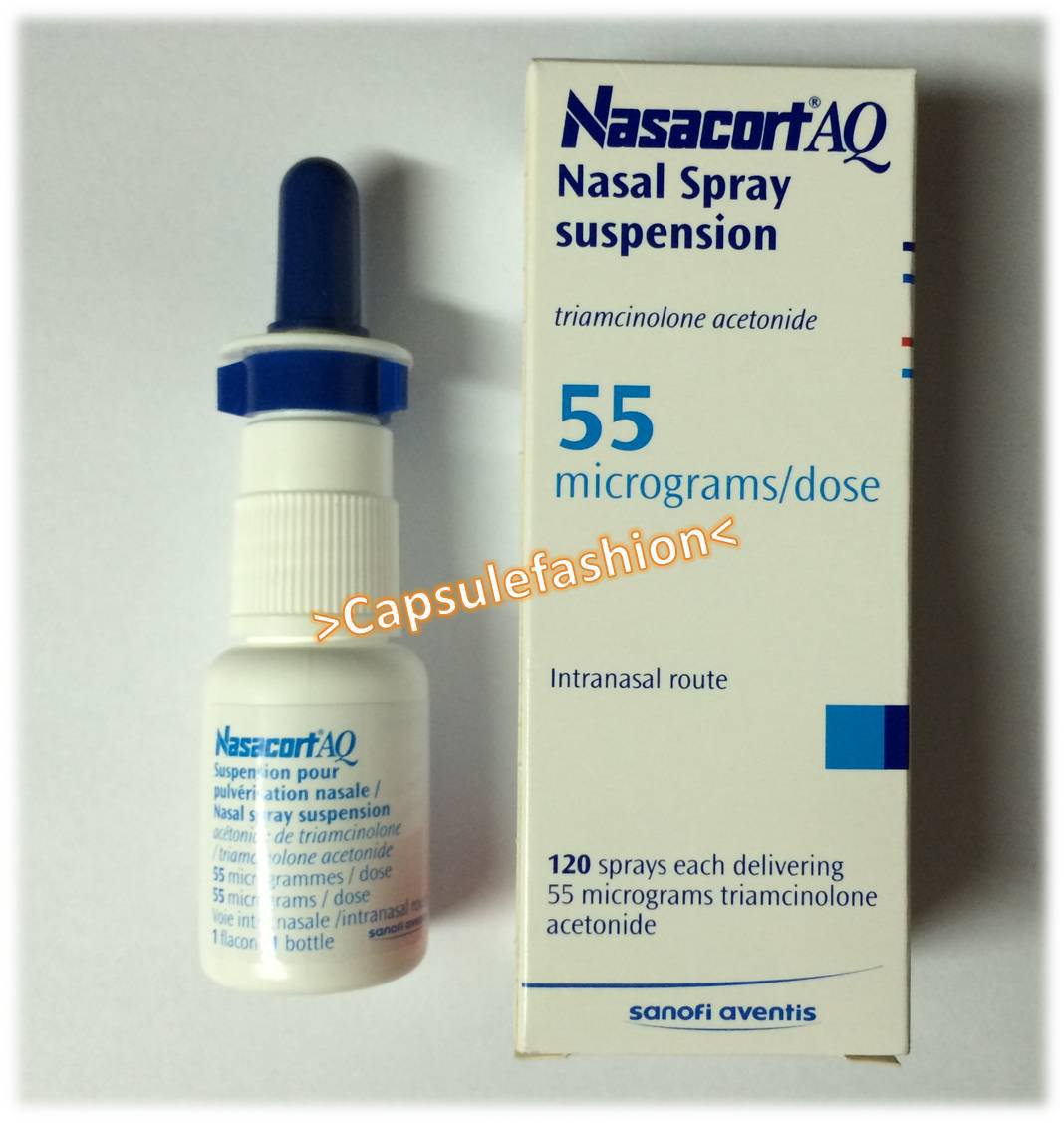 Source: ecrater.com
How To Draw Nightmare Before Christmas Characters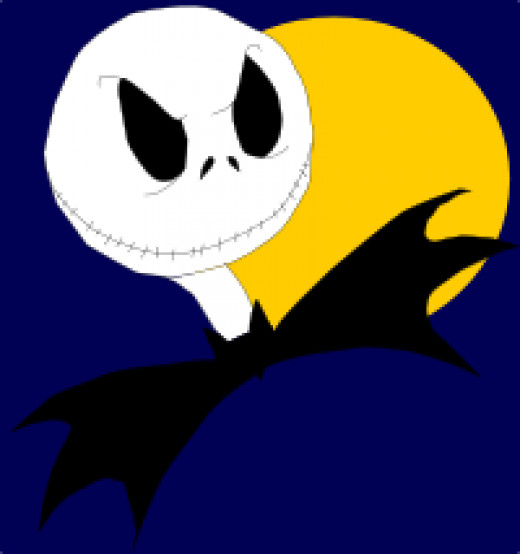 Source: hubpages.com
43 Quiet Time Activities for 2 Year Olds
Source: www.howweelearn.com
ALEX Toys Little Hands Pirate Matching
Source: www.alexbrands.com
Toys & Games Online Store: Buy Toys for boys Online at …
Source: www.amazon.in
Best 25+ 4 year olds ideas on Pinterest
Source: www.pinterest.com
Playmobil Super 4 Musical Flower Tower With Twinkle 6688 …
Source: www.hamleys.com
Scentco® Smencils® #2 Scented Pencils 10ct : Target
Source: www.target.com
VTech Delivers Innovative New Electronics for Tech-Savvy …
Source: www.vtech.com
Table Football Soccer Game Toy Table Football Game …
Source: alexnld.com
Here's 7.9million viewers we lost earlier: Blue Peter was …
Source: www.dailymail.co.uk
Spider-Man Spider Drop Game
Source: www.bmstores.co.uk
Classic Bunk Bed with Underbed Drawers by STOMPA
Source: www.nestdesigns.co.za
Barney | Barney Wiki
Source: barney.wikia.com
Needs vs. Wants + 2 Book Giveaways
Source: twowritingteachers.wordpress.com