Smartphones are first of all of the phones, but the potential of these devices go far beyond and the photographic industry has become increasingly important. It is not by chance that the category of compact cameras was literally devoured over the past decade, taking an increasing number of digital photos and the solutions available to the category are even more sought after.
When I used the first time the Lens Cover Galaxy Samsung S7 I like got the feeling of having to deal with a mirrorless and interchangeable lenses. The principle is similar and the extremely high quality, but is it really worth it?
Materials and equipment
I have not received the official sales package, unfortunately I cannot describe to you what is inside (in addition should only be there manuals). However the components you buy are three:a cover essential and two lenses, cleverly wrapped inside a cylindrical kit can be disassembled into several parts.
Semi rigid cover (29) is made to measure, you can then use the version for Galaxy S7 on S7 Edge vice versa: leatherette was conducted, follows the lines of the smartphone and let slip all buttons and ports along the profile. Good handfeel, inevitably adds a few millimeters longer, especially behind, where has the thread for attachment of the lenses.
The protagonists are two lenses able to further expand the capabilities of great camera back Edge of S7/S7, a wide angle lens, and a telephoto with magnification. Both made of glass and aluminum, the materials are really excellent quality and the difference with economic alternatives is immediately evident. It must be said that the mounting of the lens is not for immediate, threading is very narrow and we must not force to tighten them in the right way, so delicate and a little patience the first few times.
Wide-Angle Lens
By far my favorite between the two, I find that a wide angle lens is simply more functional for the kind of shots I do with your smartphone, and Samsung has done particularly well this wide-angle. When I put it completely changes the perspective thanks to a magnification factor equal to 0, 63 x and a viewing angle of 108° well.
The lens weighs 37 g and is silver in color, when I put the cover correctly and the device feels firmly and is immediately available for unusual shots.
The effect is what you want, the wide angle lens really offers an edge to this camera, already great, and I haven't found any difference in brightness available. The images you are seeing are a demonstration, same thing if we talk about the video, thanks to this lens, you can take advantage of S7 or even more satisfying movie and S7 Edge without losing quality in the slightest.
Great for environmental photos and panoramas.
Telephoto Lens
The second is the most voluminous, the optics are indeed different: weighs 1.8 oz, offers a magnification 2 x and has a narrower viewing angle of 45°. I dabbled with this lens, simply because applications and the real benefits I got them only in portraits.
If you want to use to compose something outdoors you have to choose a subject that is very tight, otherwise it is better tack on wide angle lens. In portraits from the best, as demonstrated in this sample photo that I took a picture to Francesca from the same distance, with and without the lens Telephoto:
As you can see came off a red dot unexpectedly, an unwelcome reflection of where I hadn't completely noticed during shooting. The thing is very obvious here, other releases much less, the ambient light was very strong and maybe hadn't screwed the lens. Back to pictures taken, as you see the bokeh effect is very good even at that distance, also excellent brightness and overall yield. A perspective that could be really useful for photographers and professionals when deprived of their instruments , although the quality achieved with just one smartphone and a similar accessory is quite amazing. I didn't find particular benefits for macros, the minimum focus distance seemed to increase compared to normal.
Conclusions
I tried different lenses for smartphones, from classic Olloclip that produces cheaper for many years with other ' universal ' clip, those who propose special effects as long as you can get to your camera. But the Lens Cover is quite another thing, belongs to a higher category, designed specifically for these two top range and therefore optimized in all its aspects.
Shame about the flash that is completely covered, you don't expect to take at night using this component is completely obscured by the considerable girth of the lenses. As can be seen from the images are both very cumbersome when mounted, it is therefore impossible to keep them mounted on the smartphone without some discomfort in the pockets.
The cost is high, it is high-quality optics dedicated to just two top range, which is why it takes well 149 € to take them home (official site). A solution that I would recommend for those who have no particular problems of expense and really uses your smartphone to take pictures that could be even more professional.
I also think the video aspect: increasingly I see journalists and youtuber that at fairs and events recording videos with Smartphones, and optics wide would be really indicated for similar occasions. But if you look at only one aspect ' playful ' and you don't want to invest such a figure then tacking on so many economic solutions, at least to begin with.
Gallery
HTC 10 vs Samsung Galaxy S7 edge
Source: www.phonearena.com
Samsung Galaxy S7 Edge review
Source: expertreviews.co.uk
Official Samsung Galaxy S7 Edge Clear View Cover Case …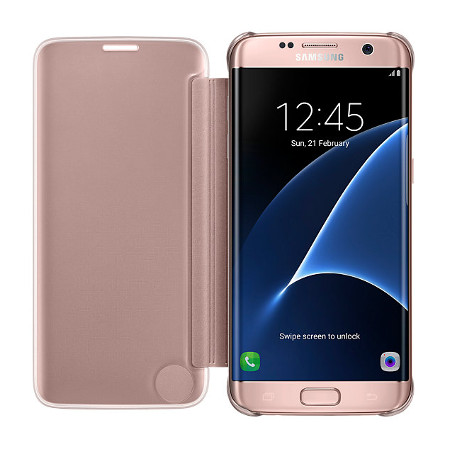 Source: www.mobilezap.com.au
Samsung Galaxy S7 Unboxing: Magnetic and Shiny de …
Source: www.gsmdome.com
Samsung Galaxy Note FE pictures, official photos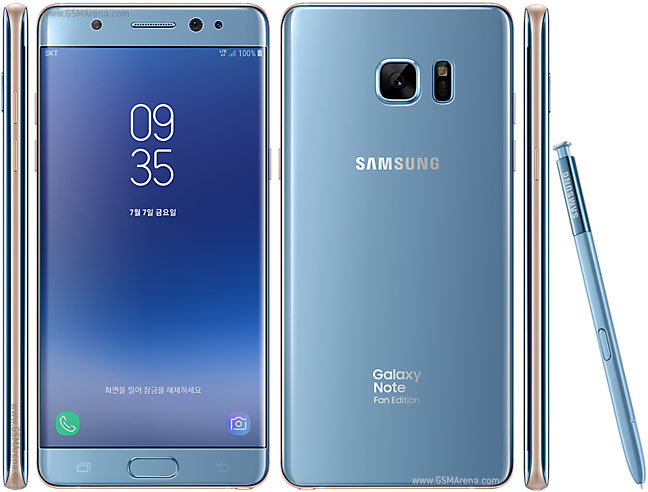 Source: www.gsmarena.com
Samsung's Galaxy Note 7 makes the no-fly list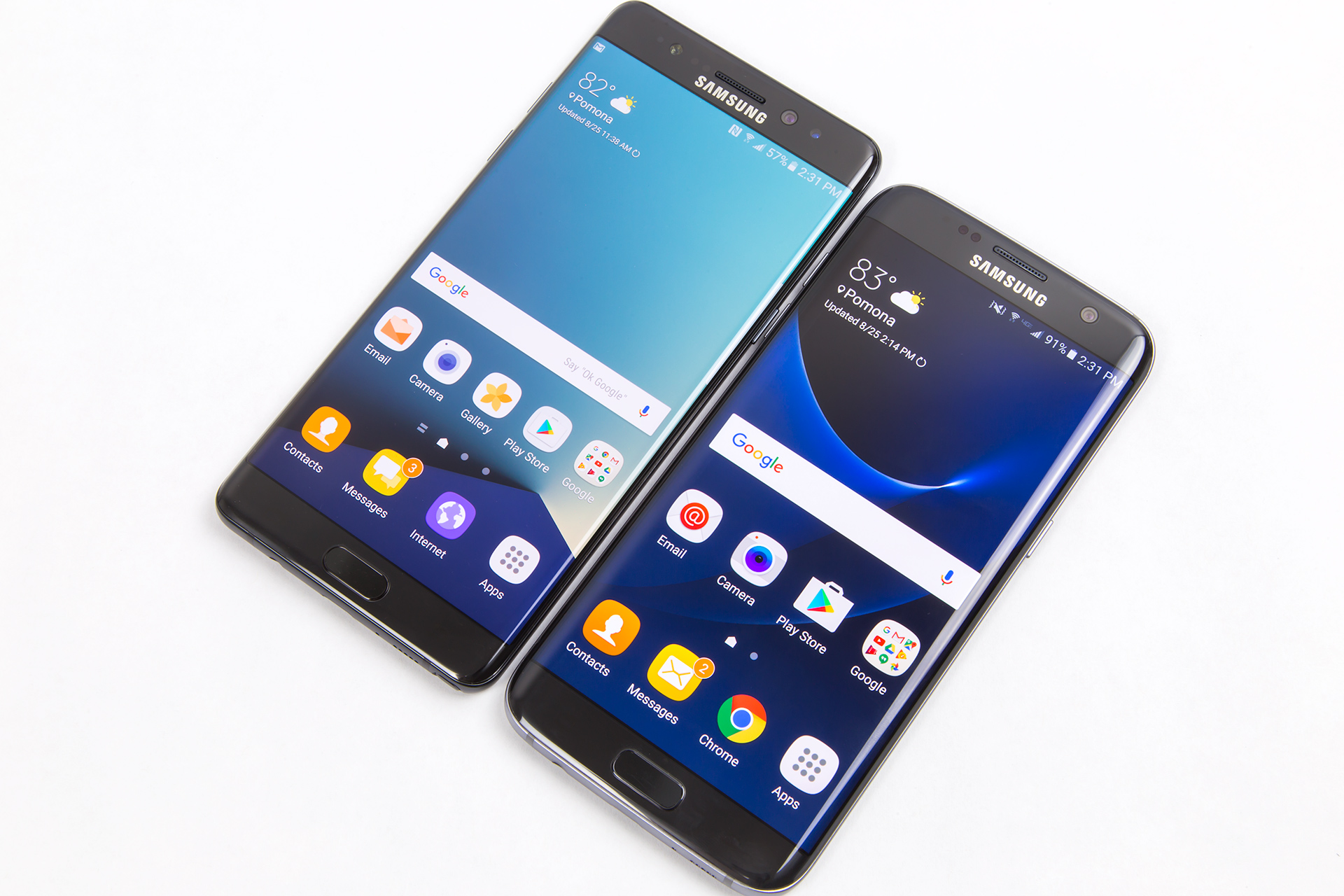 Source: arstechnica.com
Luxury Flip Leather Case With Front View Window Shockproof …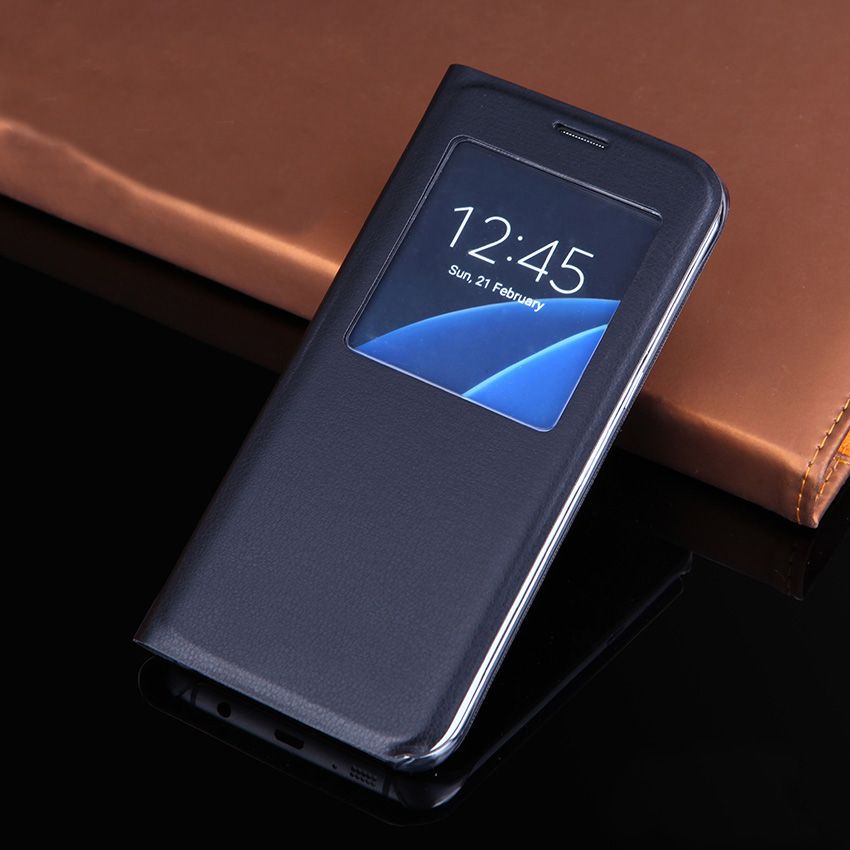 Source: www.dhgate.com
Samsung Galaxy S8 vs Galaxy S7: comparison and differences …
Source: www.phonearena.com
Hot Sexy S6 Edge Lace Retro Vintage Floral Flower Printed …
Source: www.aliexpress.com
KINGXBAR Swarovski Crystal Clear Hard PC Case Cover for …
Source: www.armorkingcase.com
Apple iPhone 7 Plus Smartphone Review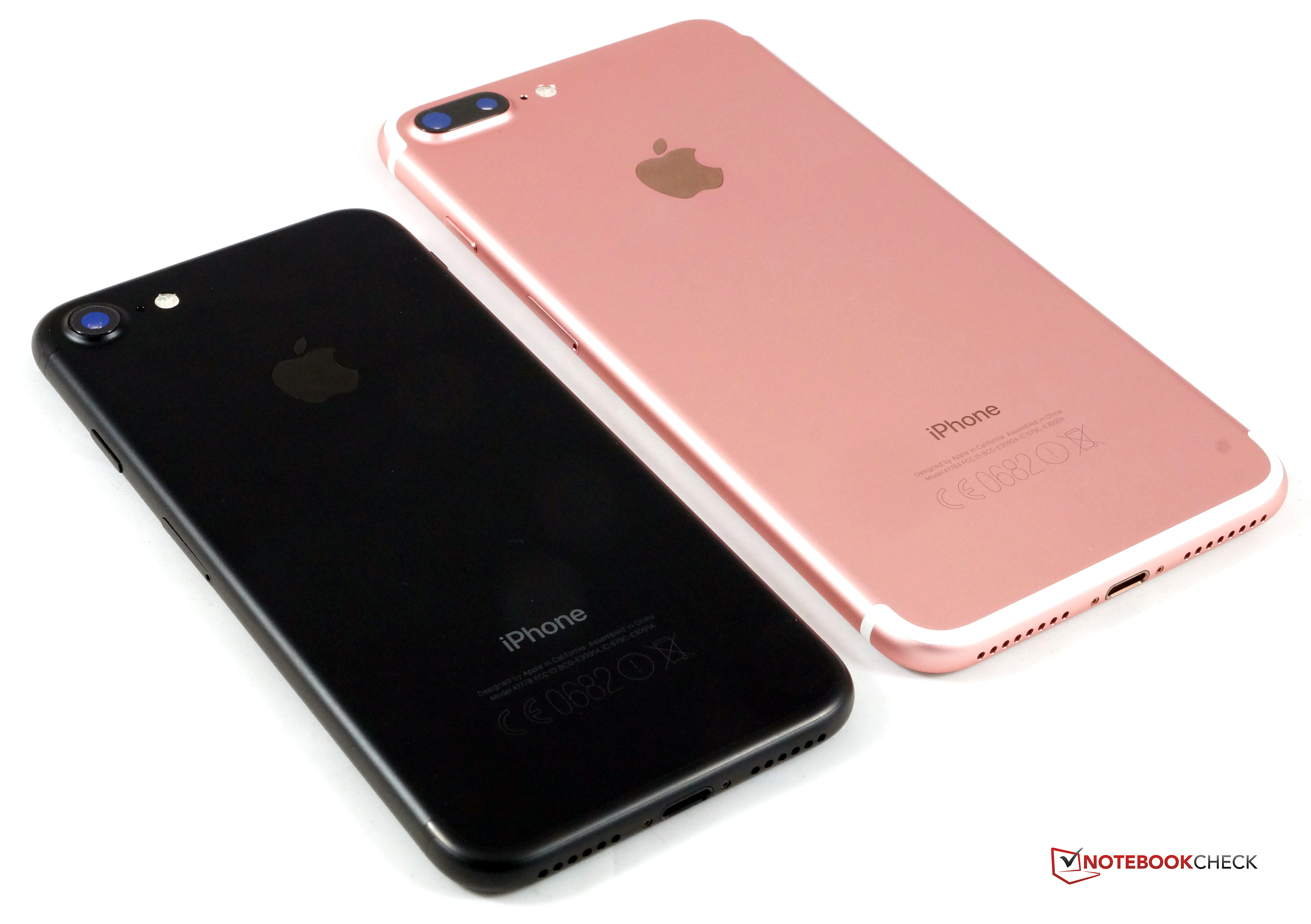 Source: www.notebookcheck.net
Top 10 Samsung Smartphone You Can Buy In India Today (2016)
Source: blog.smartprix.com
HTC RE Camera Review
Source: www.phonearena.com
Kerby Rosanes Geometric Fox Print
Source: www.carved.com
Protective 12.3 Inch Bag Cover For Surface Pro 6 5 4 3 …
Source: www.cell-phonecover.com
Samsung Galaxy S7 Edge Review
Source: phandroid.com
Samsung Galaxy S7 edge Review
Source: www.phonearena.com
Samsung Galaxy S7 Edge Review: Finally the real deal …
Source: pocketnow.com
Samsung Galaxy S7 EDGE SM-G935F Price Review …
Source: www.knowreviewtip.com
Samsung Galaxy S7 Edge Review
Source: techgeeknelson.com
Samsung Galaxy S7 edge Review: Not Perfect, But Pretty …
Source: www.lowyat.net
Samsung Galaxy S7 Edge Review
Source: techniblogic.com
Samsung Galaxy S7 edge pictures, official photos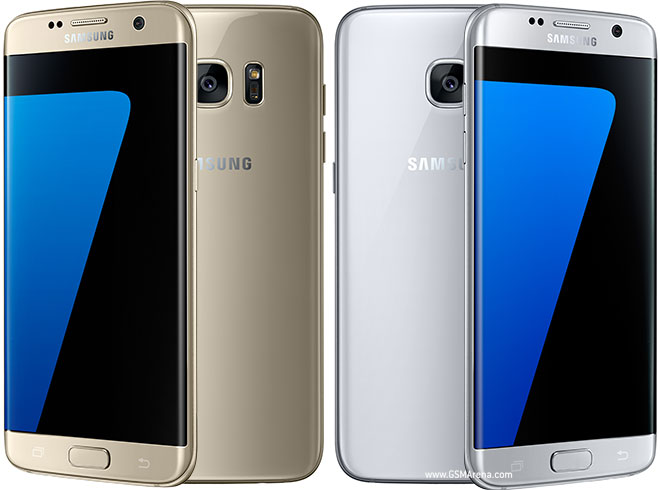 Source: www.gsmarena.com
Samsung Galaxy S7 and Samsung Galaxy S7 Edge Hands-On …
Source: www.buybackworld.com
Samsung Galaxy S7 Edge Review – ITEdge™
Source: technosaviourblog.wordpress.com
Samsung Galaxy S7 Review
Source: www.phonearena.com
Samsung Galaxy S7 edge Review
Source: www.phonearena.com
Samsung Galaxy S7 Edge
Source: androidworld.nl
Review: Samsung Galaxy S7 edge (Deutsch)
Source: www.youtube.com
Samsung Galaxy S7 Edge Review
Source: www.mobilissimo.ro