Nokia has always been famous for creating sturdy, good-quality cell phones and especially better cameras than the average handset market.
In the technology crisis that is taking place in Barcelona this week (02/28/2012) Nokia introduced another device that promises to further heat up the fight for better cameras in mobile phones, is the Nokia 808 with PureView technology.
This is a new approach to how photography is handled. Instead of using sensors with huge resolutions to create gigantges photos, both in quantity of pixels but mainly with many mega bytes, Nokia did different. It uses a 41MP sensor to sample the real-world image, but the output is a 5MP photo. The software on the device can reduce the image without loss of quality. It also works with videos that can have Full HD (1920 × 1080).
What's more interesting is that with the use of this technology the Nokia 808 PureView allows you to zoom in up to 3X without loss of quality. Go by dividing the 40MP by half (100% zoom) in 3 operations you have the 5MP photo without loss of quality.
The lenses used are also Carl Zeiss, of very good quality and the same that has already been used in previous Nokia handsets and have made great success as the N95.
It seems very interesting from the videos and descriptions of the site, now it's only necessary to wait for the Nokia 808 to arrive in Brazil to check closely how much the pictures are really good!
The video below shows a little more about the device. It basically says that it is even amazing the camera zoom does not lose any quality.
With regard to multimedia and camera quality I think nobody doubts that Nokia might even surprise … but still is it worth losing all the convenience of Android for this?
What is your opinion?
Gallery
Innovation or hype? Ars examines Nokia's 41 megapixel …
Source: arstechnica.com
Nokia 808 PureView specs
Source: www.phonearena.com
Nokia PureView 808 Camera Phone Review
Source: www.ephotozine.com
These are the smartphones with the largest camera sensors …
Source: www.phonearena.com
Nokia PureView 808 41mp First Impressions Review
Source: www.ephotozine.com
Quad-Core Phones, Cutting-Edge Tablets Shine at Mobile …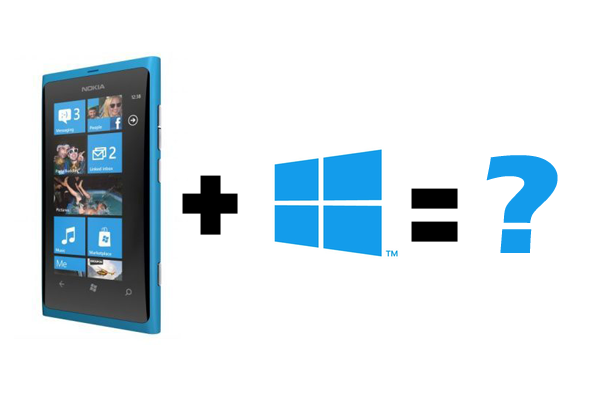 Source: www.pcworld.com
Nokia Lumia 900 e PureView 808 devem chegar em julho no Brasil
Source: www.showmetech.com.br
Nokia 808 PureView sample photos and video
Source: www.theverge.com
Rumors Try To Detail Verizon Nokia Lumia 9XX Specs
Source: pocketnow.com
The World's Best Photos of gio
Source: hiveminer.com
More than megapixels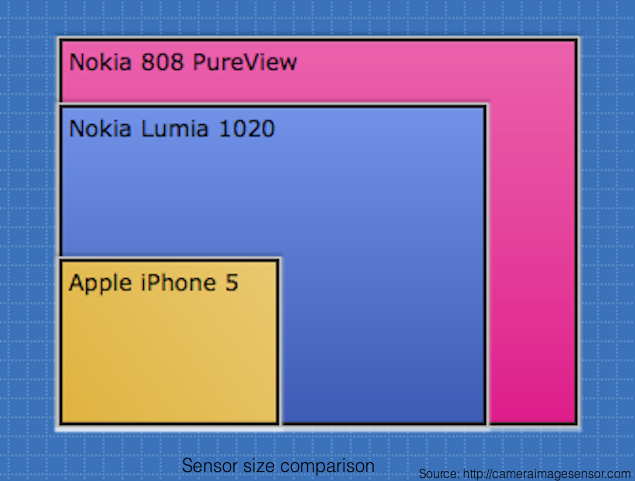 Source: gadgets.ndtv.com
Do 'tijolão' 3310 ao Lumia: relembre celulares mais …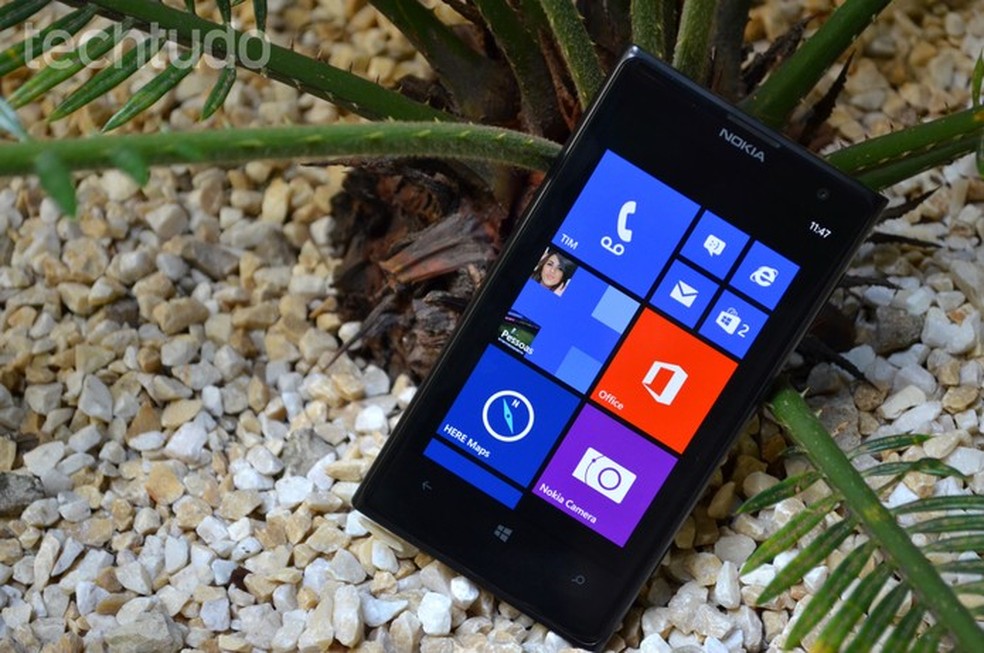 Source: www.techtudo.com.br
Review Lumia 1020 e sua câmera impressionante de 41 MP …
Source: tecnoblog.net
Nokia EOS : un lancement en juillet, avec une tablette en …
Source: www.fredzone.org
Nokia 808 PureView : Test du capteur photo/vidéo
Source: www.top-for-phone.fr
NOKIA 808 PureView
Source: www.grosbill.com
Move over Nokia; Huawei's Honor View 20 / Honor V20 has a …
Source: mobilityarena.com
Lumia 1020 pode ser o nome do 'Nokia EOS', indica …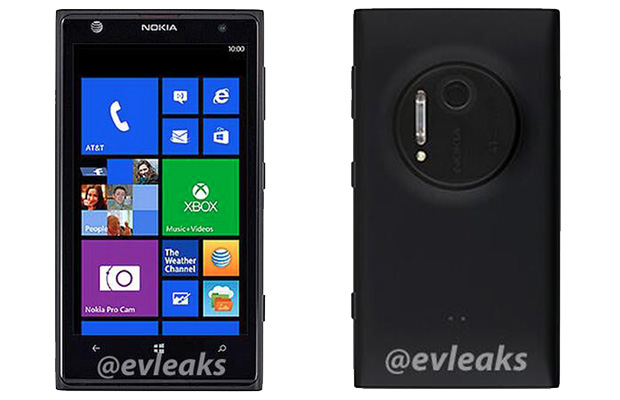 Source: www.soluciomatica.com.br
Nokia PureView 808 Camera Phone Review
Source: www.ephotozine.com
Nokia Pureview 808 with 41-Megapixel Camera
Source: ossbymanu.blogspot.com
Nokia squeezes 41mp camera into latest smartphone
Source: www.alphr.com
Nokia 808 PureView Camera Phone photo taken by cu015170 on …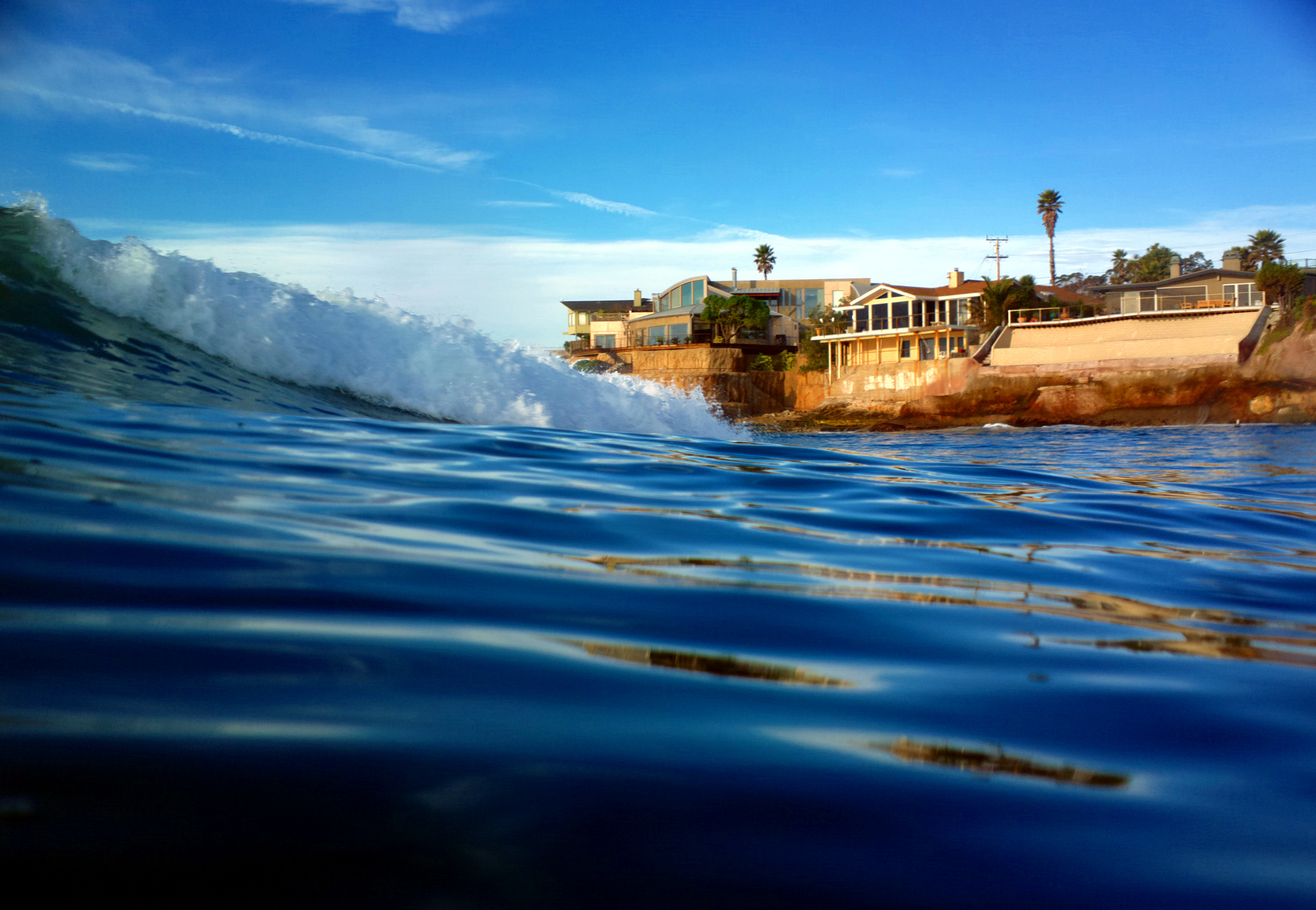 Source: esato.com
Nokia 808 PureView Camera Phone photo taken by Sassho on …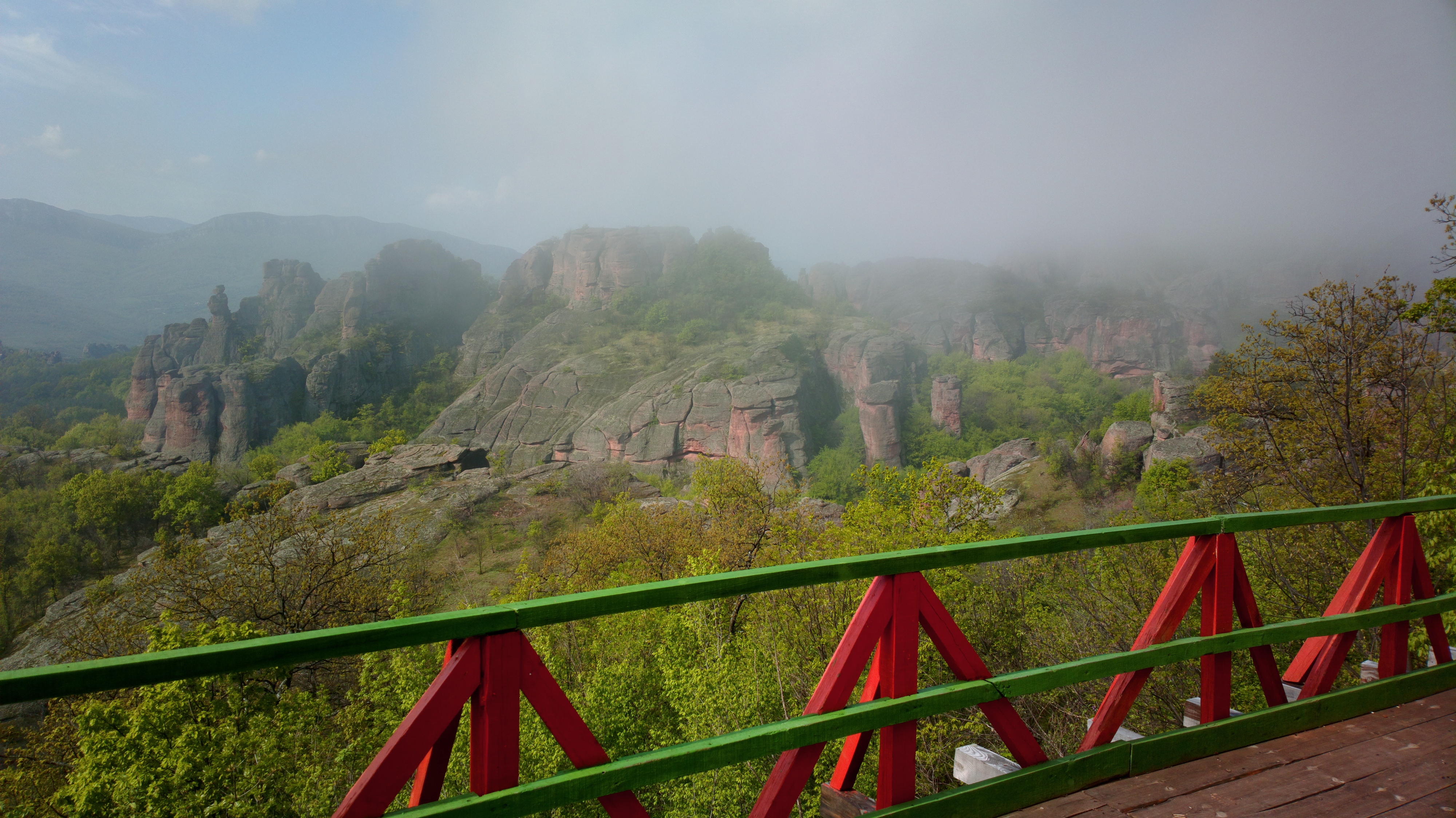 Source: esato.com
Mega-powerful camera phone, super-fast gadgets dazzle at …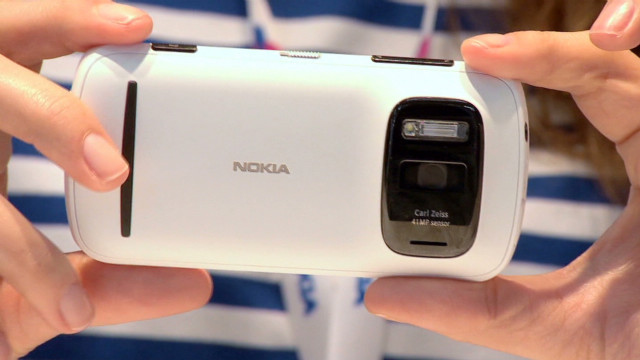 Source: www.cnn.com
Nokia 808 PureView Camera Phone photo taken by fbloise on …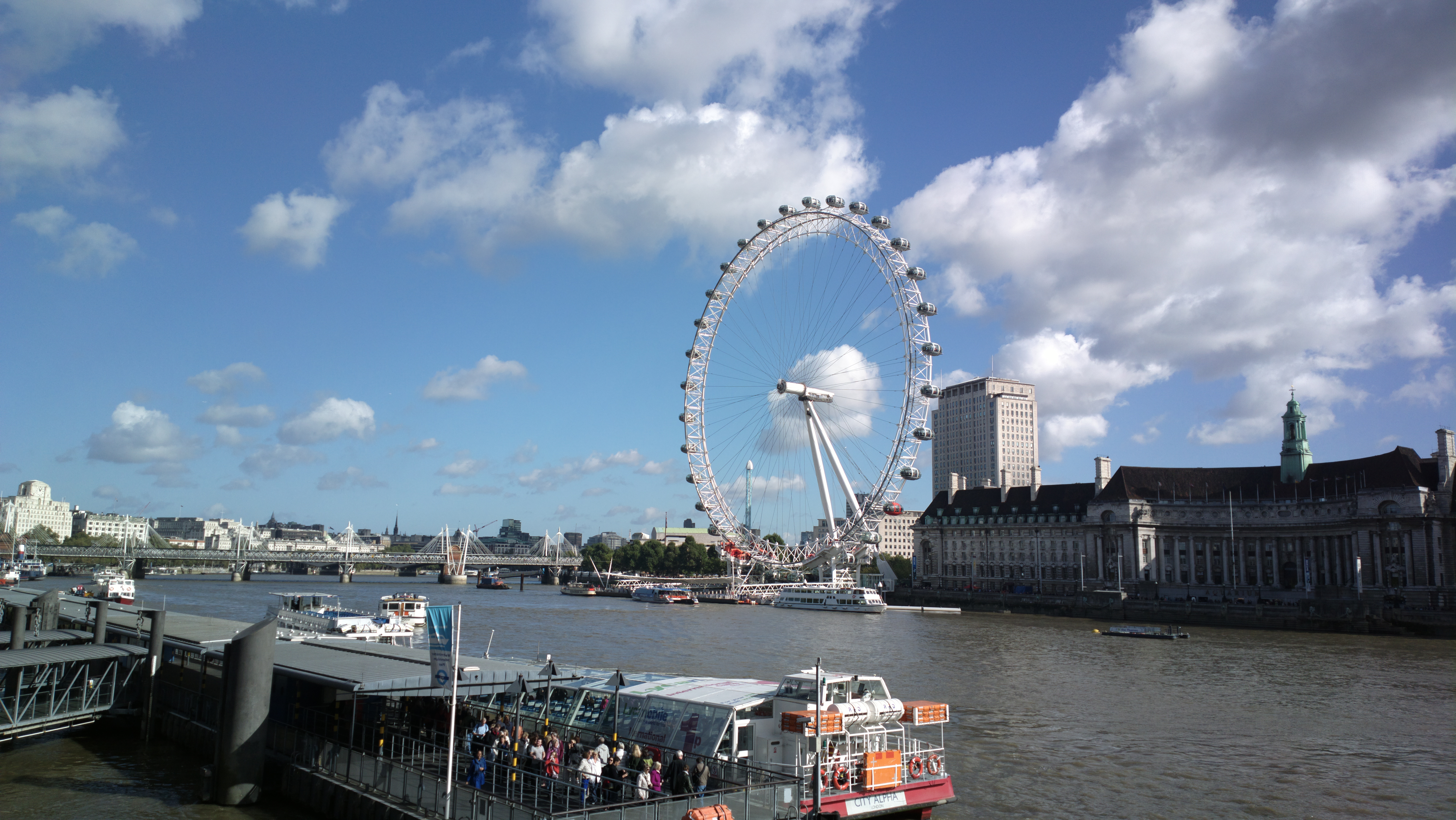 Source: www.esato.com
Nokia 808 PureView Camera Phone photo taken by ILoveBhe on …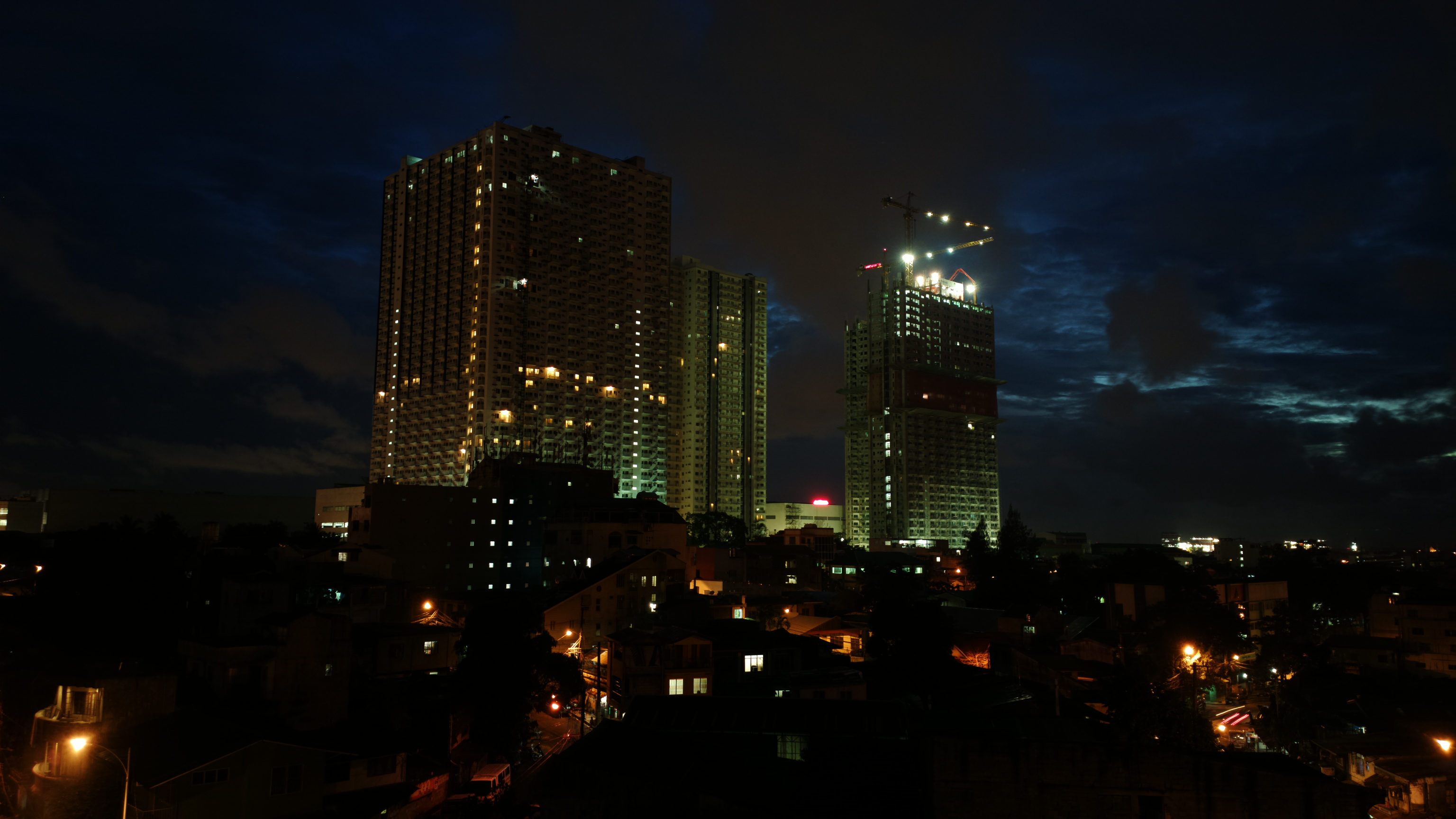 Source: www.esato.com
Nokia 808 Pureview: Price, Release Date, Specs of the 41 …
Source: technology.ezinemark.com
Nokia Lumia 920 announced with Windows Phone 8, 4.5-inch …
Source: www.theverge.com
Nokia Lumia Phones Specs & Price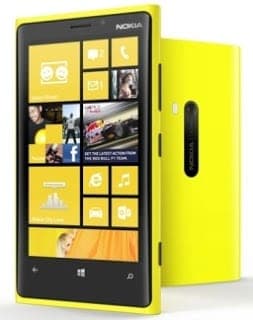 Source: www.naijatechguide.com
Nokia släpper ny supermobil med 41 megapixelkamera « zcom.se
Source: knutzzonz.wordpress.com