LG or Samsung, things are going to be pretty tight with regards to have the first mobile phone with curved screen, in the same way that happened with TVs. Samsung fired first, something that could be considered that it is not a final product, and LG does so shortly after with a device that assumes more mature.
LG G Flex, that is its name, which comes under his arm with a little mess. Many people can interpret that phone is flexible, and is really hard like that more. Both Samsung Galaxy Round and the protagonist of this news have flexible screens to get the curvature, but for now nothing rolling phones.
Korean companies present him as the great evolution in smartphones, and it is clear that they are the first to work on it, as usual. If it is set to become the new 3D, it is something that we can not forward, we have even had it in your hands. It is assumed that they are thin, resistant screens, and will open the way to new factors of shape in all kinds of devices.
A LG G2, with curved screen and lower resolution
Practically we could sum it up as well, since we have a LG G2 that has grown to six inches, that have reduced the resolution of screen – Full HD – up to the 1280 x 720 pixels. Another important aspect is that we went from LCD to OLED to get the curvature.
Do not forget me discuss it – friendly Samsung -, this screen is the largest market with POLED (Plastic OLED) panel. Another shot that stuck to its neighbors is that his panel has RGB matrix of pixels.
So far LG boasts the curvature to get sound from loudspeaker and microphone quality is higher, increasing the volume in three decibels with a flat phone. When it comes to viewing multimedia content, establish a parallelism with the IMAX cinema screens.
We should do a quick comparison with the proposal from Samsung, and the curvature here is top towards down, rather than left to right as in the Round. Ergonomically it seems more successful, we do not think the same thing when it comes to save it.
Moreover, very similar to the LG G2, since the base rests on a Qualcomm Snadpragon 800 running at 2, 26GHz, 2 GB RAM, 32GB of internal memory (expandable via microSD) and LTE connectivity. The Chambers are maintained, 13 and 2.1 megapixel.
The interesting thing about the device is that despite its dimensions and genuine forms, keeps a – 160.5 x 81.6 x 7.9 to 8.7 mm – quite gotten lines, with only 177 grams of weight. There has been space to place a battery of 3. 500mAh, also developed to accommodate curvature.
Another thing that inherits from the LG G2 is the pendant back, in this case with enough sense to be the curved side, enough got thick. We'll see if it is also so comfortable. Without leaving us back, it is made of a self-repairable material, we believe that it is a surface treatment that can fix small scratches.
LG G Flex, price and availability
The phone has been featured in Korea of the South, which is where it will initially appear in the month of November, in the hands of the three main carriers. For now no prices or availability overseas. We remind you that Samsung phone has suffered some criticism by presenting it as a test, with limited units and high price, more than a product for all.
Gallery
LG G Flex 3 Foldable Design Rumors
Source: androidinfo.net
Rubberized Slim Grip Protective Back Phone Cover Case for …
Source: www.ebay.com
Replacement for LG G3 / LS990 Speaker Ringer Buzzer Flex …
Source: alexnld.com
LG Vortex VS660 Cell Phone Snap-on Flex Case w/ Kickstand …
Source: www.ebay.com
2 PCS 0.26mm 9H+ Surface Hardness 2.5D Explosion-proof …
Source: alexnld.com
For LG X Power K6P TPU Rubber Flexible Phone Skin Case Cover
Source: www.ebay.com
Replacement for LG G4 Mini Speaker Ringer Buzzer Flex …
Source: alexnld.com
NEW OEM for LG G2 G3 G4 Flex fast 1.8 Amp Wall Car Charger …
Source: www.ebay.com
Gothic Skull Stud phone wallet Leather flip case cover For …
Source: www.ebay.com
US LG G2 VS980 LS980 On Off Power + Volume Button …
Source: www.ebay.com
For Amazon Fire Phone Wallet Case, FLEX FLIP 2 Stand …
Source: www.ebay.com
USB Charging Connector Port Flex Cable & Earphone Audio …
Source: alexnld.com
LG H850 G5 Bottom Cover, Titan, ACQ88888083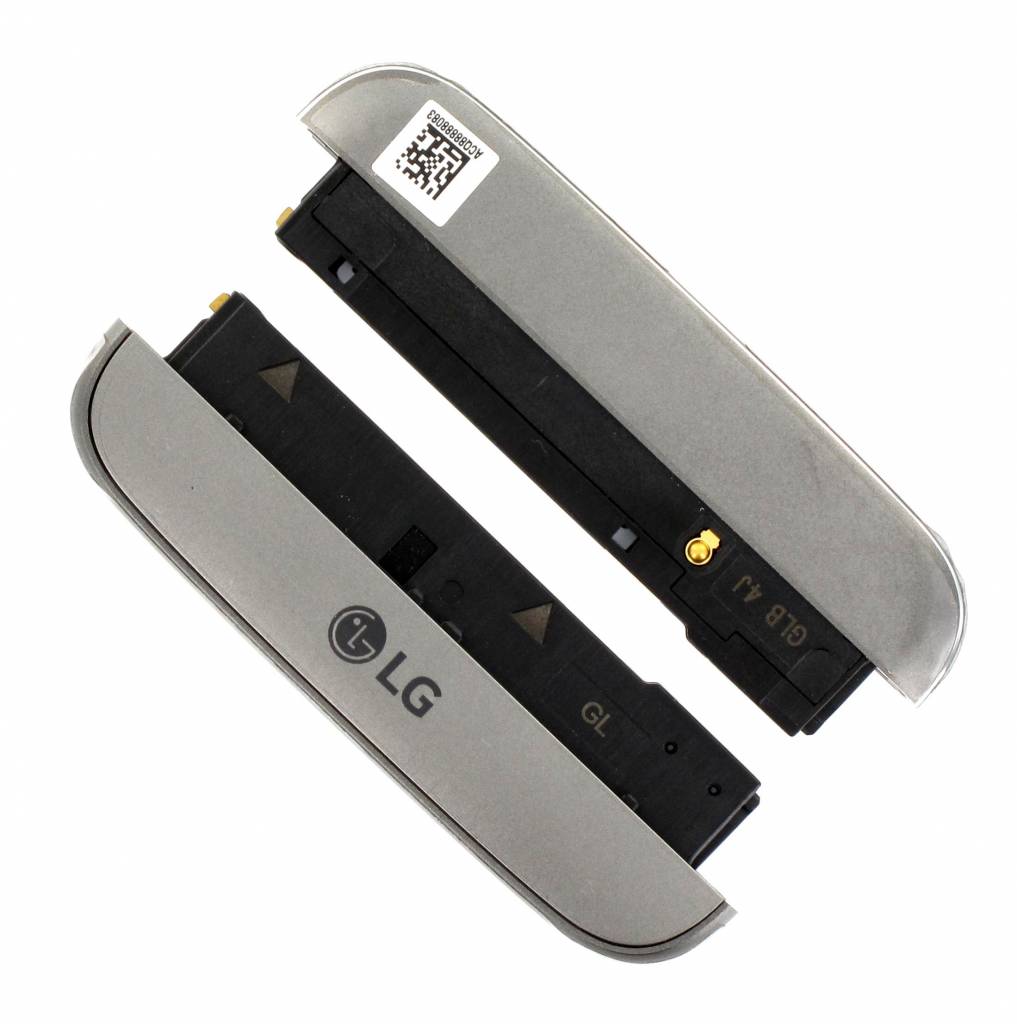 Source: www.dutchspares.com
Replacement USB Charging Port Headphone Jack Cable For LG …
Source: www.ebay.com
for Insignia Flex Elite 7.85" NS-P16AT785HD Tablet Slim …
Source: www.ebay.co.uk
LG Optimus L5 II E460 Charging Connector Port USB Port …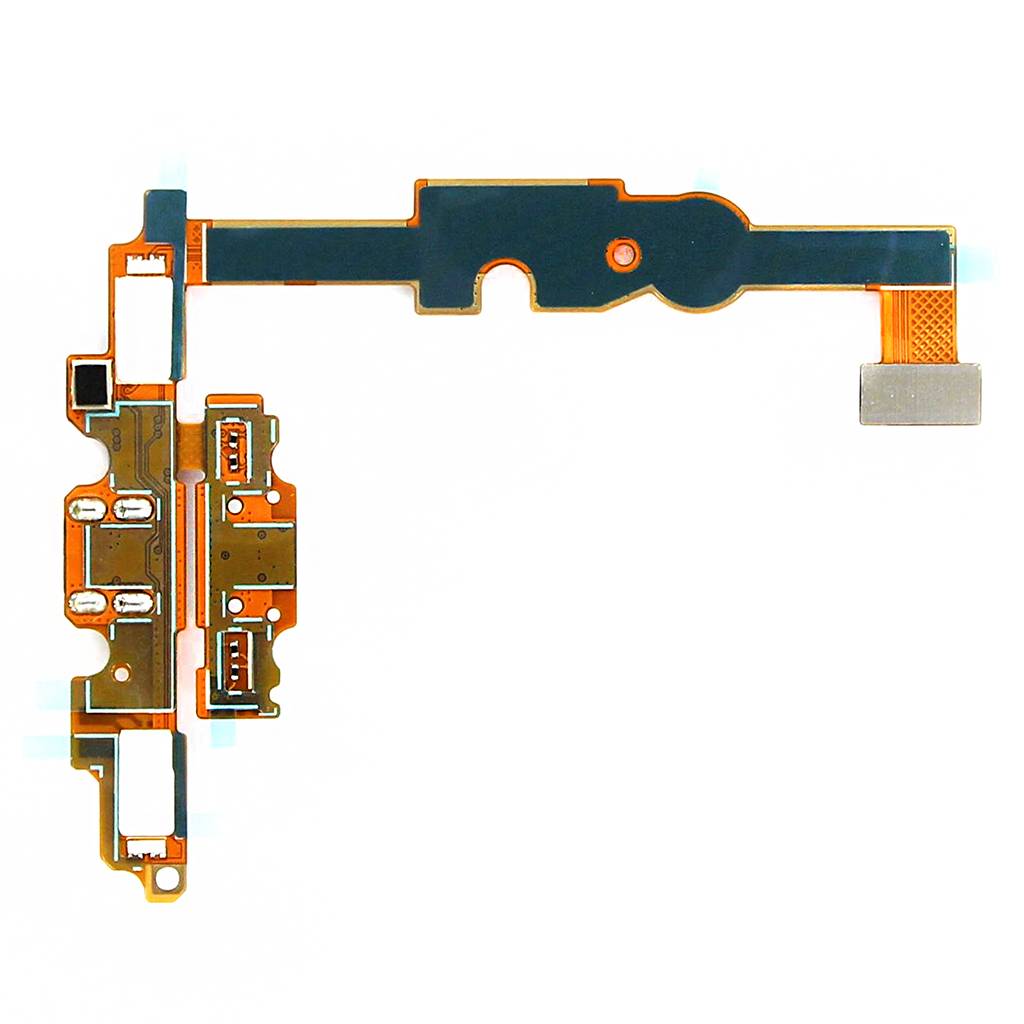 Source: www.parts4gsm.com
Transparent LED in window glass film
Source: www.glimmdisplay.com
Universal QC2.0 Dual 2 USB Ports Car Charger Adapter For …
Source: alexnld.com
Universal QC2.0 Dual 2 USB Ports Car Charger Adapter For …
Source: alexnld.com
Dremel 400-6/90 400 Series XPR Variable Speed Rotary Tool …
Source: www.amazon.com
NGL743: LG G Flex 2 (Sprint)
Source: swappa.com
LG G Flex 2 vs Samsung Galaxy Note Edge quick look
Source: www.androidauthority.com
YVT771: LG G Flex 2 (Sprint) – For Sale $350
Source: swappa.com
KYP425: LG G Flex (AT&T) – For Sale $244
Source: swappa.com
LG G Flex 3 Rumors – Gadget Grave
Source: gadgetgrave.com
LG G Flex Window View Case Leather Standing Flip Cover …
Source: feelcase.com
LG G Flex Repair Guide
Source: www.repairsuniverse.com
LG G Flex 2
Source: www.slashgear.com
Обзор смартфона LG G Flex 2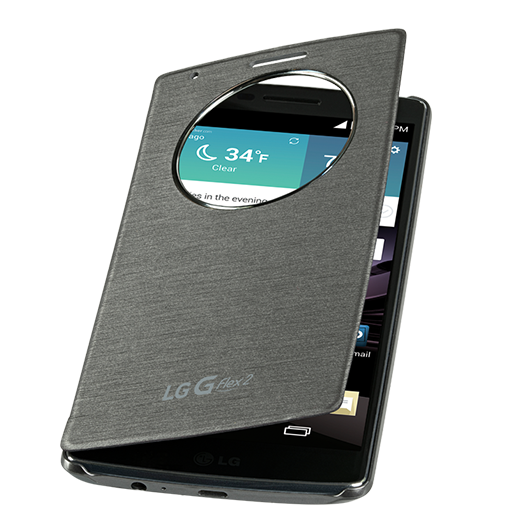 Source: www.ixbt.com
LG G-Flex 2 H955 Cell Phone
Source: www.greentec.com