To demonstrate the possibilities and the limits of current LED lighting, Homelights made the experience to replace all the lights of a large Paris apartment by LED lamps. Conclusion, within the next two or three years LEDs will be everywhere.
The visit of an apartment lit while lamps led by the care of a professional of the sector is rewarding. Surprising first: hard to believe that some bulbs are led, so much power and dissemination are close to incandescent lighting.
But experience shows its limits: the still limited power of domestic LED lamps, existing fixtures ill suited to this type of bulbs, and a done for for halogen and incandescent, lighting plan are not favorable to the experience. Today, for example there is no standard solution to replace more than 60 watt incandescent bulbs and more than 50 watts halogen.
In the apartment used for demonstration, informed initially with many spots recessed in ceilings, 4 watt LED spots do not weight in lieu of the origins halogen spots, especially in bathrooms, kitchen, closet. Nightstands 60 watt incandescent lamps replaced by 6.5 watts LED emit a slightly green light which, because it airs too much upward, is not sufficient to read. Generally speaking, in the apartment, the general impression is "to have the view that down".
About the photos in this article. Note that we have taken special care to set the temperature of light and the exhibition of photography to paste the most possible with our actual visual impression.
Do you know Homelights?
Homelights is a new player in the lighting market. Created in 2008, it is present in several European countries, and has a center of research and development in China. Homelights offers a wide range of LED products distributed by supermarkets and specialty stores. The most common products are manufactured by Homelights in China; others are made by partners.
Creating Homelights lies in the prospect of annual doubling of the share of the LED market in lighting products and the gradual marginalization of other technologies. A favourable to a new entrant technology break…
VERY CLOSE TO THE GOAL
Be congratulated Homelights for presenting this experience in all honesty. It shows that in the current state of technology, can not simply move from incandescent to LED, by simply changing the bulbs, without loss of comfort light. Of elsewhere Ludovic Rambert, CEO of Homelighs don't hide it: "none of the technologies currently on the market allows to cover 100% of the needs of a home. The consumer should realize a combination of products, halogen (Energy Saver), fluo‐compactes and LED".
However experience shows that illuminate an apartment while LED would already be perfectly achievable, if we could adapt the number of points of light, the type of luminaire and their position relatively to the surface to illuminate; which of course was not possible in the experiment reported here, since only the bulbs have been changed, but not the place and the number of light sources or luminaires (below the kitchen).
Experience so we remove this: we must individually do our learning of LED lighting. in particular learn to think in lumens rather than watts. For table lamps, bedside lamps, wall lights, provided you have good light, an alternative must be possible. For spots, such as those that you have in the false ceiling in your kitchen, or you don't change that partially (one in two for example), or you add bright points (but it won't be feasible to design), you rely on improving the performance of the LED, very fast, and you wait a bit. According to Ludovic Rambert, "by the end of 2011, all of the lighting of a home needs will be covered by LED lamps".
ECONOMIC ASPECTS
Economically, you learn nothing, the balance sheet for the entire apartment is very favorable. The figures were calculated by Homelights based on 34 light sources replaced by LED, on the 36 original bulbs.
Annual consumption. Before: 2302 kWh; After: 269 kWh.
Electric Bill. Before: €258; After: €30.
Annual depreciation of the bulbs. Before: €55; After: €35.
Total annual costs. Before: €313; After: €65.
CO2 (on the basis of the European electric mixture): 1151 before kg and 134 kg after.
Gallery
MATV Installation
Source: sky2electrical.wordpress.com
Pair of Martin EF3 disco lights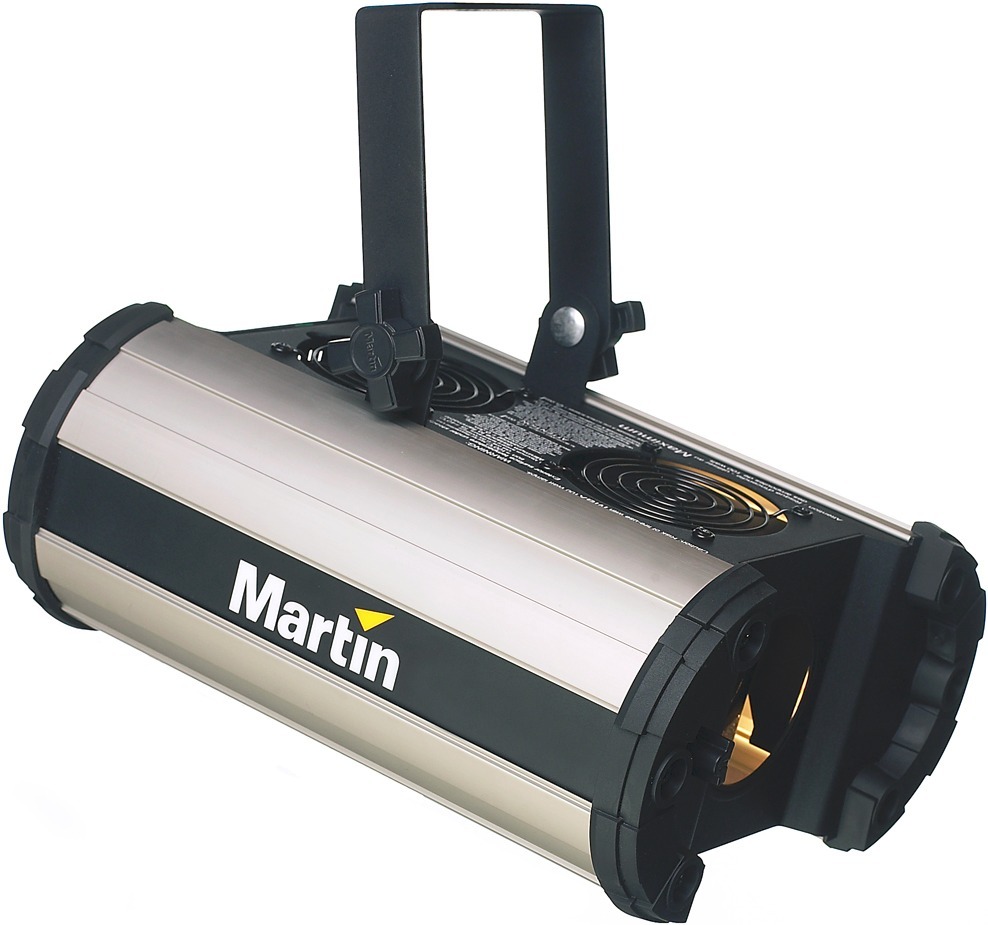 Source: www.gumtree.com
U Shaped Fishing light lamp Grip Plastic Holder Clip U …
Source: www.aliexpress.com
Polymona Geometric Pendant Lamp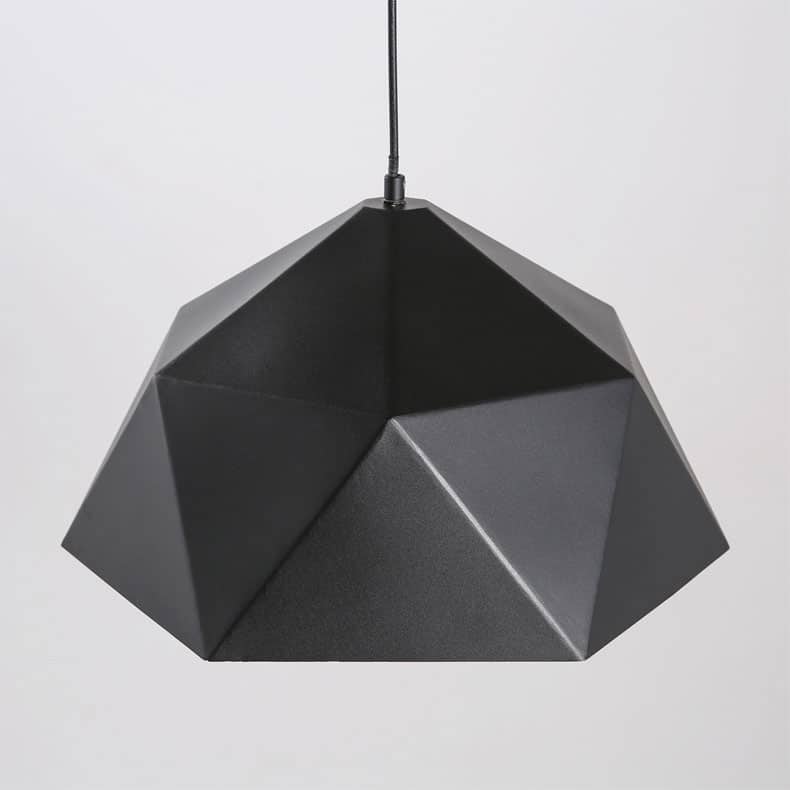 Source: www.screed.com.sg
Divani Casa Hawthorn Modern Grey Fabric Sectional Sofa and …
Source: veninifurniture.com
Christmas Winter Light Fiesta at Powai Hiranandani and …
Source: www.mumbai77.com
Polymona Geometric Pendant Lamp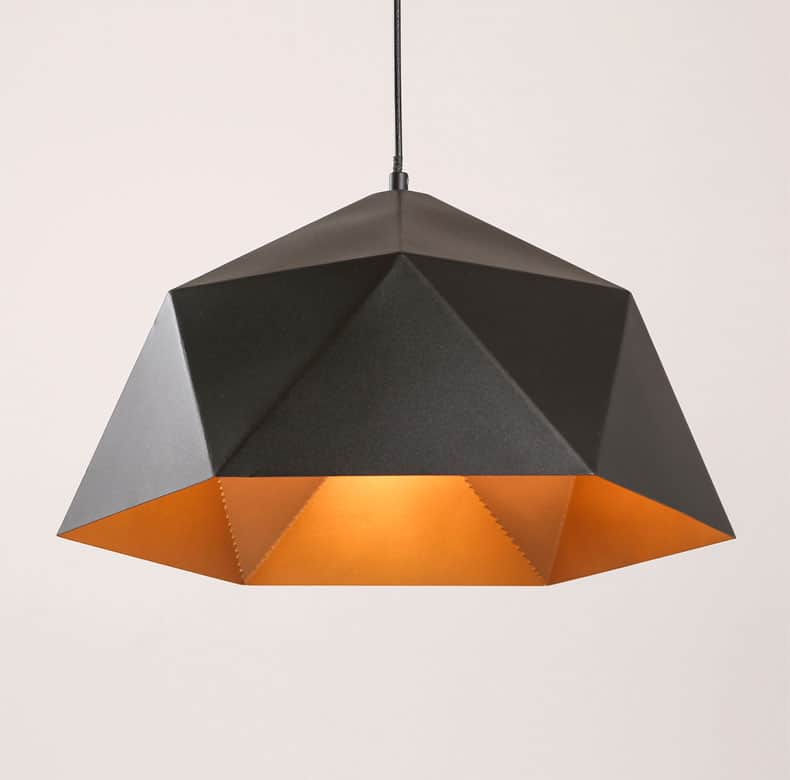 Source: www.screed.com.sg
Vortex Series LED Light Bar – 20 Inch 126 Watt
Source: tuffledlights.com
Optional LED Light Bar
Source: www.budbardisplays.com
LED Strip Lighting Project–Part5
Source: thedigitallifestyle.com
bar lighting ideas
Source: bestlightfixtures.com
LED Lighting: You Who Are Looking For LED Rope Lighting …
Source: www.epiphanots.com
Indoor Outdoor LED Christmas Lighting Ideas
Source: lightnshine.blogspot.com
LOFTEK Outdoor/Indoor Rechargeable LED Light review – The …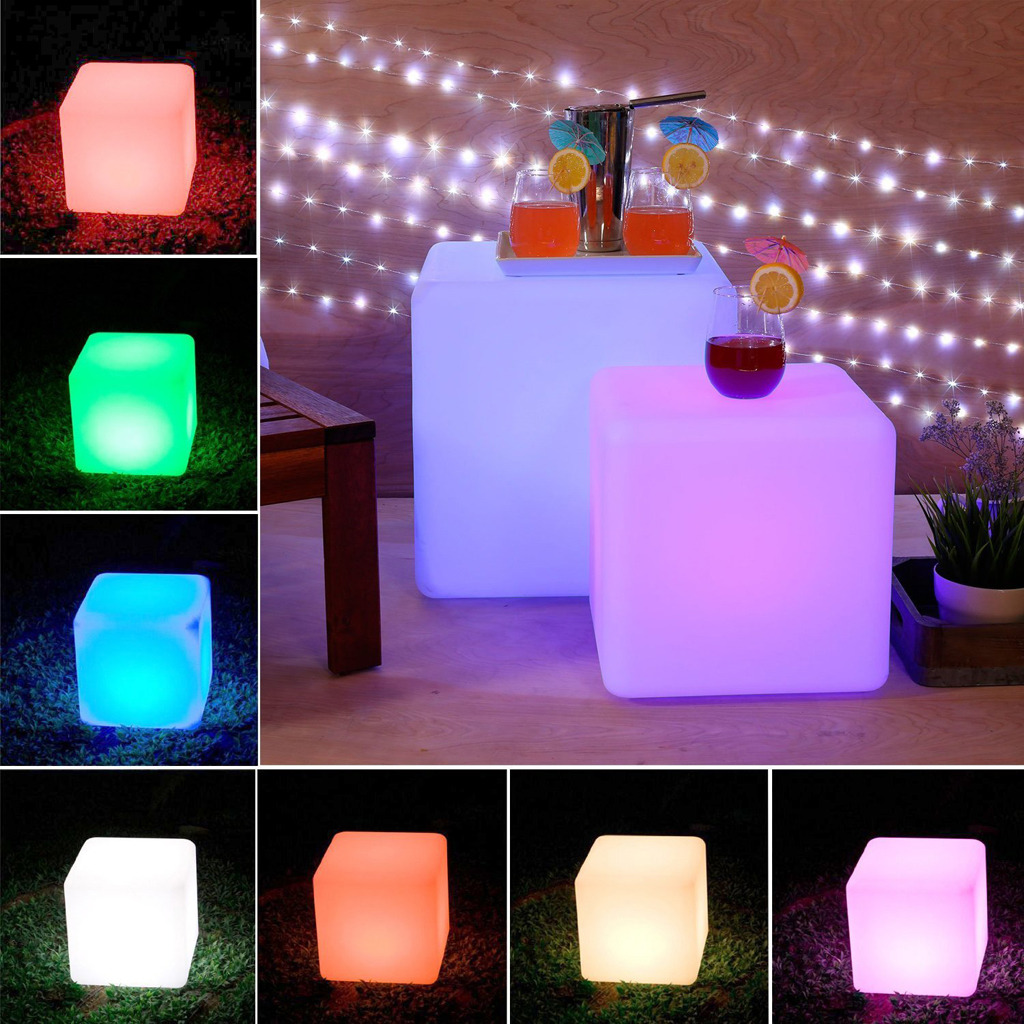 Source: the-gadgeteer.com
RGB tape used for bedroom LED lights
Source: www.instyleled.co.uk
Motorcycle LED Lights Red Strips Bright LED Lighting Kit …
Source: www.lizardleds.com
AC100 240V Modern Crystal LED pendant Lights Fixture …
Source: www.aliexpress.com
LED Linear Light Bar Fixture
Source: www.superbrightleds.com
Lights.com | String Lights | Rope Lights
Source: www.lights.com
LED STRIP LIGHT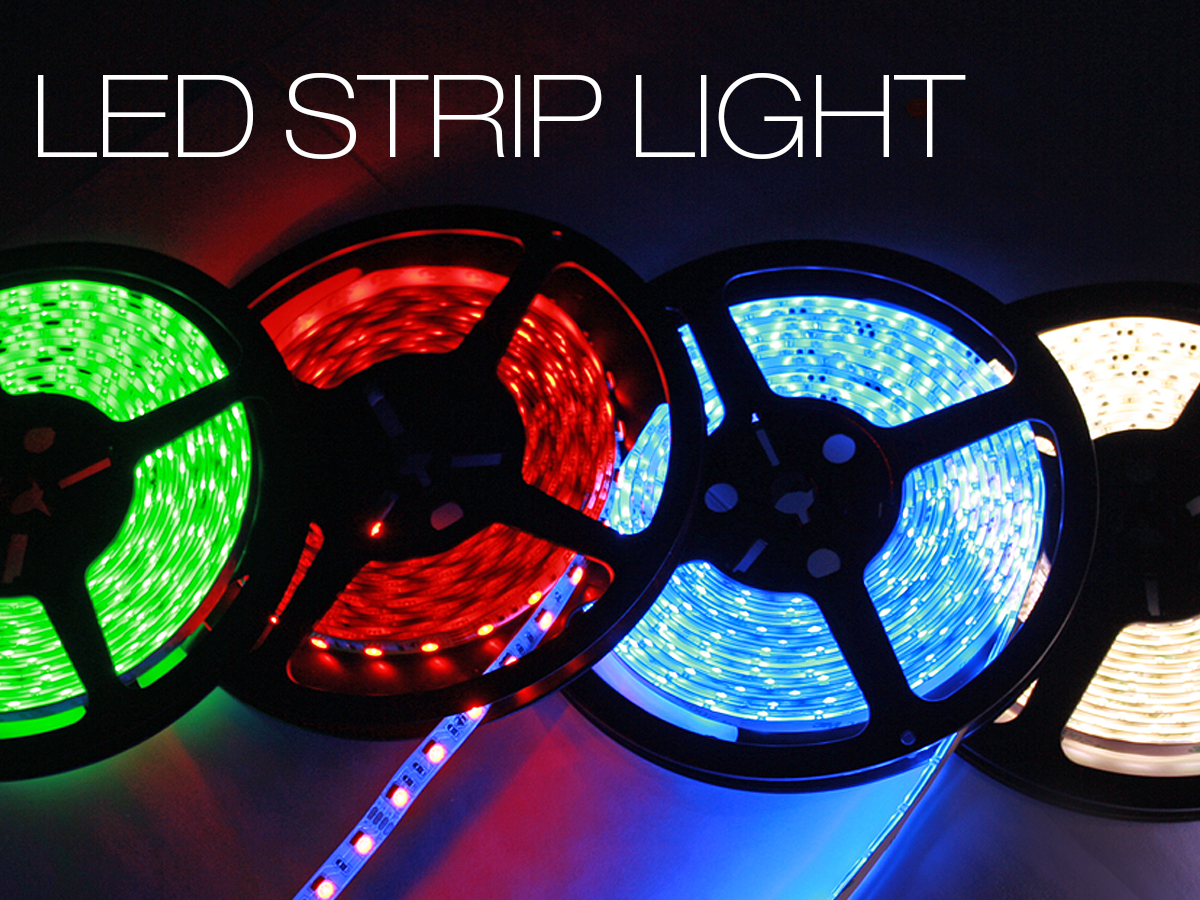 Source: www.wideloyal.com
Interior: Using Cool Flexfire Led For Modern Home …
Source: www.skittlesseattlemix.com
How to make LED deck lights
Source: www.instructables.com
LED Lighting: Latest Models Of Outdoor LED Flood Lights GE …
Source: www.epiphanots.com
LED Flood Lights
Source: www.brightledz.com.au
50′ Orange / Saffron Yellow LED Rope Light
Source: www.wyzworks.com
LED Strip Lighting Project–Part4
Source: thedigitallifestyle.com
10 Best LED Christmas Lights to Brighten Your Holiday …
Source: heavy.com
C9 Blue LED Christmas Light Bulbs
Source: www.christmaslightsetc.com
led home lighting China (Mainland) LED Bulbs & Tubes
Source: www.weiku.com
Lumen®
Source: www.carid.com