Discover how the fruit has fattening more and less, the recommended daily amount and the type of sugar existing in fruits.
It is increasingly possible to hear the question: "Will the fruit fattening?".
Well, as it is already general knowledge, the fruit is an essential component of a balanced and varied diet.
Soon, the answer is not so simple. It all depends on the amount and the way it is ingested.
THE RECOMMENDED AMOUNT OF FRUIT
First of all, it is important to remember that the fruit, like all other foods, has an energy value associated with it. For example, an apple the size of a tennis ball has a value of average energy of 50kcal.
The components that are bound to the this value of the energy are not only simple carbohydrates, but also vitamins, fiber and water. This fact leads us to believe that the fruit, despite having to be ingested in a controlled manner, this is essential for a balanced diet and maintaining a healthy weight.
According to the New Wheel of Foods of portugal and the World Health Organization, the amount of fruit recommended is 3 to 5 servings daily.
1 serving of fruit is equivalent to:
1 small Apple (100g)
1 Pear, small (140g)
1 small Orange (180g)
1 Banana Wood (100g)
10 Strawberries medium (250g)
5 Nêsperas medium (150g)
1 Peach small (140g)
2-3 Plums (55g serving)
12 Berries of grape (90g)
Half sleeve (90g)
2 Kiwis small (130g)
1 Slice of pineapple (120g)
1 Slice of melon or watermelon (200g)
2 Slices of melon (200g)
1 Persimmon-size medium (90g)
2 Tangerines small (160g)
24 Cherries small (100g)
16 Raspberries (240g)
When this recommended amount is exceeded, then you are eating an excess of energy and simple carbohydrates, which are stored in the form of fat in your body. In this context, if you do not comply with the recommendations and overstated amounts, then yes, it is possible to say that fruit is fattening.
TYPE OF SUGAR OR FRUIT
The sugar present in the largest quantity in fruit is called fructose. Fructose is a monosaccharide, or a carbohydrate, simple.
However, nowadays, it is not only in the fruit that we can find the fructose. Due to its enormous sweetening power, the fructose is present in many processed foods and pastry, as well as, in the supermarkets, it is sold as a kind of "sweetener", white, used in beverages and cooking.
When we take in fructose as a component of the fruit, eat also fibers, vitamins and minerals that make it up. This combination causes that the absorption of fructose is slower.
However, when fructose is used as sweetener, the impact is totally different, and that contributes to various health problems, such as:
Obesity;
Triglycerides high;
High cholesterol.
Do not forget: fructose is a sugar and should only be ingested in the natural way, in combination with the minerals, vitamins and fibers of fruit. When we talk about fructose as a sweetener in industrial consumption is associated with several potential problems for your health.
THE MOST SUITABLE WAYS TO INGEST THE FRUIT
TIME OF DAY IDEAL
The best times of day to ingest the fruit are the in-between meals. This recommendation comes from the fact that your main meals are already typically have a level of carbohydrates associated with it. Thus, the fruit pieces should be saved for use in the intervals between the main meals (mid-morning and afternoon snacks), as a complement to other food.
In-between meals, the best add-ons for the fruit are dairy products or sources carbohydratescomplex, such as bread.
JUICE VS. ASK
Another very common way to eat fruit is in the form of juice or smoothie. However, the juice may not be the best option, since, in most of the times, it is used more than one portion of fruit juice.
One of the most obvious examples is the orange juice, because, for just a glass, are used in an average of 3 oranges. In this case, only a glass of juice would be to drink the recommended amount per day.
In this way, the juice is a way to ingest the fruit that eventually becomes more energetic, with less fiber content and, therefore, less saciante. So, eat pieces of fruit fattening less than when ingested in juice.
COOKED / CANNED VS. RAW
In general, the raw fruit is most advised. By eating the fruit in its natural state, we are consuming a substantial amount of vitamins, minerals and fiber. However, when the fruit is cooked and treated for use in syrup, not only added sugars, but also lose vitamins and fiber in the whole process.
This way, when in syrup or cooked, the fruit fattening more compared to when ingested in raw.
Gallery
Fruits Ice Cream In Waffle Bowl Stock Photo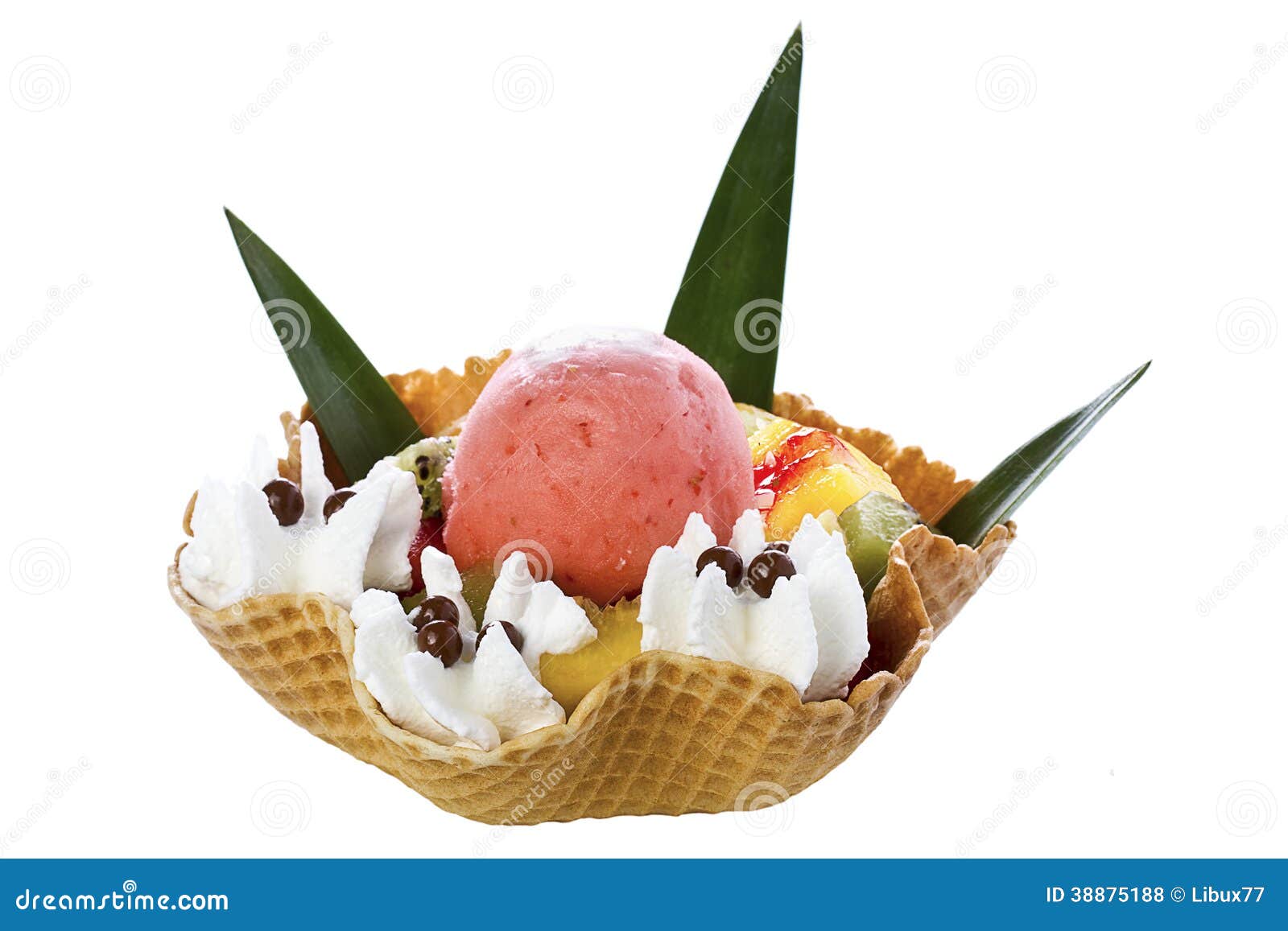 Source: dreamstime.com
Cashew (Kaju) Simple Rosted (Salted)
Source: thedryfruits.pk
Fruits, Vegetables and Other Edibles Grown in Dominican …
Source: www.colonialzone-dr.com
Nidoqueen and the strange fruit. 2/5 by Wilzenater on …
Source: wilzenater.deviantart.com
POEBENE15 MAP V1.0 MULTIFRUIT
Source: www.farming2015mods.com
Healthy Chicken Waldorf Salad Recipe ⋆ Its Yummi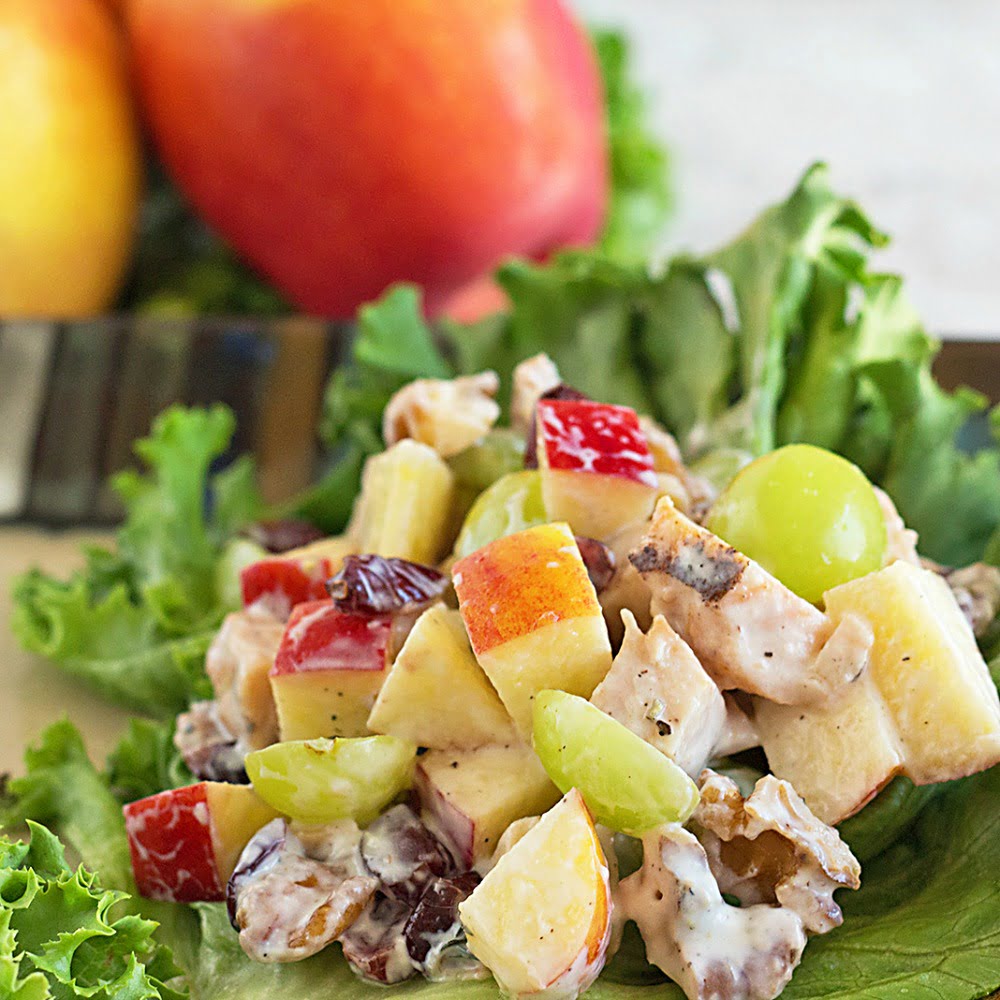 Source: www.itsyummi.com
Diet and Nutrition: Which Foods Will Help You Lose Weight …
Source: eg-service.ru
Ice-cream Sundae stock image. Image of bowl, frozen, cold …
Source: www.dreamstime.com
Fat Blaze The Cat
Source: www.bingapis.com
Donut glaze on a white background | Stock Photo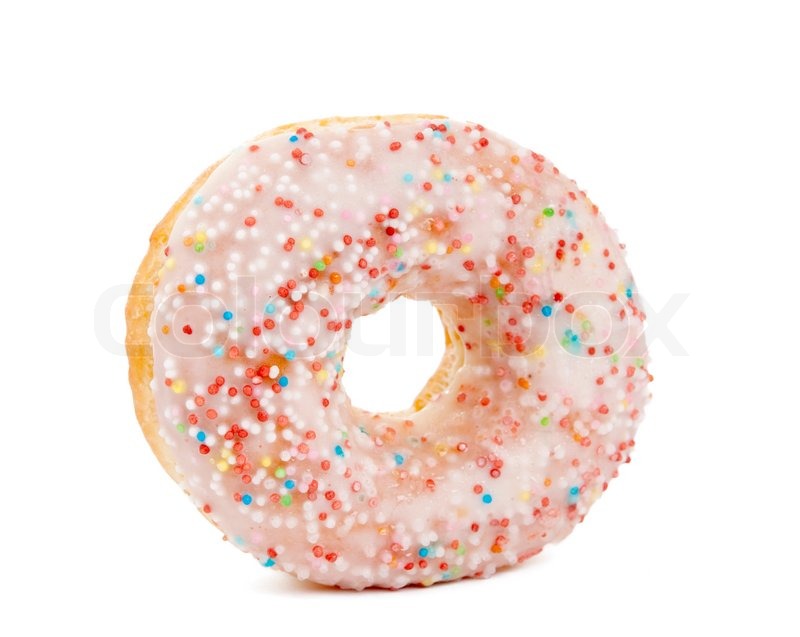 Source: www.colourbox.com
Donut glaze on a white background | Stock Photo
Source: www.colourbox.com
Hagenstedt Deluxe V 1.0 Forst
Source: www.modhost.info
Delicious Chocolate Cake With Red Cherry Royalty Free …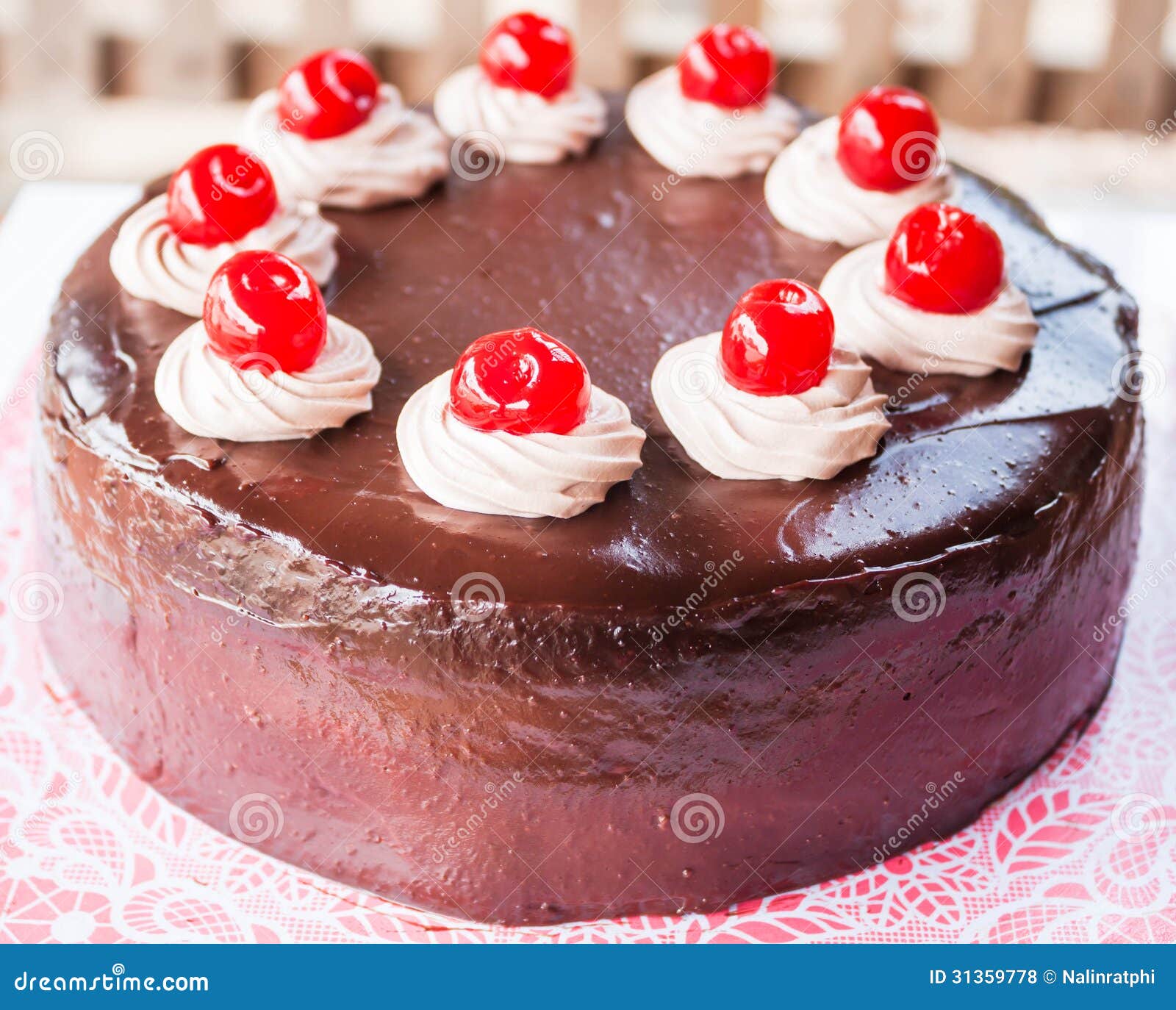 Source: dreamstime.com
FOOD & KITCHEN :: FOOD :: FARMSTEAD image
Source: visual.merriam-webster.com
Banana-Ginger Twist Smoothie Recipe « Kimberly Snyder
Source: kimberlysnyder.com
Exotic Nutrition Pet Company: Food Basics for your Sugar …
Source: 5115sdf43.blogspot.com
BERG UND TAL MAP V 1.0
Source: mods2015.com
Peanut Butter Jelly Sandwich Stock Vector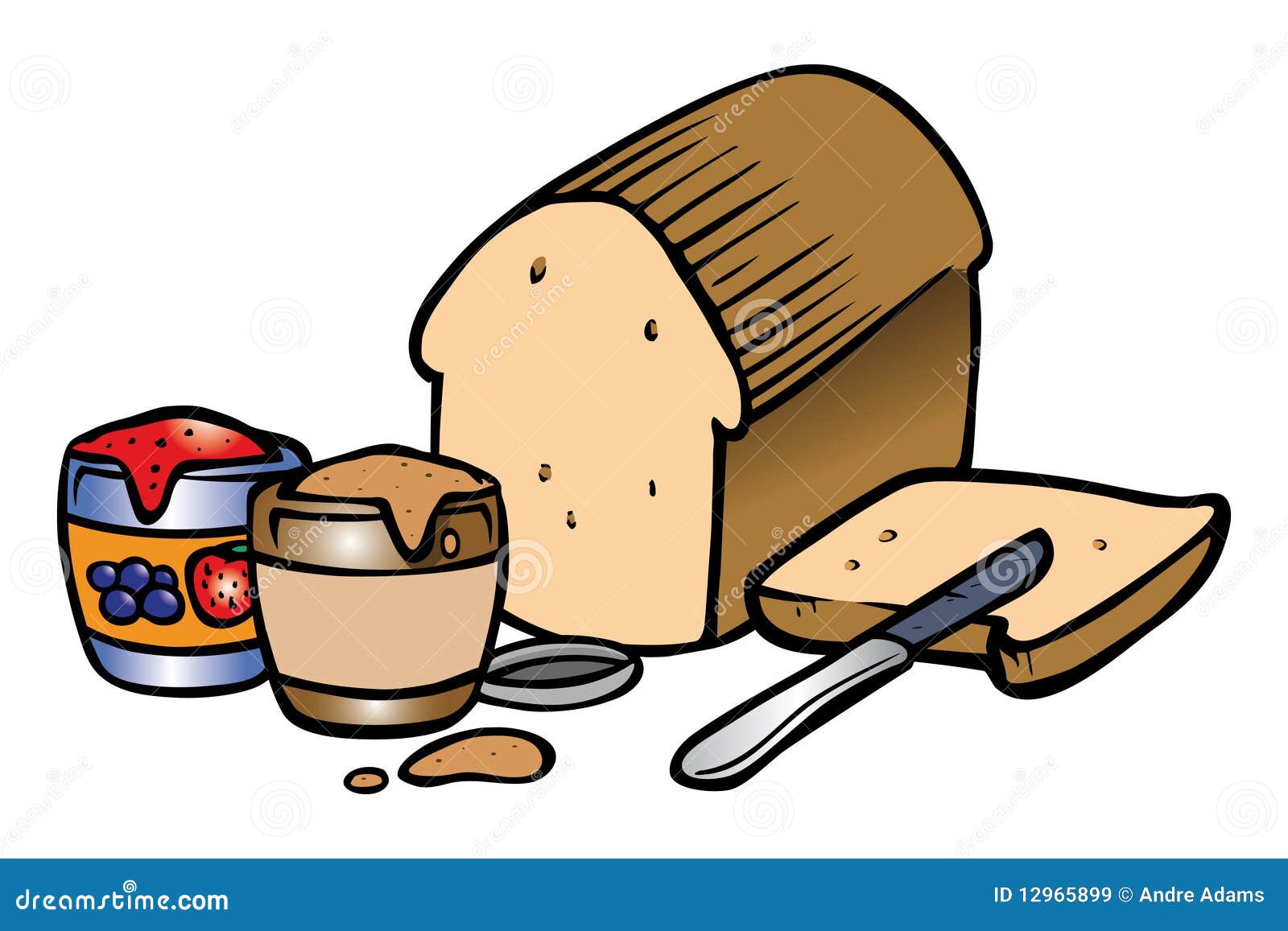 Source: www.dreamstime.com
Fitness Friday: Sugar Detox
Source: allinadaysworkblog.com
TRADITIONAL CHRISTMAS FOOD Stock Photo: 9748263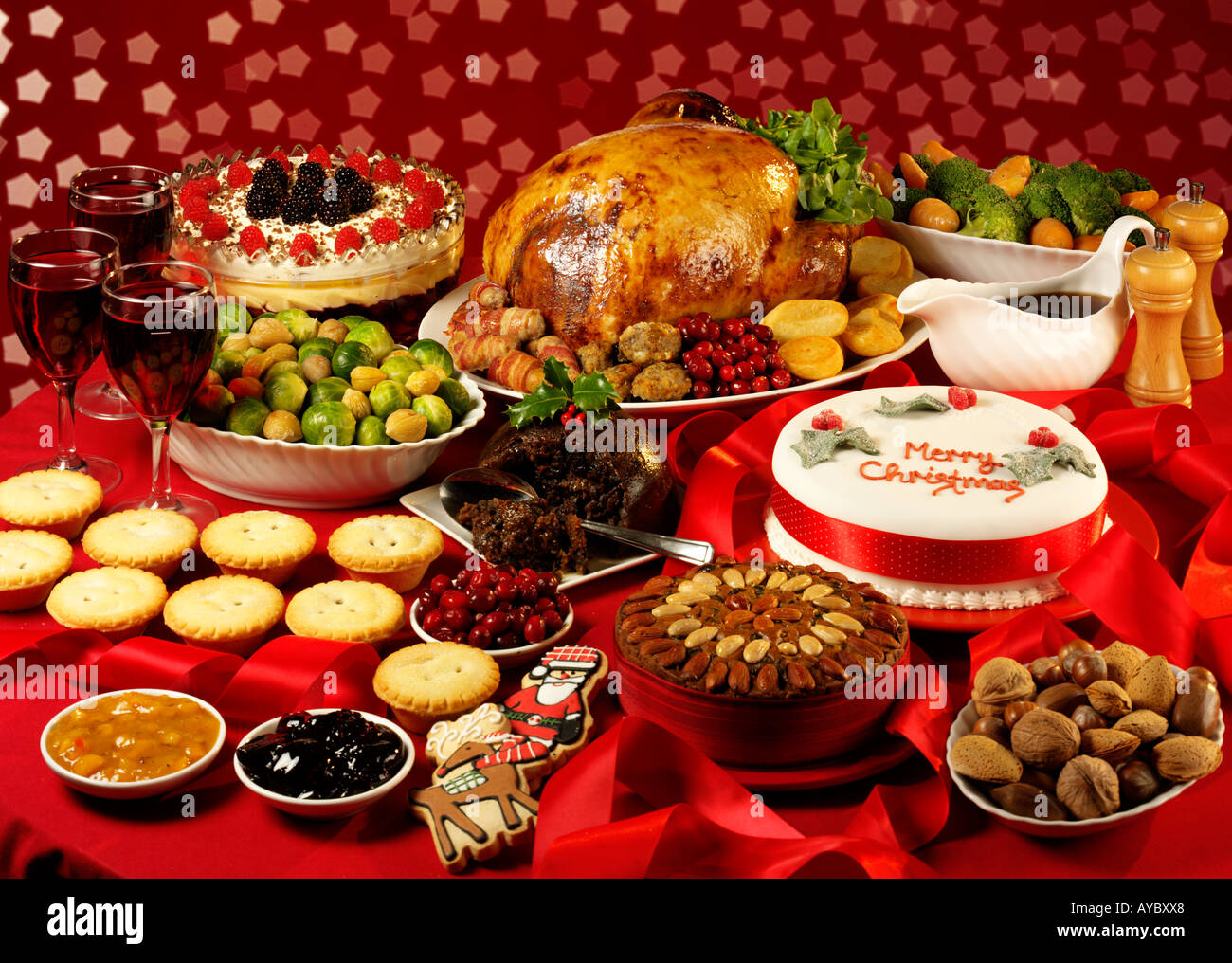 Source: www.alamy.com
Heart Healthy Diet Key to Heart Disease Prevention
Source: www.litehousefoods.com
FullyRaw Edible Christmas Trees!
Source: www.youtube.com
How fattening is YOUR favourite ice lolly?
Source: www.dailymail.co.uk
Simple Tips For Health & Fitness – fitnessandnutritious
Source: fitnessandnutritious.wordpress.com
Weight Gain Inflation Gif
Source: pixshark.com
GLUTEN FREE DIET
Source: globalfoodbook.com
My Kind of Cooking: Deep Fried Butter & Healthy Fruit Dip
Source: mykindofcooking.blogspot.com
Memoir Writing Prompt: Remembering the Healthy Diet of Old …
Source: www.judywatters.com
Single Ice Cream Cone With Chocolate Flake Stock Photo …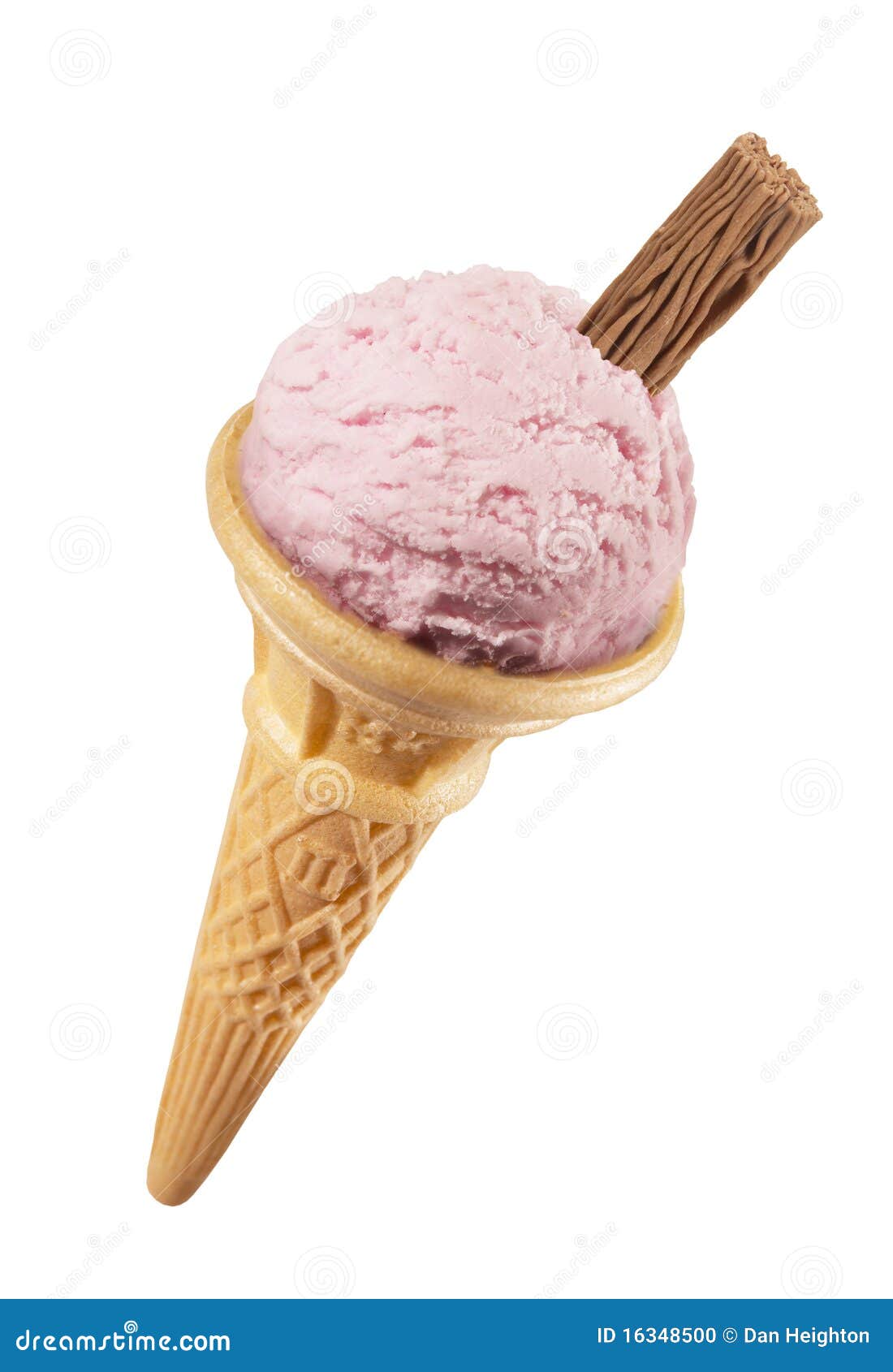 Source: www.dreamstime.com
NADEC
Source: www.nadec.com.sa