When a woman is expecting a baby, she cares about various things, including the child's name. Learn how to handle the guesses about the baby's name.
The name of the baby is something that can cause fights between the couple or even the family. Everyone has guesses about how the new family member will be called.
Many people choose the name of the child well before it is born, others prefer to see the face of the child to choose the name and have those parents who do not want to know the sex of the baby until he is born.
For those who are facing conflicts over choosing the baby's name, here are some tips to deal with the guesses of several people to make this important choice.
How To Deal With Guesses About Baby's Name
Choose only yours
Choosing the name of the child is one of the most honorable and affectionate tasks for parents, as it carries with it a unique history of this family. Parents can be open to name hints for their child, however, the choice should be only theirs.
Names with meanings 
Usually most guesses bring names with meanings. It's not really cool to put names full of meaning in the child. The ideal is to put a name you like. If someone in the family or circle of friends arrives explaining the meaning of a name, be gentle, say you will think, but just put the name on your child if you really like it.
Parents want different names
One of the most difficult phases to face in choosing the names of the children is when the mother wants a name and the father wants another. This can be solved with lots of conversation. Who knows if the names match, it's possible to put the two in the baby. The key is to talk so everyone is happy with the choice.
First Name Maria
Her parents and in-laws want you to put in your baby, in case of being a girl, the name Maria. This name is very beautiful, but there are many girls with that name in the world. Explain to the people that you want a more original name for your daughter. Take it easy with people, because everyone is excited about the arrival of your girl.
Parents in law
Usually when a woman becomes pregnant, her husband's parents, especially the mother, want to choose the name of the grandchild. Just allow this to happen if you and your partner really like the hunch. If you do not like it, be honest and say you will not put that name on your baby.
So, listen to all the guesses of names that people want to give their baby. However, choose the name that you and your husband really like.
Gallery
Rumplestiltskin
Source: poemsandpics.wordpress.com
9 Best Images of Printable Price Is Right Games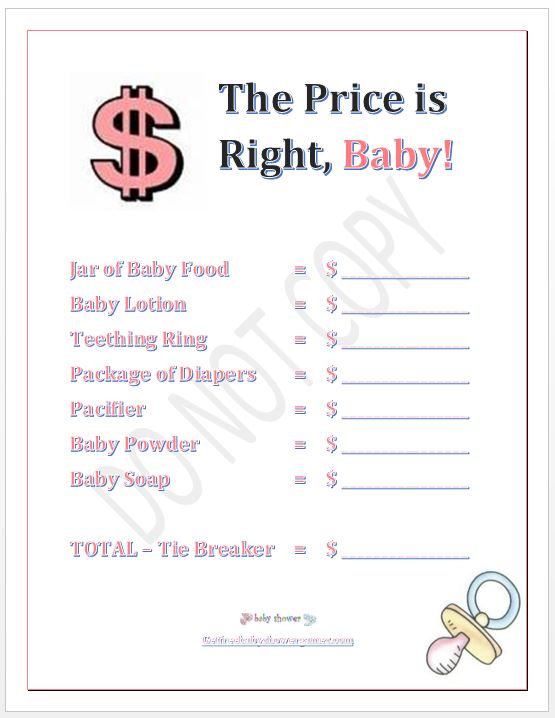 Source: www.printablee.com
Best 20+ Christmas games ideas on Pinterest
Source: www.pinterest.com
Boho Baby Shower Games Package. 8 Printable Baby Shower …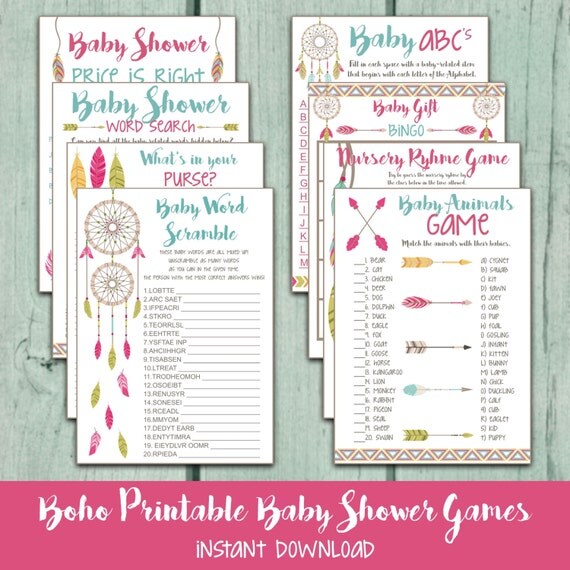 Source: catchmyparty.com
Tiffany Baby Shower Game Pack
Source: www.magicalprintable.com
YOU'LL NEVER GUESS WHAT I JUST HEARD! POOR ERIC IS GONNA …
Source: me.me
Gold Glitter Flakes Baby Shower Games
Source: www.printabell-express.com
Fuck Yeah Love!
Source: fuckyeahhlove.tumblr.com
Top 100 baby boy names luxury some baby boy names the …
Source: creativemaxx.com
Funny SpongeBob and Friends Memes of 2016 on SIZZLE
Source: onsizzle.com
Hair Gel For Babies.What's The Big Deal With Baby Hair …
Source: keibayosouchie.com
25+ Best Memes About Star Trek and Star Wars
Source: onsizzle.com
GunplaGamer.com
Source: gunplagamer.com
YOU'LL NEVER GUESS WHAT I JUST HEARD! POOR ERIC IS GONNA …
Source: me.me
Gigi Hadid – Fame Bible
Source: famebible.com
Boy and Girl Twins
Source: www.pinterest.co.uk
Names For Boys With Meanings
Source: www.pixelrz.com
baby boy names and meanings
Source: www.openbar.jp
My little boy' outfit for christening day.
Source: www.pinterest.com
25+ Best Memes About Blizzard Entertainment
Source: me.me
Guess My Name by Kitty-Grimm on DeviantArt
Source: kitty-grimm.deviantart.com
HOT #DEAL: $10 Off Groupon Coupon Code
Source: www.pinterest.co.uk
Home Geekonomics: Celebrate the GAME OF THRONES Season 5 …
Source: nerdist.com
Lavender Labia
Source: lavenderlabia.tumblr.com
SansyBones — Sans occasionally gets shitfaced, but Paps …
Source: sansybones.tumblr.com
TM> ———- COACH COACH COACH COACH …
Source: siambrandname.com
Friend What Game Is This Again? Me Oh I Guess You Never …
Source: onsizzle.com
PND
Source: awriterelief.wordpress.com
Gender Reveal Ideas: Cute Ways Expectant Couples Shared …
Source: www.parents.com