Get to know the options of panties and bras available and get the right time to choose your perfect pair.
Buying the perfect lingerie is a big challenge for women. In addition to the infinite variety of colors, models and sizes, we also take into consideration the occasions when we will use them: one for day to day, another for sports and one for special nights…
See also:How to use strappy bra
But in order not to make mistakes, the best thing to do when choosing a pair of panties and a bra, according to experts, is to take home the model you feel most comfortable with. "The shape of the panties is more associated with personal taste and lifestyle than with the biotype," says Adriana Toci, DeMillus stylist.
A trend that is making head of many women who cherish for comfort without giving up the elegance are the seamless models.
Maria Paula Braga, Lupo's lingerie designer explains that the differential of the line is in elasticity and the feeling of not wearing anything."It is a soft lingerie because of the lightness that the seamless model proposes to the woman; Its use becomes almost imperceptible in the body,"he describes.
In addition to the comfort item, lingerie brands are increasingly concerned about individualizing the purchase of bras. Therefore, the sizes became more varied, attending more accurately each woman.
"Bra's with bowls of different sizes have the concern of having the perfect fit for the bust. The differences in cup sizes are in depth. A bulge with a cup A is very shallow and dresses a woman with little volume, already size D dresses a woman with enough bust, explains Maria Paula. In Brazil, the"standard" model is the B cup.
It may also interest you: maternity panties (http://www.bestaah.com/c/maternity-panties/)
Panties of all kinds
For those who seek comfort on a daily basis and do not support the marks that the panties leave on the skin, the alternative is to look for models of polyamide or cotton in more anatomical formats.
The designers recommend prioritizing more traditional choices, sold as classic or basic. Another wildcard of the drawer are the bikini panties, as they fit any occasion and body.
There are other models, such as a boxer and a swimming trunks that, besides being comfortable, are a good request for those who practice sports.
The boxer also helps to disguise the imperfections of the butt and can be used with shorts as they help prevent friction between the legs.
Another option is the caleçon, a model that came back from the 50's and covers the entire butt. It is also ideal for covering imperfections and disguising the breech and hip.
Mini models
For those who prefer models with less fabric or look for a superlingerie for a special occasion, the best choices are: thong, string and thong.
They are also available in more comfortable fabrics, but there are other options in lace and silk, for example, that give a sexy tone to lingerie.
Smaller panties, such as dental floss, are still a good option to wear with satin dresses or tighter pants on the butt, since they keep the lingerie brand from being evident.
The strings and thongs are thinner on the sides and can also be worn with clothes more glued to the body.
A bra to call your
There are many options of bras available in stores. However, basque and comfortable basics are still unanimous among women. The classics are those that cover comfortably the breasts, being able to have or not support and half-cup.
Seamless models also exist for bras and are perfect for practicing sports as they have nothing that could hurt or tighten during workouts.
For those who have a lot of volume, there are alternatives of full coverage and with larger cups, which better accommodate the breasts and adapt more appropriately to the body.
Those who have little volume also find good options for the day to day that value the breasts. The cup sizes are great allies to combine the comfort and the appreciation of the volume of each woman.
Custom, one thousand and one utilities
In addition to the infinite sizes and measurements of the bras, there are models that are designed to be"multipurpose", such as those with removable shoulder straps, fall – down, push-up and swimmer.
All so you can wear that open neckline or dress on the back without giving up the protection on the breasts.
As we usually opt for these models at more punctual times, if possible, take the piece of clothing that you will use to make sure you are getting the right bra.
There are also wildcards, superversals, with several options of handle, which are almost mandatory in the drawer of every woman.
To choose well
At the time of purchase, make sure the bra is not squeezing on the back or taking off with movements. In models with a bulge, the nipples should always be inside and centered.
So much on basic models, and especially on custom models, adjust the handles so that they do not slip or leave marks.
Gallery
"Sonia" High-waisted briefs Source: store.lisca.com
Picture of Nina Agdal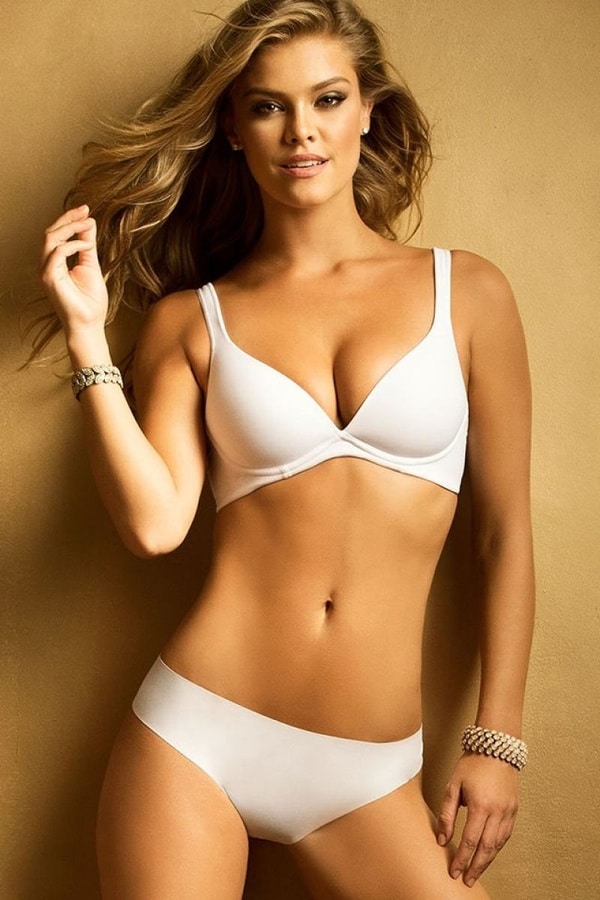 Source: listal.com
Picture of Paige Butcher
Source: www.listal.com
Picture of Teri Hatcher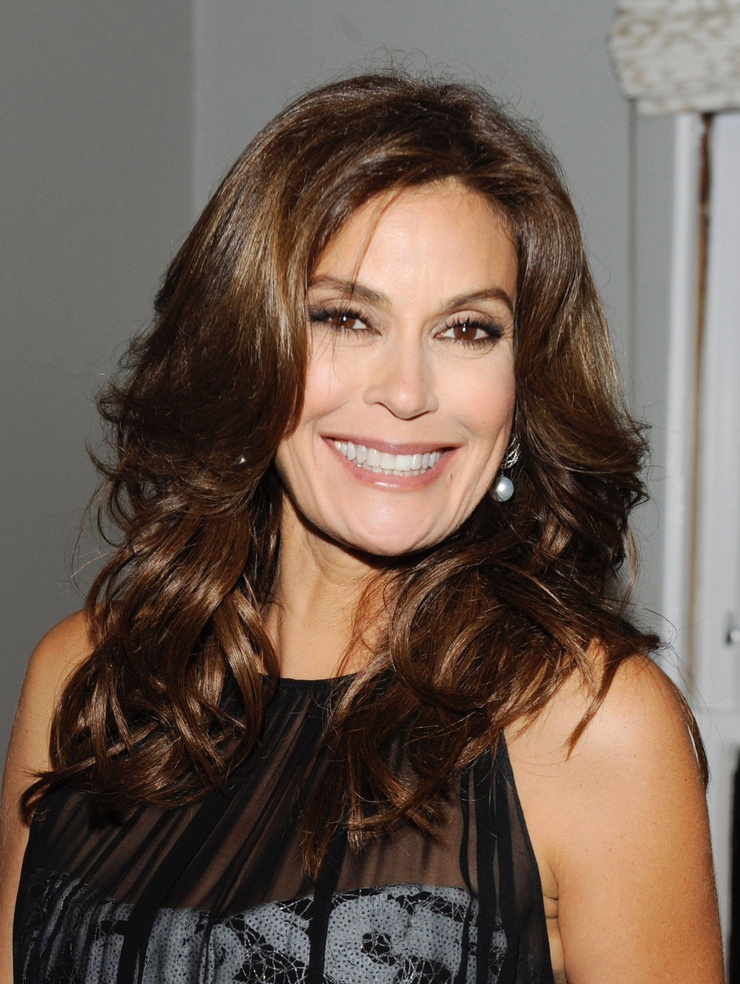 Source: www.listal.com
Lingerie sizes XXL
Source: fashion-eye.net
Picture of Ekaterina Enokaeva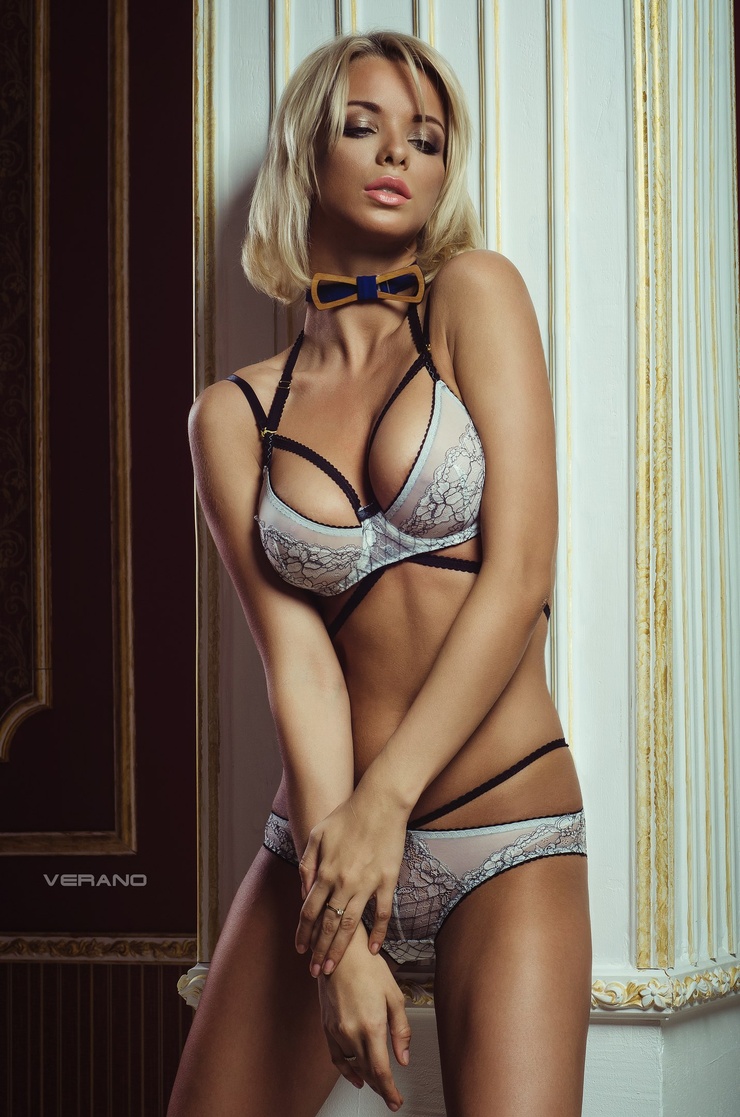 Source: www.listal.com
Charlotte McKinney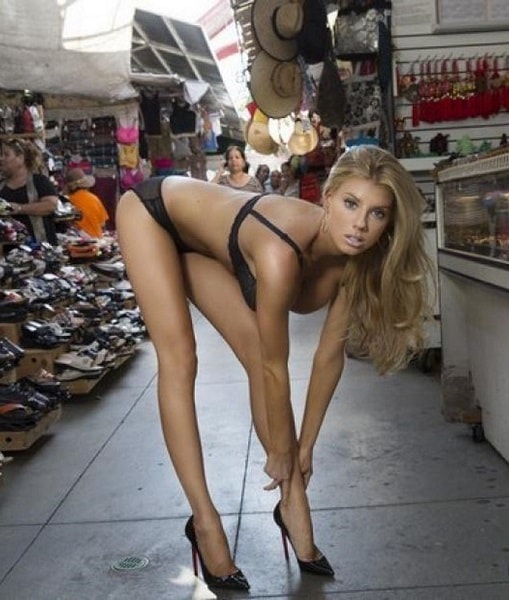 Source: www.listal.com
Irish supermodel Stella Maxwell finally debuts her wings …
Source: www.independent.ie
Melissa McCarthy: Style Evolution Special
Source: blog.penningtons.com
5 Tips on How to Choose a Great Couples Lingerie Set
Source: lingeriepedia.com
HOW TO CHOOSE THE BEST SUSPENDERS LUXURY LINGERIE …
Source: lingerietheory.wordpress.com
How to Choose Lingerie for Your Boudoir Photoshoot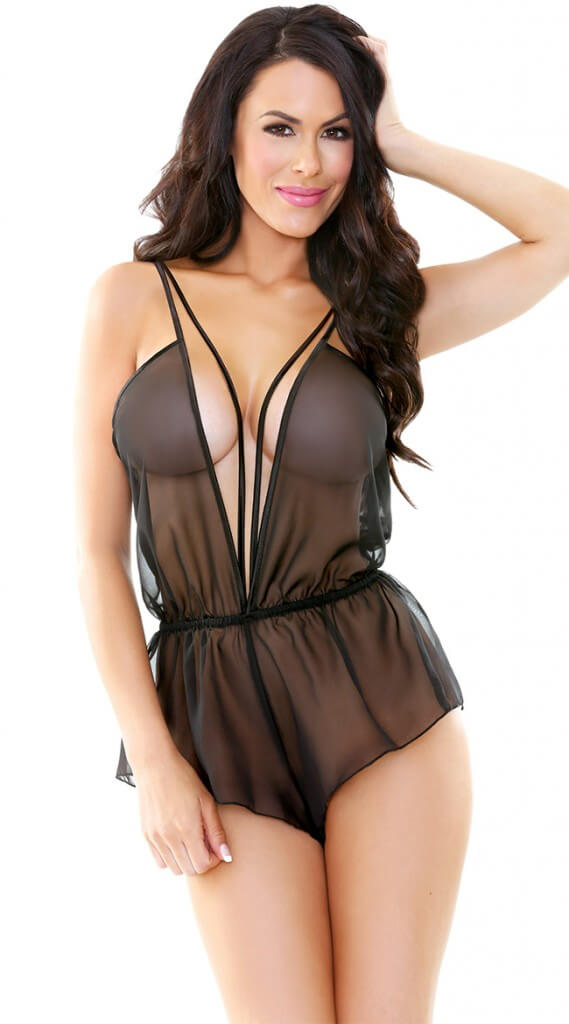 Source: www.thelingerieaddict.com
How to Choose Lingerie for Your Body Type.
Source: www.becomegorgeous.com
How to choose your wedding lingerie
Source: www.findyourdreamdress.co.uk
How to choose the right lingerie
Source: www.swankypins.co.uk
How To Choose The Right Lingerie For Your Outfit
Source: shesaid.com
HOW TO CHOOSE THE BEST SUSPENDERS LUXURY LINGERIE …
Source: lingerietheory.wordpress.com
How to Choose Lingerie for Your Boudoir Photoshoot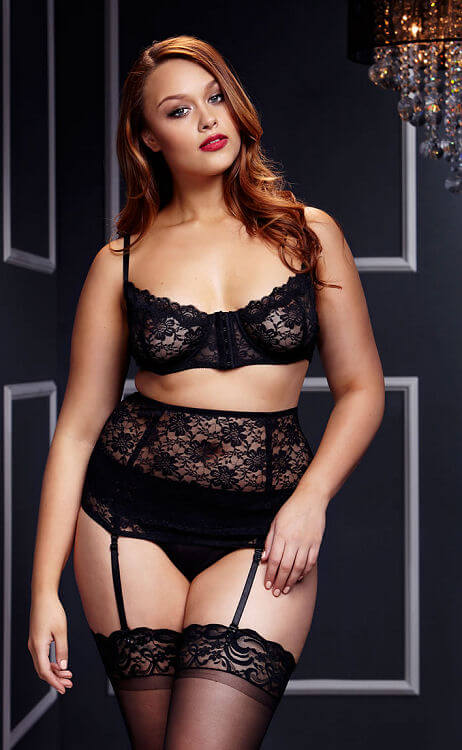 Source: www.thelingerieaddict.com
Choosing Lingerie by Skin Tone – Lingerie
Source: lingerie.planetfem.com
How to Choose Lingerie for Your Boudoir Photoshoot
Source: www.pinterest.com
How to Choose Flattering Lingerie for a Small Bust: 15 Steps
Source: www.wikihow.com
4 Ways to Choose Comfortable Underwear
Source: www.wikihow.com
How to Choose Lingerie
Source: flooks.net
How to choose Maternity & Nursing Bras & Lingerie
Source: ceres-comet.shop
HOW TO CHOOSE THE BEST SUSPENDERS LUXURY LINGERIE …
Source: lingerietheory.wordpress.com
5 Tips for choosing that sexy wedding lingerie
Source: weddingclan.com
Lingerie Guide: How to Choose Perfect Lingerie
Source: lingerie-essentials.blogspot.com
Pink Daisy Bridal | Bridal Accessories
Source: www.pinkdaisybridal.co.uk
3 Ways to Pick Lingerie for a Girlfriend
Source: www.wikihow.com
How to choose plus size lingerie for you
Source: mcm-outlet.us