This is an article update for September 2011.
After a year a lot has changed in the tablet market.
Now I decided to put only the tablets that can be found for sale right here in Brazil.
At where?In the sites of sales of the type Free Market or in the official stores.
And if you came here to try to find out if that tablet being advertised by a large online retail network, I do not have good news:
Most of these cheap tablets from semi-known brands are not that good.
Coby Kyros 7024/7 inches/300 reais
No, Coby is not Chinese;Is North American.And at this price, of course, your resources are limited.
It is a tablet for those who are starting or want to give to their child without having to spend much money via Lliuxers.com.
Inside a 1GHz ARM Cortex A8 CPU from Samsung.
Screen 480 x 800 pixels, 7 inches, resistive and 4GB of internal storage, which can be upgraded with up to 32 GB through microSDHC cards.
You can even use a USB flash drive to increase storage.The Android version is the 2.2 Froyo.
The quality of Coby's latest tablet models has improved, but there are still some issues: low battery life and lack of access to the Android store.
Stay smart!
>>> If you want, you can upgrade and go to a Coby Midi 7042, with 1GB of memory, capacitive screen and Android 4.0.On the internet you can find this model for a real 360.
>>> Another option is the Coby 7014. Comes with capacitive screen and Android 2.3.Its lower price can be explained by the processor: an ARM11 Telechips of only 800 MHz. You can find on the internet for about 250 reais.
IPod Touch 8GB (third generation)/3.5 "/250 to 300 reais/used
Attention, this price is for a used model, very well taken care of.
But for a "simpler" tablet value you have all the best that a (mini) tablet can offer.
To start with is an Apple.And despite being a third generation iPod Touch, it's still remains current.
Its weight is a joke: measly 115 grams.Fits in the pocket.
From bad, the small screen.Consider this "problem" before you decide to buy it.
But the 320 x 480 pixels of resolution deceive: the quality is very good.
The last update of this iPod was iOS 5.1.1.It does not accept the latest iOS 6 version, but that does not make much of a difference.
Stay smart!
>>> There are three models:8GB/32GB/64GB.
>>> Check if it is really third generation, because the previous model is almost the same in appearance.
>>> There is an important difference between the models:
>>> The 8GB has a 533MHz processor, with 128MB of RAM.
>>> The 32GB/64GB have an 800MHz processor, with 256MB of RAM
>>> Also check if the battery is 100%.
IPod Touch 8GB (fourth generation)/3.5 "/530 reais/new
If you do not want to risk a used iPod Touch, you can invest a little more and leave the store with a brand new one.
The 4th generation iPod Touch has the same screen size as the 3rd generation model, but the resolution leaps: from 320 × 480 (165 dpi) to 960 × 640 (326 ppi).
Unlike the previous model, this already comes with a camera (with 0.7MP).
The processor is an Apple A4 of 800MHz and the RAM, 256MB.
Another advantage over his older brother is that he gets the update for iOS 6, the latest version of Apple's operating system.
Finally the weight.If the iPod Touch weighs 115 grams, the 4th generation iPod is no more than 101 grams.
New 7 Paladin/7 inches/330 reais
It's a xing-ling.But stay tuned, Chinese manufacturers are not kidding!
Outside it does not exceed 100 dollars !.Here in Brazil you can find it for 330 reais.
Even at this price (or exactly for this reason), the New 7 is catching the attention of experts and users of technology websites.
Some even claim that for the cost/benefit it is unbeatable.
When I started reading a review of the New 7, I soon figured they would point out their fragility, which almost always happens with xing-linked tablets.
But this was exactly the first compliment.
Other than that, it comes with features that we only find on much more expensive tablets, such as the inclusion of Android 4.0 and a 1GHz processor.
In the tests he did not present crashes, something very common in tablets of lower price.
To top it all, almost all reviews have stated that it has a great sound system and amazing battery life.
Kindle Fire/7 inches/between 430 reais (used) and 600 reais (new)
At Cnet , one of the most respected technology sites in the world, the Kindle Fire received 4 stars (out of 5).
Cost/benefit is one of its main attractions.In the US it goes for $ 199.
Its strengths: a 7-inch screen with 1024 x 600 pixels (169 ppi) and a 1GHz dual-core OMAP4 processor,
It is good to remember that it does not come with a microSD port (for memory expansion) or camera.
I put the Kindle Fire here because you can find a reasonable number for this tablet here in Brazil.
Stay smart!
>>> I've read on some websites that Amazon would be arriving in the country.This has not been confirmed yet, but it can be a good argument when buying, and earn a good discount.
>>> Amazon has released three models: Kindle Fire 2011, Kindle Fire 2012 and Kindle Fire HD.
>>> The Kindle Fire was made for the US market.Better explaining, your Android system is connected to the Amazon store.
>>> Only worth buying if the seller delivers it already unlocked.I think a fair price for a used one should not exceed 350 reais.
Samsung Galaxy S G70/550 Real (new)
After Apple, Samsung was the company that bet the most in the line of tablets.
And if the subject is cheap tablet, the Galaxy S G70 could not stay out.
The screen is 5 inches.Okay, it's not ideal to use all day, but you can do everything a bigger tablet does.
The Galaxy S G70 may be the choice for those who do not want to spend a lot on devices with larger screens, but also do not want to risk with unknown brands.
Stay smart
Several manufacturers are expected to arrive in Brazil in the coming months, selling tablets with prices in the range of 400 reais.
They are:Amazon (Kindle Fire), Google (Nexus) and Kobo.
Gallery
Best Samsung Tablet 2016
Source: tabletvote.com
3 Ways to Clean Your Dishes When You Run Out of Dishwasher …
Source: www.stayathomemum.com.au
Cheap 4G LTE Phones In Nigeria 2017 (#20,000
Source: specspricenigeria.com
Download Pakistan Wallpapers, With Complete Pakistani …
Source: wonderfulengineering.com
Toshiba Libretto 100CT Mini-Notebook Review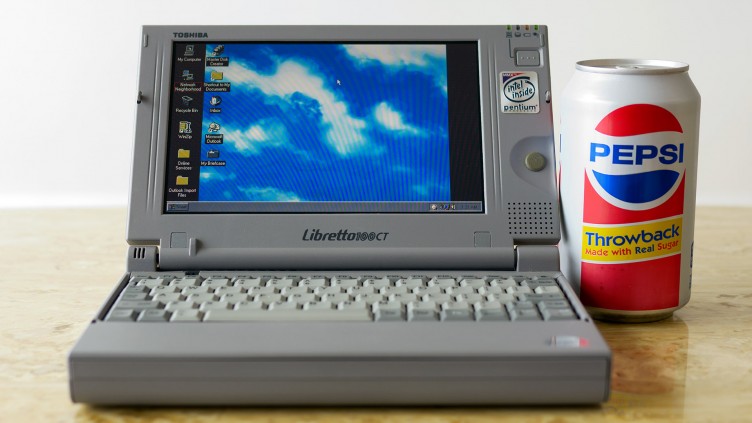 Source: www.notebookreview.com
Water Talkie by 10-Year-Old Richie Stachowski
Source: www.wiredbugs.com
Download Pakistan Wallpapers, With Complete Pakistani …
Source: wonderfulengineering.com
Download Pakistan Wallpapers, With Complete Pakistani …
Source: wonderfulengineering.com
HP Notebook 15
Source: www.laptopmag.com
Lenovo Y Mechanical Gaming Keyboard Review — Big and Not …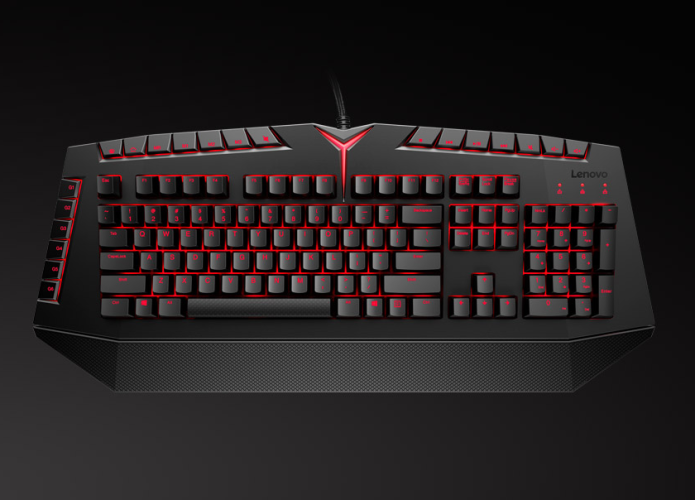 Source: gearopen.com
HP EliteBook 2570p Review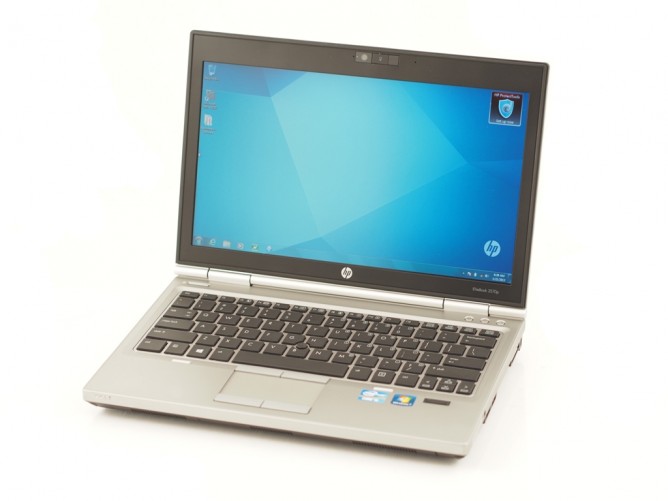 Source: www.notebookreview.com
ArtRage: quality digital painting on the cheap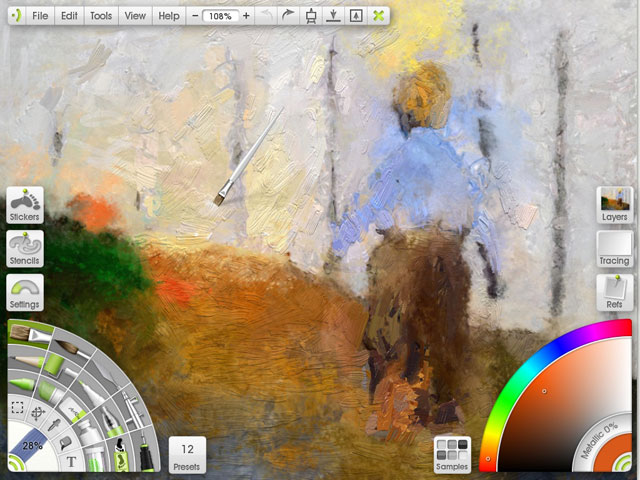 Source: arstechnica.com
The best cheap Apple Watch deals in the January sales 2018 …
Source: www.techradar.com
Cartooning equipment review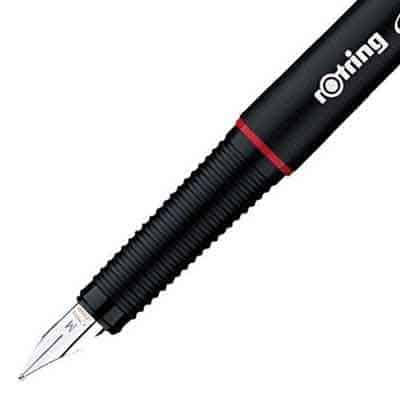 Source: procartoon.com
Harman Kardon Onyx review: Performance and verdict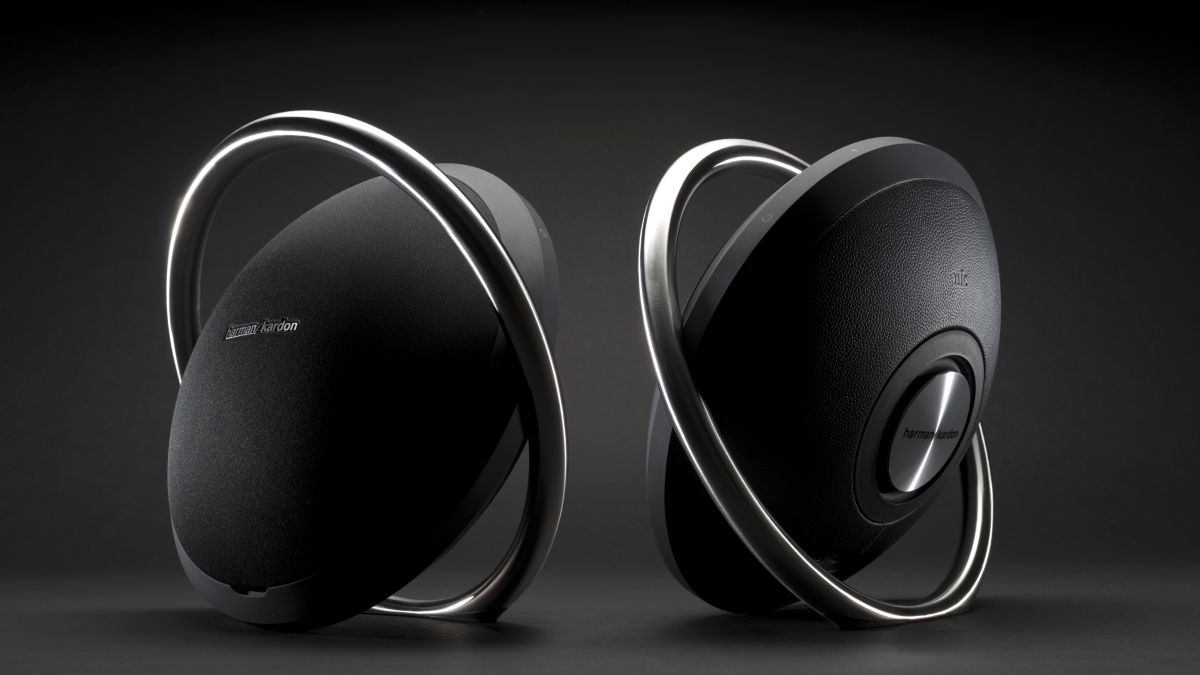 Source: www.techradar.com
chris chan. by dommi-fresh on Newgrounds
Source: www.newgrounds.com
Dibujos Para Parejas. Simple Ver Dibujos De Enamorado Para …
Source: dibujoscolorear.biz
Oso Panda Colorear. Top X. Dibujo Para Colorear Cachorro …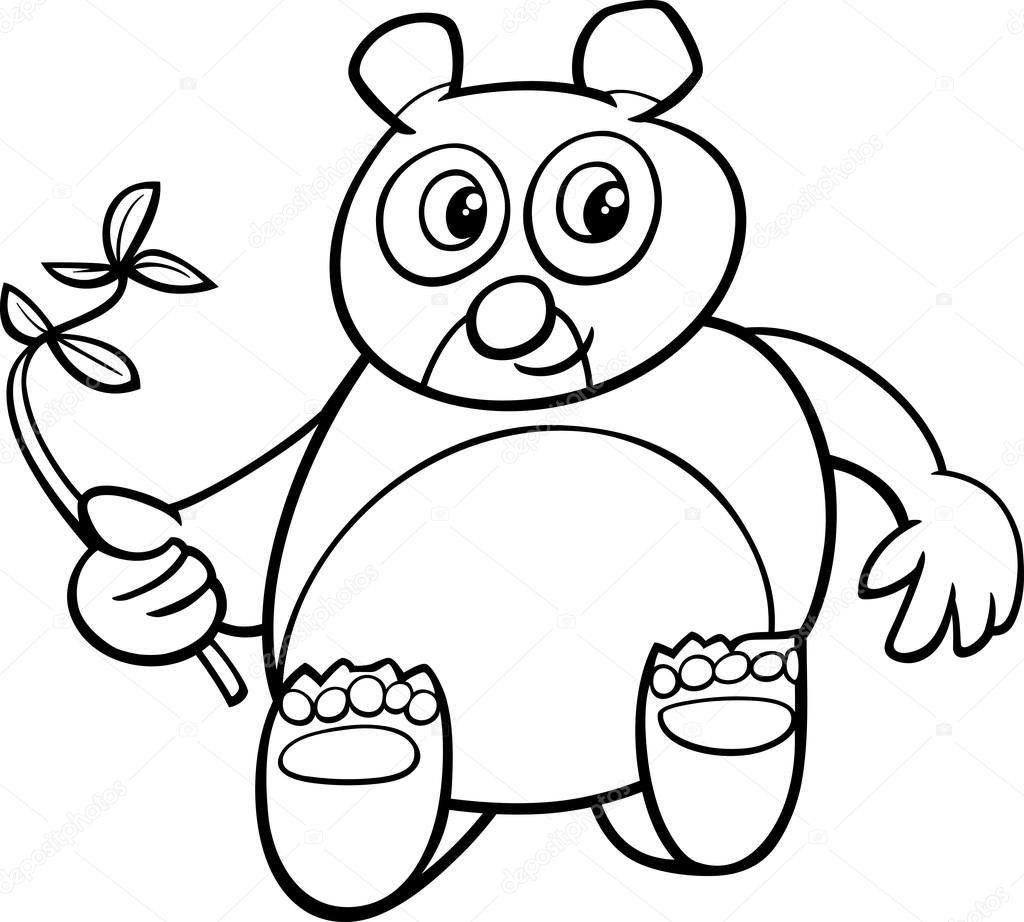 Source: dibujoscolorear.biz
Best Cheap Windows 10 Tablets in 2018
Source: www.windowscentral.com
HP Pavilion x2 10t
Source: www.laptopmag.com
10 Best Tablets Under Rs 2000-3000 Price (1GB RAM, 3G, 4G)
Source: bestofgadgets.com
Razer Blade 15 (Late 2018)
Source: www.laptopmag.com
Panasonic Toughbook F8
Source: www.laptopmag.com
New Alcatel OneTouch Tablet Runs Windows 10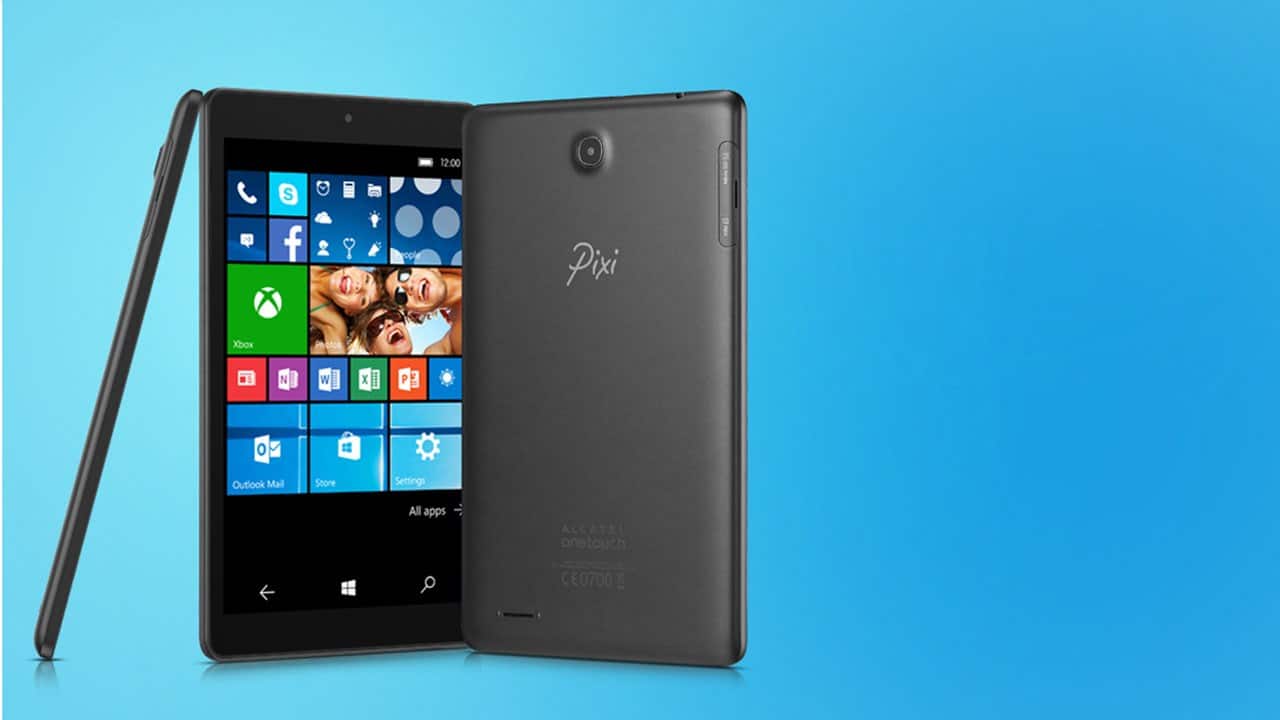 Source: goodereader.com
Best tablet keyboards: Bluetooth extras for iPad, Android …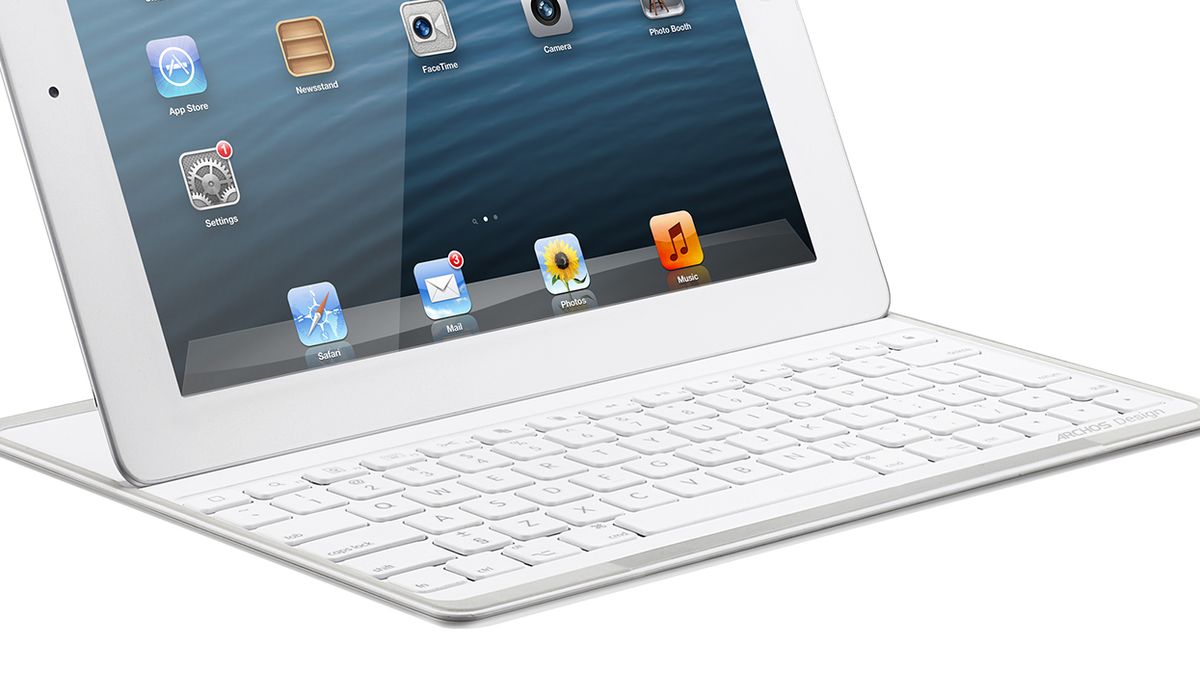 Source: www.techradar.com
Download Pakistan Wallpapers, With Complete Pakistani …
Source: wonderfulengineering.com
How to use Ncell Internet at a Cheap rate- IT Nepal
Source: www.itnepal.net
Download Pakistan Wallpapers, With Complete Pakistani …
Source: wonderfulengineering.com
Sony's Xperia XZ2 Premium gets $999.99 price tag and July …
Source: www.theverge.com
Roku Streaming Stick Plus review
Source: www.theverge.com