To celebrate a wedding, both the bride and groom and guests should follow always a real budget, but we must accept that many times we are led by the glamour and the importance that involves this type of event and ended up spending exorbitant amounts that we had not set.
Of course we all want to see us spectacular, especially the bride! Let's not forget that being the protagonist, the big issue will always be your dress. But it is for them that presents a wide range of options in terms of trends, styles and materials, especially prices.
If you are looking for is stay on a given budget and take advantage of special discounts, you must know each year throughout our country several expos whose central theme is weddings and in which you will find are presented to major vendors and wedding dresses design houses. In these places you can find very comfortable payment plans for your dress as well as discounts and promotions that you will hardly find at other times of the year in the chain of your choice.
As in everything, it is possible to find pros and cons. It may not be your ideal to go to these places because usually there are a lot of people and maybe think that you won't have the freedom to try on all the dresses you want, etc. may be true, not I'm going to deny, but focusing on the positive let me tell you that you should not discard the visit to these events! You should go with calm, patience and the best attitude to try various styles, learn about what if you have left and what not, to expand your vision and perhaps find the dress of your dreams.
If you are one of the lucky ones who found the ideal model in the first visit, congratulations! The only thing you have to do is set the corresponding appointment at the boutique of your choice and begin the process of testing.
If you didn't find it, quiet. You have the advantage that already dress options and perhaps find a place where you can chat with the designer and reach a settlement to customize your design; If not, you can get inspiration to go giving form in your mind to the perfect dress having now clearer what definitely you like and what not. You can even meet people who puts you on the right track: designers or even another girlfriend with tips you never imagined.
In these events the marks that can not miss and that will always offer you the best designs, payment plans and even the flexibility to work with you in a design are:
Briden Formal
Blossom Brides
Essence
Now, if after much negotiating with your boyfriend and your family Finally you convinced them that the budget of your dress may be higher or just don't care for both the question of discounts and promotions, there are 3 perfect places to start your search.
Place that I think is the best not only in Mexico but worldwide is Rosa Clará. Here you will find designs of unique style and absolute elegance, with an extraordinary quality of which surely you fall in love with. This signature will find in addition to the main line, 2 very accessible to any Pocket collections: Aire Barcelona and Two. You can visit them in Mexico City President Masarik or branches of Guadalajara and Monterrey, no matter you go you will have an excellent and very professional attention.
Another great choice is La Belle Épouse. Boutique also located in President Masarik where you will find a wide variety of styles and designs of the brands Pronuptia, Victorio & Lucchino, Raimón Bundó and Jesús Peiró. In this exclusive location will have the attention of specialized people who will guide you at all times to choose the dress that will make you look spectacular.
You can also go to any of the branches having Pronovias in Mexico (Mexico City, Guadalajara and Monterrey) in which you will find from the most classic designs to the most avant-garde, so it is a fact that you will find the perfect dress for you.
LOOKING FOR THE DRESS OF THE GUEST
Approaching the day of the event and maybe you are not the protagonists, but that does not prevent it want to see incredible and above all to feel comfortable and safe. Fortunately, there are plenty of places where you can find a dress that meets these requirements, even the wedding dress boutiques offer a wide variety of options so you can see yourself impeccable and beautiful at the wedding at which you were invited.
But you've probably also gone through situations in which you think that you have nothing to wear, what you love you have no or have it you put many times, or worse still: you left the choice of your dress to the last moment and the rush you bought you something without much thought… then get to the wedding and surprise! someone else will be dressed like you. Or why not? Perhaps you are of the women who, although fashionistas, worry a lot when they invite them to these events because you know that it involves buying a dress, shoes, accessories, etc. i.e., expenses and more expenses.
To avoid such situations, I found a wonderful showroom that offers the perfect solution: stunning dresses, the brands most recognized and exclusive worldwide, which highlight your best attributes and quite affordable. Are you wondering how you can get them?
The paradise which you speak is S.O.S. dresses. The perfect place to rent the dress of your dreams!
Imagine yourself in a spectacular Alexander McQueen, Calvin Klein, Dior, Dolce & Gabbana, Armani, Herve Leger, Vera Wang… etc. This is at your fingertips.
With more than 300 impeccable dresses in stock for all styles and body types, S.O.S. dresses offers you a specialized advice and guarantee you complete satisfaction. Do you wonder why I say that it is all? Because you'll find dresses from double size 0 to 16, all colors, materials, styles and with incomes ranging from $400 to a maximum of $2,500.
If you're in the city, visit this wonderful showroom and asking for an appointment at sosvestidos@gmail.com and become the most admired and most spectacular guest. And if you're in another State, I have good news that soon will be shipping to the rest of the country.
Always remember that no matter which of all the options you choose, you're girlfriend or guest, it is convenient to take out these decisions with some time so that you don't have bad experiences in terms of the delivery of dresses and also have opportunity to find the perfect accessories for your outfit and accessories.
Gallery
Eddy K Dreams Wedding Dress Collection 2018
Source: bellethemagazine.com
1661 best Crossdresser's dreams and what we love images on …
Source: www.pinterest.com
Red velvet wedding dress
Source: atwomansfields.com
Crystal Design 2016 Wedding Dresses
Source: www.worldofbridal.com
THESE AFRICAN WEDDING DRESS DESIGNERS MAKE YOUR BIG DAY …
Source: www.iamschick.com
Witney Carson and Carson McAllister's Wedding Photos
Source: www.theknotnews.com
Honor to Us All – Elizabeth Swann
Source: www.youtube.com
Barcelona Aquarium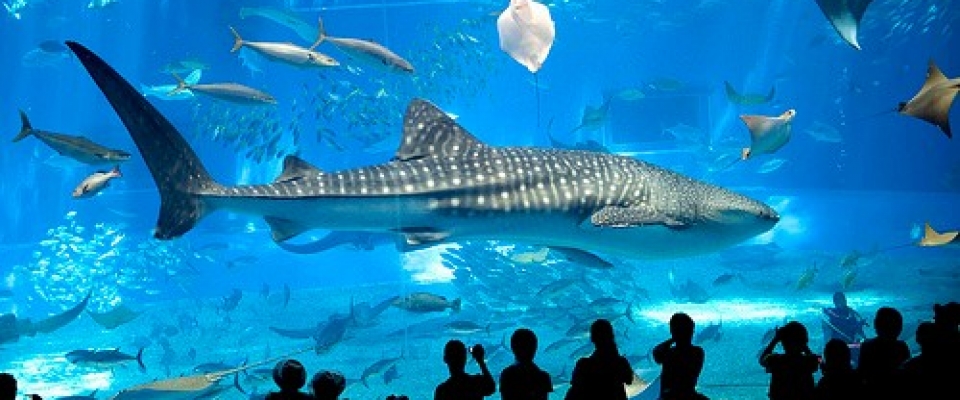 Source: travelbar.com
Stacey Poole Gym Rat
Source: www.primecurves.com
Our Generation® Doll Teepee : Target
Source: www.target.com
Cartoon, princess, little | Stock Vector
Source: colourbox.com
Morilee Wedding Dresses for 2018 Trends
Source: ohbestdayever.com
raini rodriguez fiesta salsa quinceañera but everytime she …
Source: www.youtube.com
Strawberry Shortcake Dress Up Dreams
Source: www.youtube.com
Crystal Design 2016 Wedding Dresses
Source: www.worldofbridal.com
Prom Dresses 2018
Source: elliewilde.com
Elegancia Bridal Austin
Source: www.austinquinceanera.com
Dress2 Cartoons, Illustrations & Vector Stock Images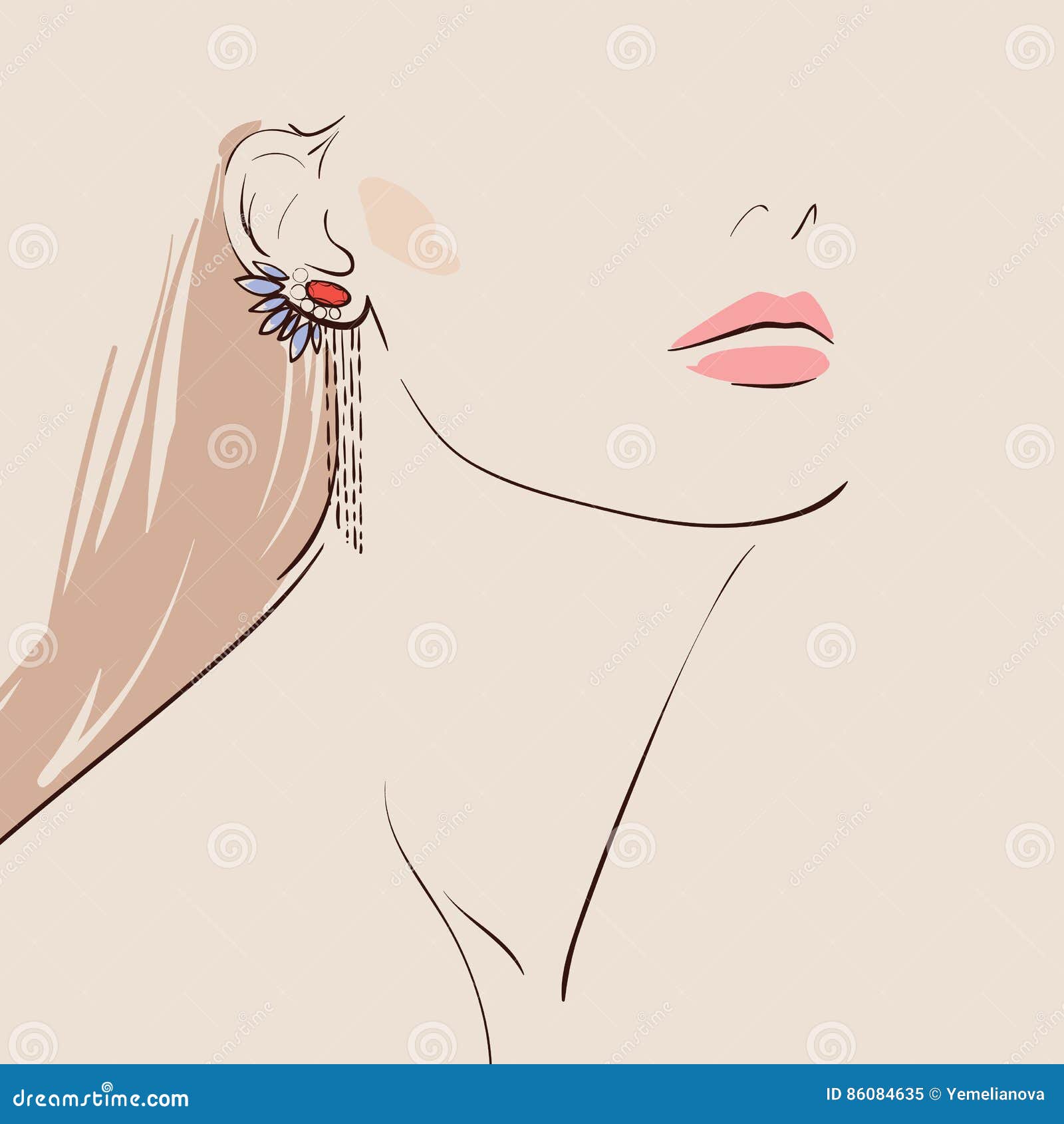 Source: cartoondealer.com
Jess Shears strips and poses covered in bright paint …
Source: www.dailymail.co.uk
Freddy Krueger
Source: diy.allwomenstalk.com
Black people cornbread dressing recipes
Source: atwomansfields.com
Sophia Bush and friend Brittany Snow sport same party look …
Source: www.dailymail.co.uk
Yellow Mask Royalty-Free Stock Image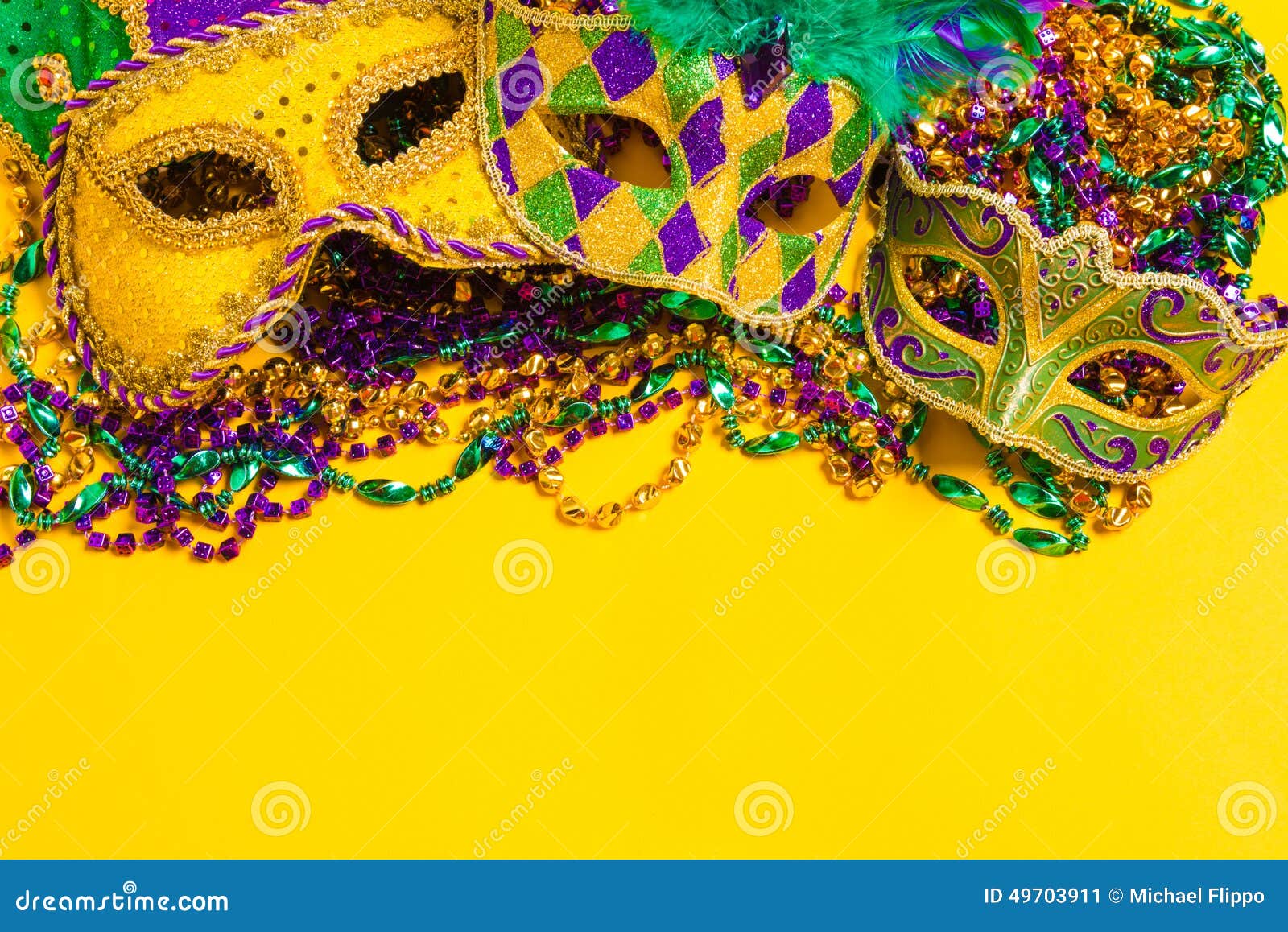 Source: cartoondealer.com
1000+ images about jenna haze on Pinterest
Source: www.pinterest.com
Flat Design Walk In Closet With Shelves. Cartoon Vector …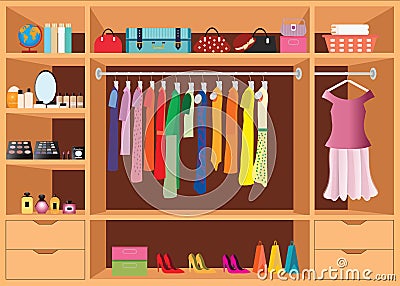 Source: cartoondealer.com
22 best hogtied images on Pinterest
Source: www.pinterest.com
Find your dream wedding dresses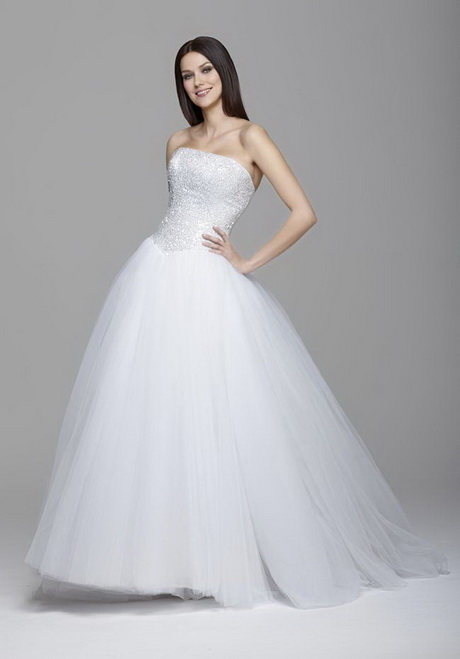 Source: natalet.com
Finding Your Dream Wedding Dress Within Your Budget
Source: www.sellmyweddingdress.ie
Find Your Dream Dress at MissesDressy
Source: www.ladiesgadgets.com
Justin Alexander 8656 NEW dress for sale — The Knot
Source: forums.theknot.com