The price of a good pair of hiking shoes can be quite high. That is why it is essential to maintain it well, in order to make it profitable.
Certainly, after a long walk, it is difficult to motivate to clean his equipment, we more often want a hot dish and a bed. Yet, if you care about your equipment, you must not give in to the facility and take control of things on your return. Because it is of course inconceivable to go out with damaged shoes, potentially dangerous, especially if they "drop you" in the mountains.
Cleaning Walking Shoes
Before starting any maintenance, be sure to check the manufacturer's advice. Some technical hiking boots require special maintenance and precautions. If this is not the case, you can follow our tips step by step.
First of all, you have to clean all the mud and other dirt that you brought with you. This layer of dirt can damage your shoes and accelerate aging considerably.
Use a soft brush, warm water and lots of energy. Rub the outside of the shoe, the upper, remember to remove the laces to wash them apart and thoroughly clean this area, and do not forget the soles.
From time to time, you can also clean the inside of your mountain shoes which are sold Whicheverhealth at in order to improve the breathability (and thereby remove odors). For this, fill your walking shoeswith cold or warm water and rub lightly with a soft cloth or sponge. There are also special products, but they will be needed for large maintenance especially early in the season.
Then let your shoes dry in the open air, at room temperature and preferably outside. This may take several hours or even days, depending on the temperature and humidity. Be forewarned. You can also fill them with newspaper to speed up drying.
Finally, do not forget, after each exit, to let dry and air your walking shoes even if you do not wash them.
Treatments And Repairs Of Mountain Footwear
Beyond this regular maintenance, it may be necessary to carry out a few specific steps of care and repair of your mountain shoes.
You can spray waterproofing products to strengthen their protection and use protective creams to protect the leather and nourish it. But be careful: avoid greasy products, which may overly soften your shoes and remove the waterproofing.
If during the inspection you find holes or if you notice that a soles take off a little, do not wait. Take care of everything right away and repair everything. In general, a glue or stitch point is enough to solve the problem. It will take you a few minutes and you will avoid an accident in the mountains. For carnations, we invite you to read our dedicated article.
Gallery
Loveslf Outdoor Spprts Hiking Shoes Boots High Quality …
Source: www.alibaba.com
Sierra
Source: www.iboats.com
CDI Electronics Mercury Marine 414-0220A 2 Cannon Plug …
Source: www.iboats.com
Airhead Hi-Pressure Air Pump, 12V
Source: www.iboats.com
Sierra Zinc Anode
Source: www.iboats.com
Seasense 3" Poly Vinyl Super Bow Roller
Source: www.iboats.com
Dock Edge Dock Piling Cap, 10 , Flat Head, Black
Source: www.iboats.com
Cole Hersee Pilot Light L.E.D Red
Source: www.iboats.com
Attwood Black Plastic Fishing Rod Holders
Source: www.iboats.com
The Velo ORANGE Blog: Fresh Container, New Products
Source: velo-orange.blogspot.com
Springfield Taper Lock Power Rise Sit Down Pedestal …
Source: www.iboats.com
E.Z.Steer Complete Rod Assy-Short-19-22
Source: www.iboats.com
Know Your Feet: How to Buy Different Types of Running Shoes
Source: www.iamlivingit.com
Osprey – Osprey Kyte 36 Litre
Source: mountainequipment.com
E9 R3 Shorts S17
Source: shop.climbonsquamish.com
Loggerhead Sea Turtle Refrigerator Magnet [291306616372 …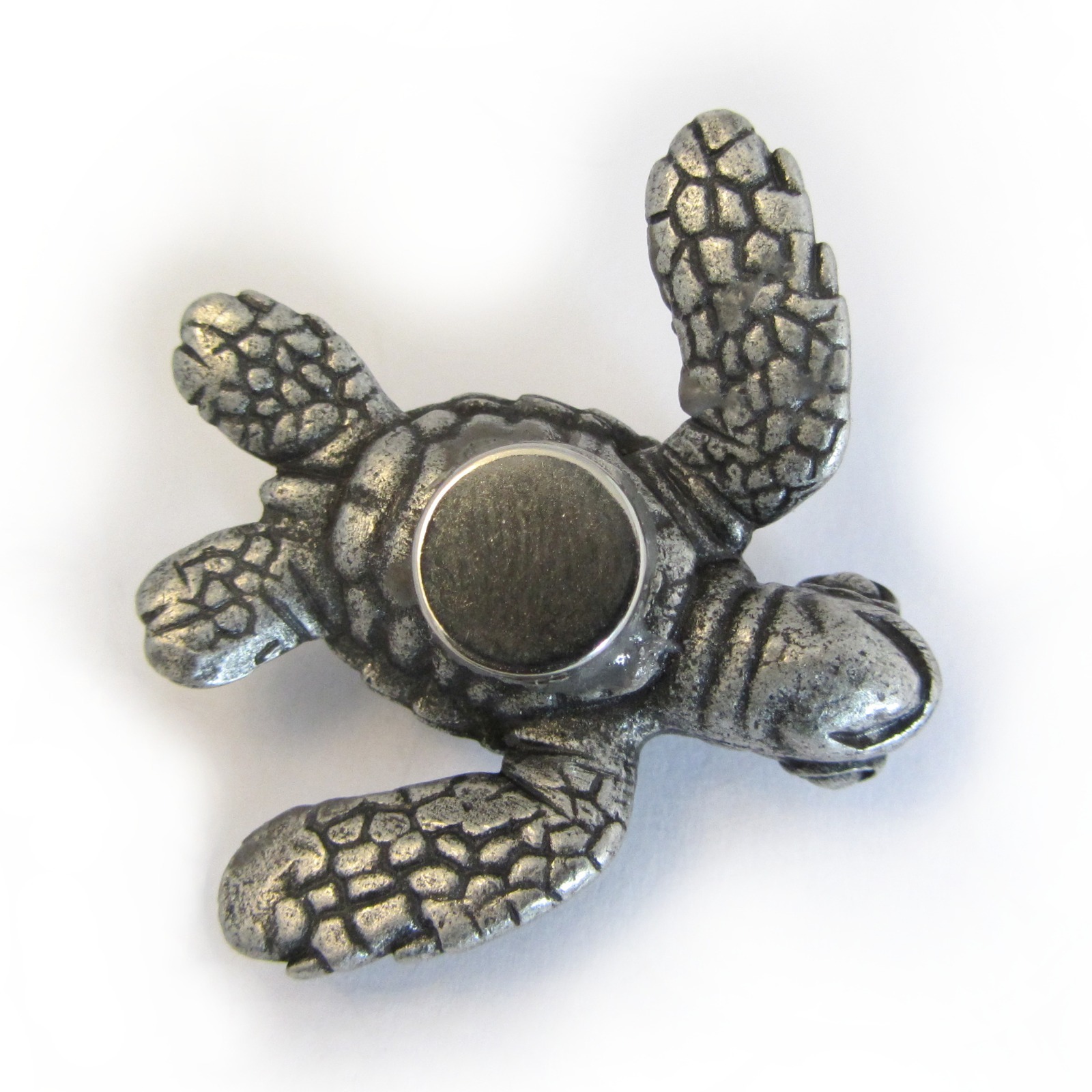 Source: www.cores-gentle.top
The RTW Packing List to Help You Get Up and Go!
Source: theworldpursuit.com
Top Rated Skis 2014
Source: www.the-house.com
Ready, Set, Drive!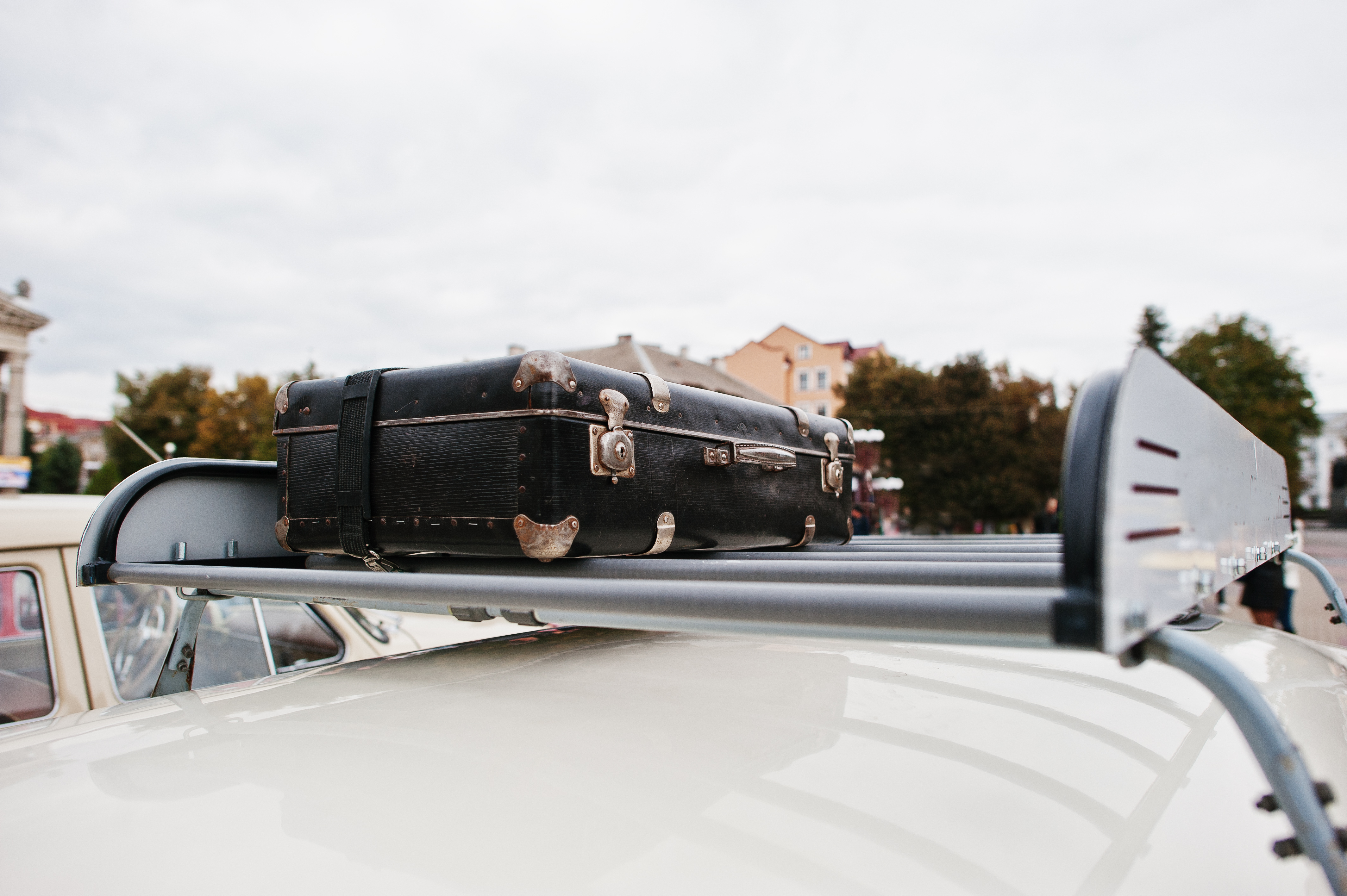 Source: www.spgweekends.com
Mens Forclaz 500 Waterproof Hiking Boot
Source: www.decathlon.com.au
Merrell 'Chameleon 4 Ventilator GTX' Hiking Shoe (Men …
Source: shop.nordstrom.com
Quechua Arpenaz 100 Mid Waterproof Men's Hiking Boots …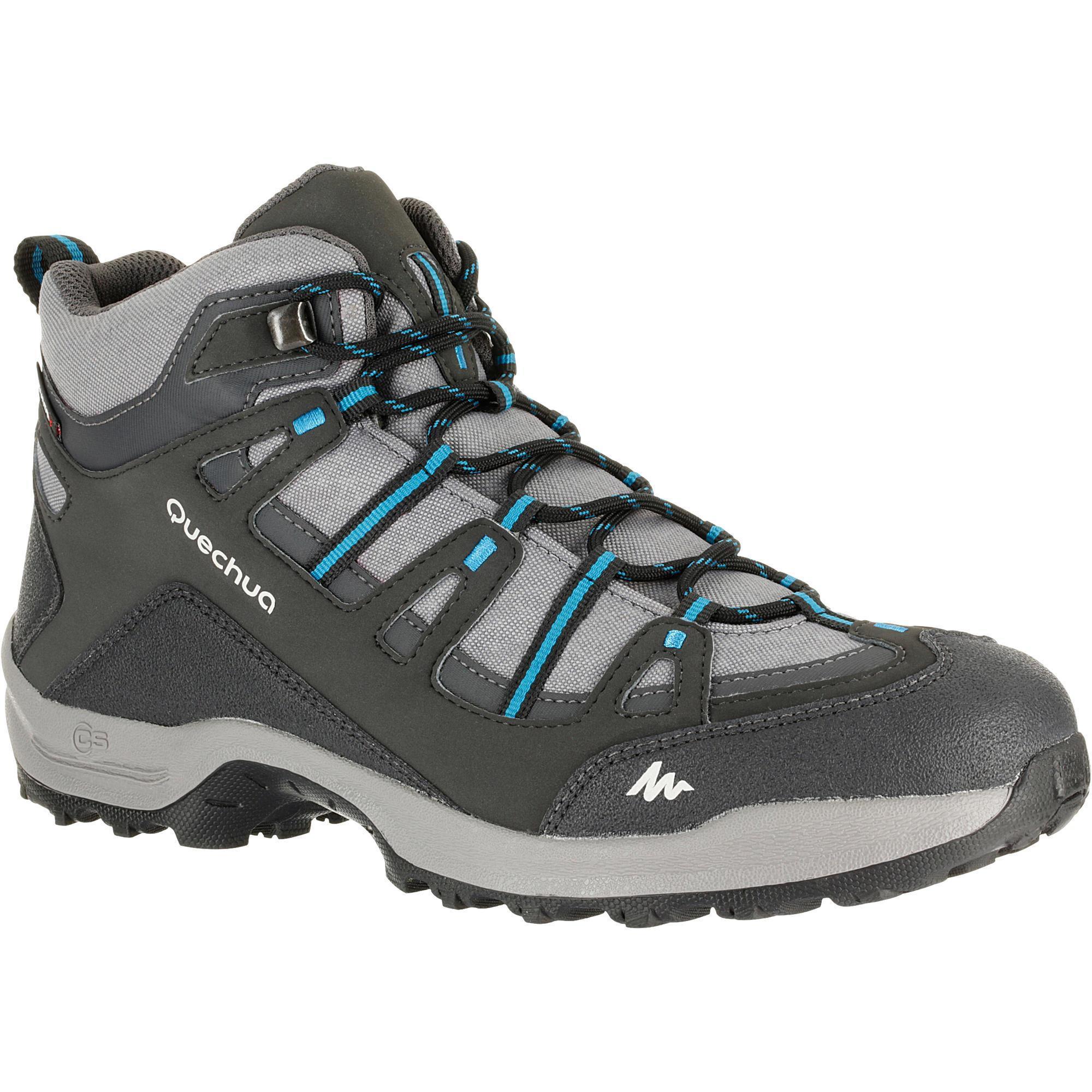 Source: www.quechua.co.uk
25 Best Trekking Shoes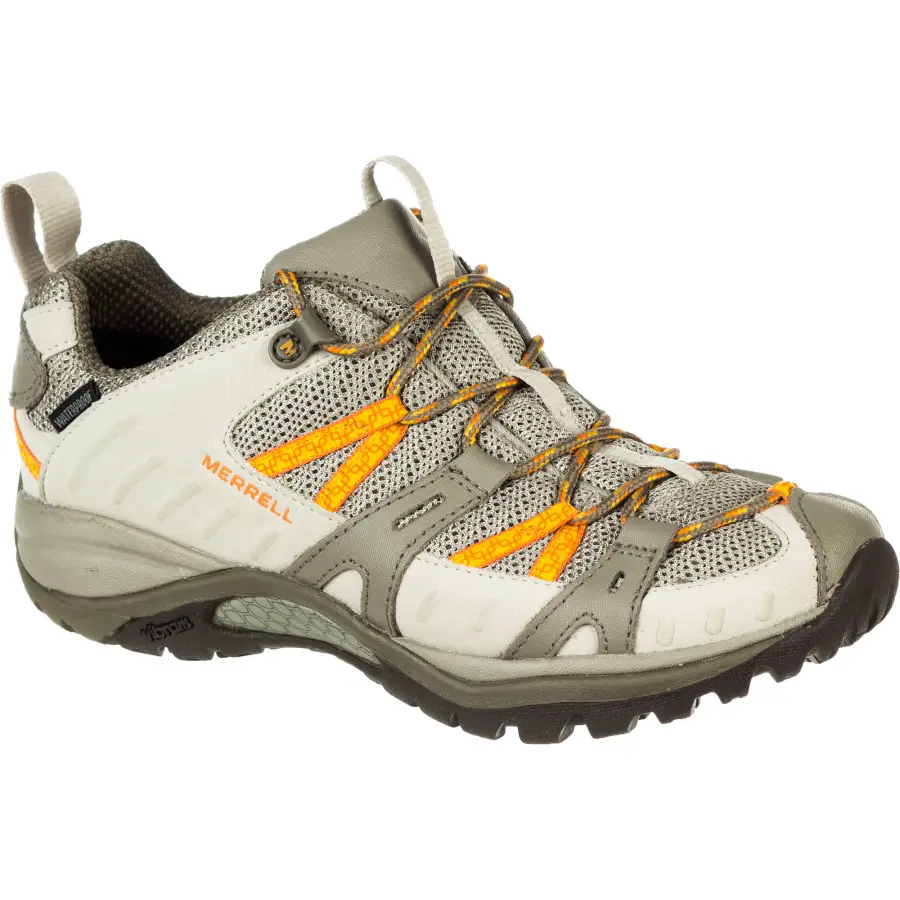 Source: ohtopten.com
KEEN Wanderer WP Hiking Shoe – Dark Sea/Night
Source: www.bike24.com
Anatom Q2 Ultralight Womens Hiking Boots
Source: www.tauntonleisure.com
Merrell 'Siren' Waterproof Leather Hiking Boot (Women …
Source: shop.nordstrom.com
17 Best images about hiking boots on Pinterest
Source: www.pinterest.com
Merrell Men's Moab FST Ice+ Thermo Hiking Shoes
Source: www.bike24.com
MH100 Mid Men's Waterproof Hiking Shoes

Source: www.quechua.co.uk
Danner® Mountain Light II hiking boots : boots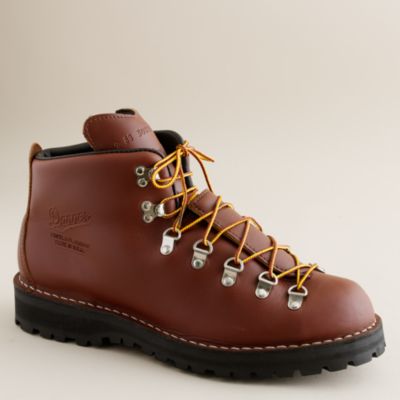 Source: www.jcrew.com