These Days, Between A Dialogue And Other:
Yes, mom! What you're going to want this mother's day?
-No, my daughter! Add your money to buy things for you and your home.
I am a consumer m.u.i.t. the boring! Taste of quality products and services. Not the most expensive-that in my last few experiences have been the worst-but those are worth my investment. For this reason, giving presents to me is something very serious.
Like to search and know, even minimally, if the person is in need of something or desiring a lot for something. When are people very close, wonder on the ice if they want something in particular. I always do my a surprise or two, but I also like knowing that my gift is something useful to that person.
My mom almost always says he doesn't need anything, except in the last birthday, in which she asked me a facial powder. I thought it was so cute that I went after the dust like crazy. So, I already knew that on mother's day is the dialogue that I narrated at the beginning of this post.
And my mom is very funny! She is the kind of person who believes something that WINS.Anything at all! Even a hair clip that you decide to give it to her. Make sure she keeps, uses, and will remember him for the rest of his life. If it's on the anniversary, will certainly put it on the bed, along with other gifts they receive. What do you consider is the fact that you have remembered her, the gift itself does not matter much. For her all the gifts have the same value. And I've seen it happen.
Thinking about it, I decided to make myself the gift from my mother. Thinking of many moms that I know are similar to mine, I decided to also illustrate the production in the form of step-by-step. Made with my own hands and I didn't spend hardly anything because I'm following the advice. I'm sure my mom will be very happy with the possibility of other moms receive something like her gift.
Step 1-Material
I used an empty bottle of jelly, adhesive labels, inkjet printer and sugar in cubes that bought ready. But you can also do at home because it is super simple. I didn't do it because it takes too long to dry and I was already with the super tight deadline.
Step 2-Design
I set up the project using a graphics editing software. Can be anyone: Photoshop, Illustrator, Indesign, Corel Draw, Paint … That you have skill. If not, I left here the link to download from my project. I made this cute on line, but you can do as you please. In it there are two tags, one for the cover and a smaller one for the label. There is also a track that will circulate all the glass.
Step 3-Print
Bought adhesive labels that are easily found in any Bookstore. Already there are tags available in round shape, but can also do in a whole adhesive sheet and cut with care using a good pair of scissors. As I work with that I already have stocks of this material office hours at the Office. With the project ready is just print and cut.
Step 4 – Set The Glass And Paste Adhesives
I washed well jelly glass I can't throw them away, they're so beautiful! Let it soak in soapy water and when the label was pretty squishy I removed with steel wool. My husband screwed the lid to make look cuter, but this step can be omitted. After is simple, just paste the labels you just produce. The trick is to take it easy not to be all wrong.
Step 5 – Content
I used sugar cubes that I bought on the market, but you can put anything you want including his own jam. Anything is a charm in those jars. And with a design made by you, it gets better.
This Is The Final Result:
Here I leave more links of little Do it yourself which are always good options from softwareleverage to present who we love.
Gallery
30+ DIY Mother's Day Gifts with Lots of Tutorials 2017

Source: ideastand.com
45 Inexpensive DIY Mothers Day Gift Ideas
Source: diyjoy.com
45 DIY Mother's Day Cards to show your LOVE!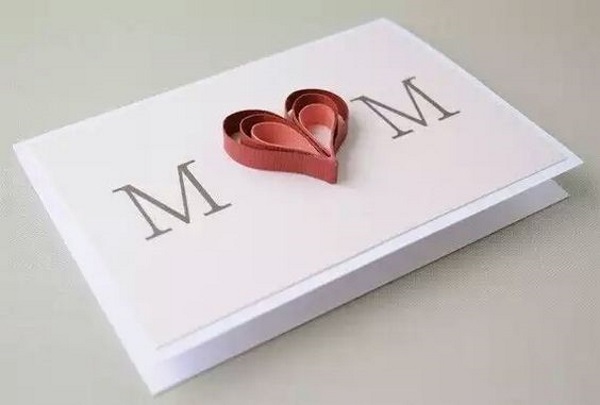 Source: pinklover.snydle.com
21 DIY Mother's Day Gift Ideas and Crafts
Source: spaceshipsandlaserbeams.com
Diy – Mothers day gifts for grandma!
Source: www.youtube.com
Embroidery Thread Organizer | crochet
Source: www.pinterest.com
DIY Mothers Day Pop-Up Card | Have & Hold Design
Source: www.pinterest.com
The BEST Easy DIY Mother's Day Gifts and Treats Ideas …
Source: dreamingindiy.com
20 DIY Mothers Day Craft Ideas for Kids to Make
Source: www.coco29.com
43 DIY Mothers Day Gifts
Source: www.theidearoom.net
Easy and Beautiful DIY Mother's Day Gift Basket Idea
Source: www.realcoake.com
Adorable Unicorn DIY Mother's Day Card
Source: merryabouttown.com
DIY Mother's Day Gift Idea (with Free Printable Labels!)
Source: makinglemonadeblog.com
4 Easy Mother's Day Cards to Make
Source: blog.hobbycraft.co.uk
Nice Easy Thoughtful Homemade Gift!
Source: trusper.com
Top 10 DIY Mother's Day Crafts for Kids
Source: www.ssww.com
Cupcake bouquet!! | Presenter
Source: www.pinterest.se
Nothing Bundt Cake Gift Idea
Source: lilluna.com
「DIY Idea」おしゃれまとめの人気アイデア|Pinterest |Fumi Sugaya
Source: www.pinterest.jp
DIY Archives
Source: www.shelterness.com
DIY Mother's Day Gift Basket
Source: gigglesgalore.net
As 472294 melhores imagens em Share Your Craft no …
Source: www.pinterest.pt
Craftaholics Anonymous®
Source: www.pinterest.com
22 DIY Mother's Day Gifts That Yo Momma Will LOVE
Source: www.brit.co
DIY Mother's Day Gift Ideas – Merry Monday #153
Source: twopurplecouches.com
DIY: EASY MOTHER'S DAY CARD I Simple & Cute
Source: www.youtube.com
Easy DIY Mother's Day Gift Ideas |Exquisitely Unremarkable
Source: www.exquisitelyunremarkable.com
Diy Gifts For Mom From Kids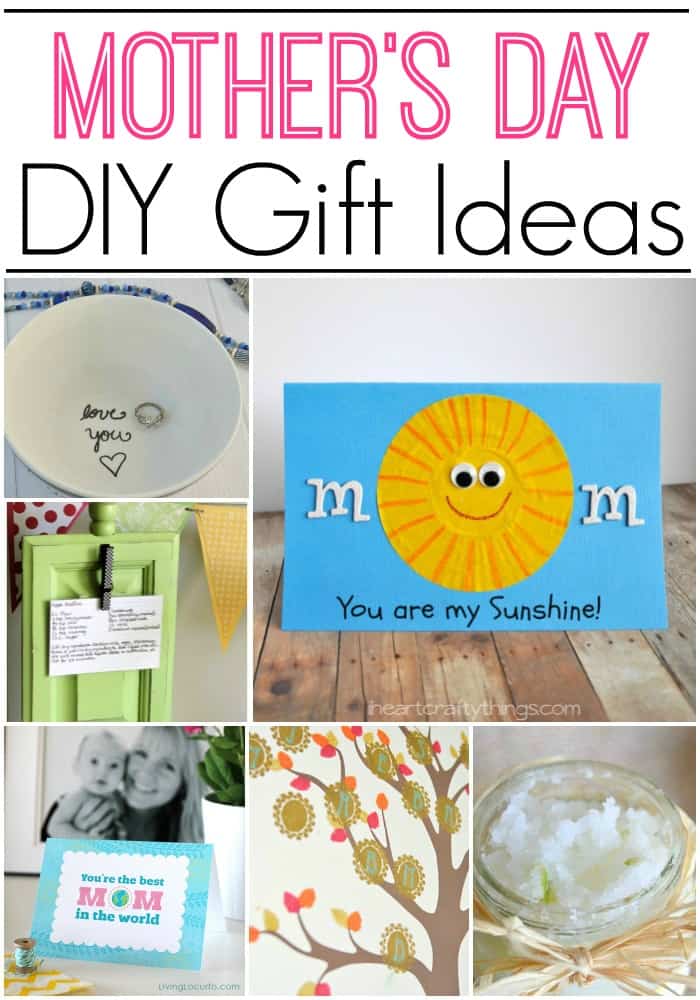 Source: imgkid.com
25+ best ideas about Pop up card templates on Pinterest …
Source: www.pinterest.com
The BEST Easy DIY Mother's Day Gifts and Treats Ideas …
Source: dreamingindiy.com