Highway: Km, height meters and optimized training. Each spring go many cyclists at training camp to get a flying start to the season. But there are good reasons to treat themselves to a bicycle ride even in the fall. Mainly because it is sunny and fun.
The winding roads lined with occasional spots of a few fallen red leaf, but temperatures are still pleasantly warm summer and bare legs and arms can suck up one last dose of sunshine before winter. At home in Sweden meet friends and neighbors the same morning of the chilly oktoberregn, all while under the scorching sun with the sweat drip feed us up for an additional kilometres of streamers at the crest before we get the rest. At the top awaits deserved Italian coffee and cake, and since we don't have to rush to any upcoming race season we treat to sit long and take an extra scoop of ice cream before we roll forward performs the mountainside in order to continue to enjoy a completely different kind of autumn than at home.
Many cyclists are usually after a period of cycling interest feel a craving to indulge in their passion on more southern latitudes. Partly, of course, because of more bicycle-friendly temperatures, but also to see new roads, meet new people, experience the bike culture that above all the more southern parts of Europe are bidding on, and get some much needed vacation.
Per tradition to many place their bike trips to early spring in order to also be able to go home with some hard training in the legs, and get themselves a träningsboost ahead of the upcoming hemmasäsong. But there are several good reasons to find its way south along with the cycle even in the fall.
September-October offer still on Swedish high summer warmth and balmy evenings down at the Mediterranean Sea and is a perfect end to the season for all cyclists, whether the aim is to get help with motivation ahead of the long dark winter months, or to make up for a rainy summer. Maybe you got started late in the year and have not had enough of cycling than, or perhaps you simply think that cycling is beautiful regardless of when in the year it is exercised.
Myself, I'm going on an organised trip with both exercisers and elite cyclists to Viareggio and Bergamo in Italy for long distance trips, hard runs and compulsory coffee break mixed with local biking, wine and food culture. The trip starts in a dark and cold Stockholm and under pouring rain, we pack up bikes and bags in the bus. Leaving Sweden under such circumstances feels light and we arrive eager to a sun-drenched Italy 36 hours later. I was hesitant to travel by bus.
The convenience of being in front after a couple hours of flight carries weight for me who do not like the transporterandet itself, but it all goes much more smoothly than expected and also contributes in large part to a good cohesion of the journey, when prominent inevitably will have time to get to know a handful of his companions during the time we roll through diverse landscapes and across country borders.
We do not have to transfer and waiting at luggage and bike bags allows us already an hour after arrival can sit on the bikes and the roll out of the legs along the Viareggio's promenade. Somewhat stiff in the legs after the trip, it's nice to get moving, and just the simple fact that cycling in short pants make us all a little bit unreasonable fit and sprättiga.
The first few days, we hold ourselves along the West Coast and cruise between the mountains and green fields in a late summer tranquil Tuscany on the days, taking coffee breaks in Pisa and looking at the snedbyggda Tower, and visit local bike shops and wineries in the evenings. We have local cyclists who serves as both guides and storytellers by rank.
Under the Sun-hours we hear about both local attractions as well as the times it is said that the local pros clocked up the mountains we approach – something which spurs some little extra when slope percent is double digit. To have the help of cyclists with local knowledge also means that we will be able to take us to the where the slopes and roads often miss when orient themselves on their own.
Each place has its hidden gems to the roads, and to ride with bikers from the resort is a convenient way to get to address these. Halfway into our trip, we move inland towards the Garda Lake and historic areas around Bergamo. Despite the area's bike traditions – including Ebicyclelights – a factory which produce bike safety lights which we get a guided tour of Giro has passed in the area several times, and the Giro di Lombardia has run virtually next door only the week before – it is surprisingly quiet on the roads, and we can in virtually alone Majesty take on classic distances from Pro competitions.
Several times the participants in spontaneous bursts out Oh-Ghost and Oh-spirit of pur Rapture. To say that it is beautiful in these surroundings is a grave understatement, and thanks to the frequency of the competition in the area, the roads in good condition. At the same time, there are lots of undeveloped small mountain villages where time seems to have stood still and where it is still possible that along with gråsprängda local uncles rest your legs over a coffee and cornetto at the price of a gold at home.
Outside the Café are both high-end bikes for sums greater than an average car, hybrid bikes with racks and fenders. Autumn bike trips offer something for all tastes, and the right mix of cyclists on this trip is one of the largest to the cyclist.
The unpretentious and relaxed atmosphere that the absence of the coming race season brings with it, make that the main objective of all is having fun on the bike in the first place, rather than to optimize their training. This means that everyone can get the most out of the time down here, and the joy of getting take out in the mountains and extending summer just a little bit, a little bit more equal in international elite cyclists and fast vätterncyklister as new believers athletes who just received their first, but likely not the last, experience with utomsvensk cycling.
Gallery
BOOK Kids Bicycling TEACH YOUR KID TO RIDE A BIKE …
Source: www.ebay.com
Book bike will take library for a ride
Source: www.bicycletucson.com
:: 3glav Adventures :: ~ AMAZING MOUNTAIN BIKING ~ Bled …
Source: www.3glav.com
5 Great Reasons to Book a Bike Tour Read the latest travel …
Source: blog.insuremytrip.com
Book a Trip – Camino Bike Guide
Source: www.caminobikeguide.com
Bike Tours Around Victoria | Maps | Books
Source: www.mapsbookstravelguides.com.au
Book about a bike tour of 1200 kilometers on the Easy …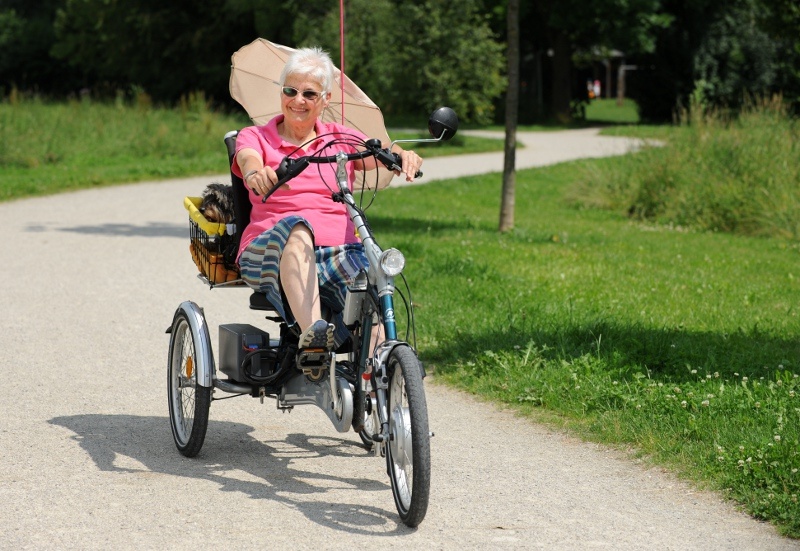 Source: www.vanraam.com
Book your mountain bike tour in CBT Tours. Go on an …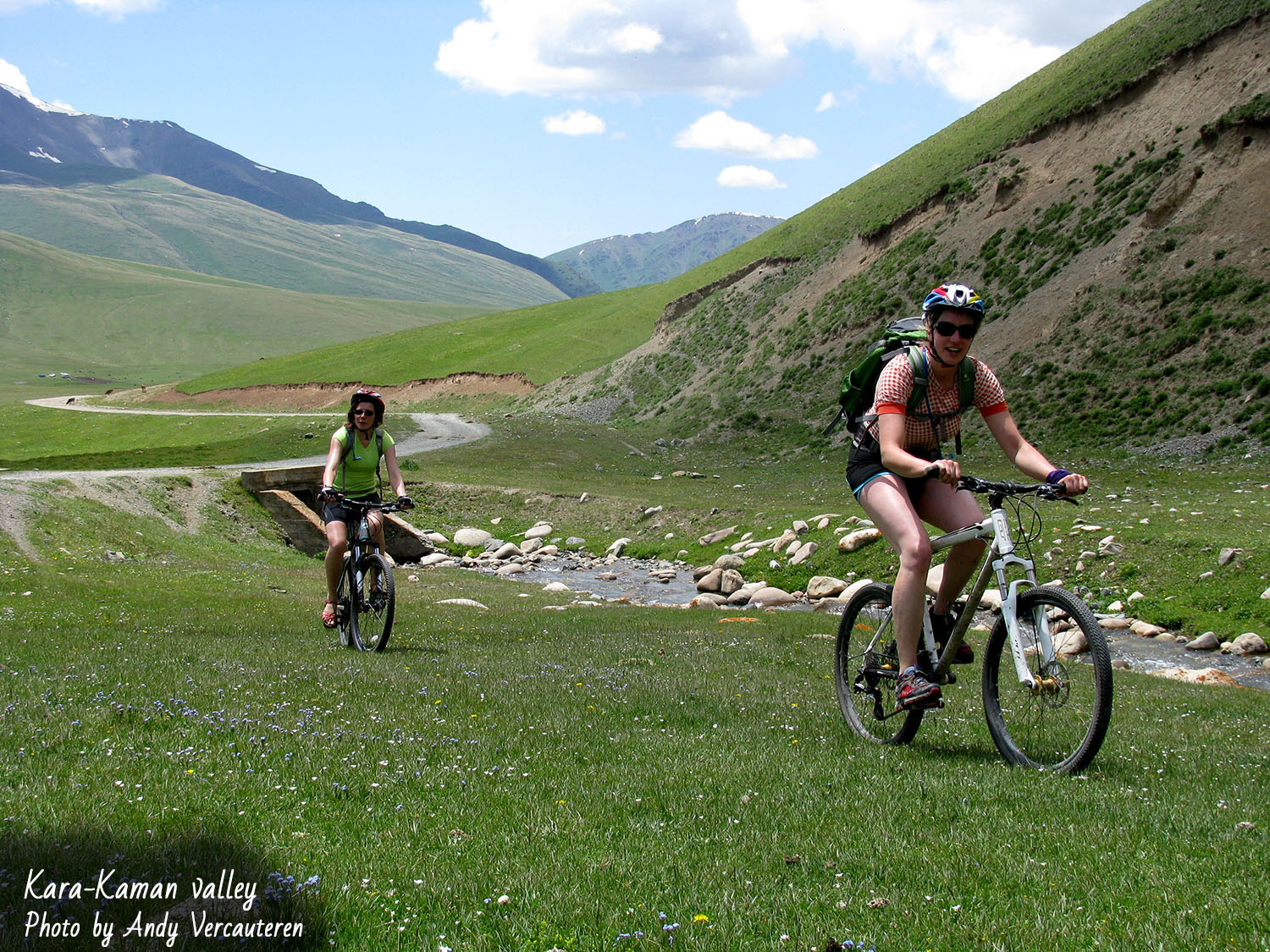 Source: cbtkyrgyzstan.com
Bike Trip Manali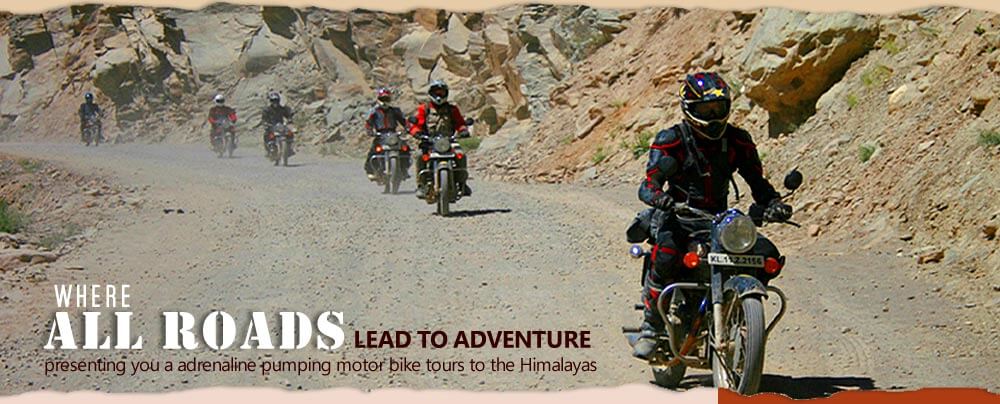 Source: a1journey.com
Book A Bike Tour with The Pedaler
Source: thepedaler.ca
Book a Bike Tour in Las Vegas
Source: bikeblastlasvegas.com
A Dangerous Bike Ride: Book 1 of the Richard Tracy Series …
Source: www.amazon.com
The Bicycle Touring Blueprint
Source: bicycletouringpro.com
A Woman's Bike Book, Inspired to Ride , by Julie Harrell …
Source: www.flickr.com
Book a Guided Bike Tour
Source: www.cycling-embassy.dk
The Bobbsey Twins on a Bicycle Trip by Laura Lee Hope …
Source: www.biblio.com
Top 5 reasons to book a bike trip to Tuscany
Source: thecyclinghouse.com
Napa Valley & Beyond
Source: annstreetstudio.com
The Bobbsey Twins On A Bicycle Trip (The Bobbsey Twins …
Source: www.goodreads.com
Burgundy Bike & Wine Tours
Source: burgundybiketour.com
The Bicycle Touring Blueprint
Source: bicycletouringpro.com
Bike Tours Bicycle Tours Bike Trips Backroads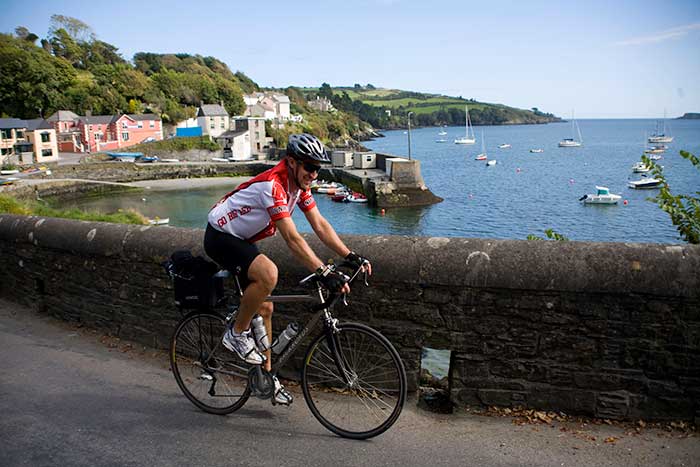 Source: www.autospost.com
Book a Bike Tour in Melbourne
Source: www.biketoursmelbourne.com
Florence bike tour with a professional guide and gelato …
Source: www.florencetown.com
Pedalling propaganda: bike books for kids
Source: www.bikehub.co.uk
Pioneer Valley Books
Source: www.pioneervalleybooks.com
only child
Source: showandtellonline.com.au
The Ride: New Custom Motorcycles and their Builders
Source: silodrome.com
Eco travel and healthy tourism in Slovenia
Source: www.telegraph.co.uk
Cotopaxi and Quilotoa Tour
Source: naturegalapagos.com