In the last few hours have not stopped out new rumors on next Nexus Phone and on the next version of Android. Already practically it takes for granted that the next Google Mobile will be manufactured by LG, although according to new information still have not decided which will be its brand name. About the version of Android 4.2 they are already listening to some of their possible news.
Is still unknown which is the name of Android 4.2, If it will be Key Lime Pie or will continue to be Jelly Bean. According to the anonymous source who revealed the existence of the LG Optimus Nexus gives more details on the personalization Center. The manufacturers there added their themes, applications, packages, language, melodies, etc, so that you do not have to modify anything stock Android version, which slows down updates.
In the new version of Android battery life would be increased thanks to the Project Roadrunner. Is expected to Android improve enough the battery use the optimizing its resources and processor performance.
It speaks of a new version of Google Play with notifications to receive offers, new version of Google Now that offer support for the basic functions of the operating system and to control the functions of the system such as WiFi, Bluetooth, GPS, brightness, etc … also discussed a new player version video with new APIs to support other video services.
The source has also taken to give more information about the Nexus program. A few days ago said that any manufacturer could have their own Nexus but now says that would be a certification, they have put in the name of the device the word " Nexus & #8221;.
To access this certificate said that the devices would have to meet hardware requirements to ensure compatibility with the " Nexus Games ", Google Wallet, NFC and have stock Android version. Google would be responsible for updating those phones with this certification.
According to this the Nexus certification It would be the response from Google to the Windows Phone, in which Microsoft controls the hardware and software, and also the solution for those users who are already tired of knowing if your Android device will update or if it will be compatible with such Google Play game. It seems that eventually Google will be hard as much as with manufacturers and developers to provide a good user experience, it is frustrating to purchase a mobile generation and see that a game that you like is not compatible.
Gallery
Jelly Bean and Flash « Nexus 7 :: Gadget Hacks
Source: nexus7.gadgethacks.com
LG Optimus G Nexus reported to arrive in November with …
Source: www.androidguys.com
Complete details of the LG V40 revealed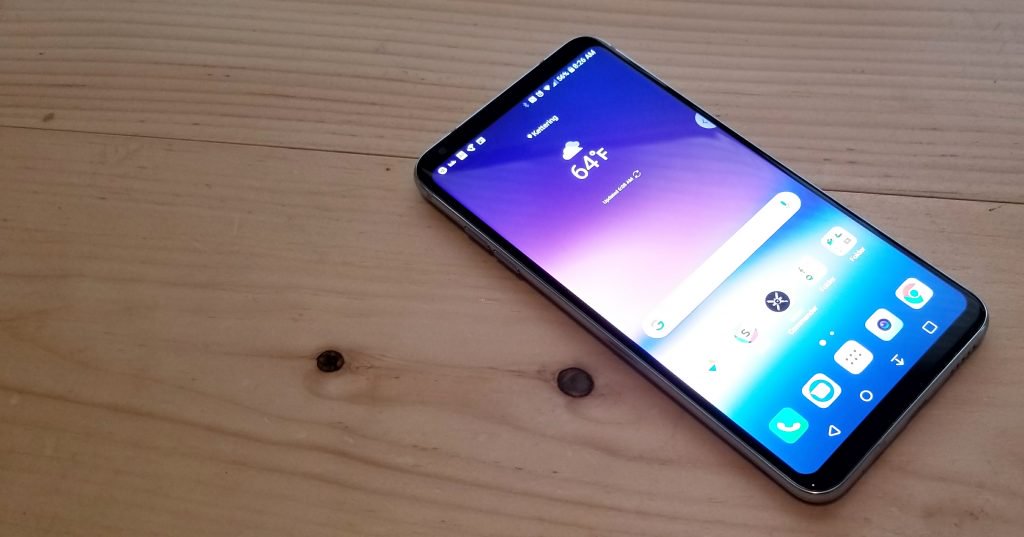 Source: www.notebookcheck.net
Samsung Galaxy S9 und S9 Plus: Offizielle Fotos geleakt …
Source: www.notebookcheck.com
Samsung: Smartphone Galaxy S3 Mini GT-I8190 ab KW 48 …
Source: www.notebookcheck.com
Smartphones: Samsung und Apple verlieren, Huawei gewinnt …
Source: www.notebookcheck.com
Review Dell Venue 8 Pro Tablet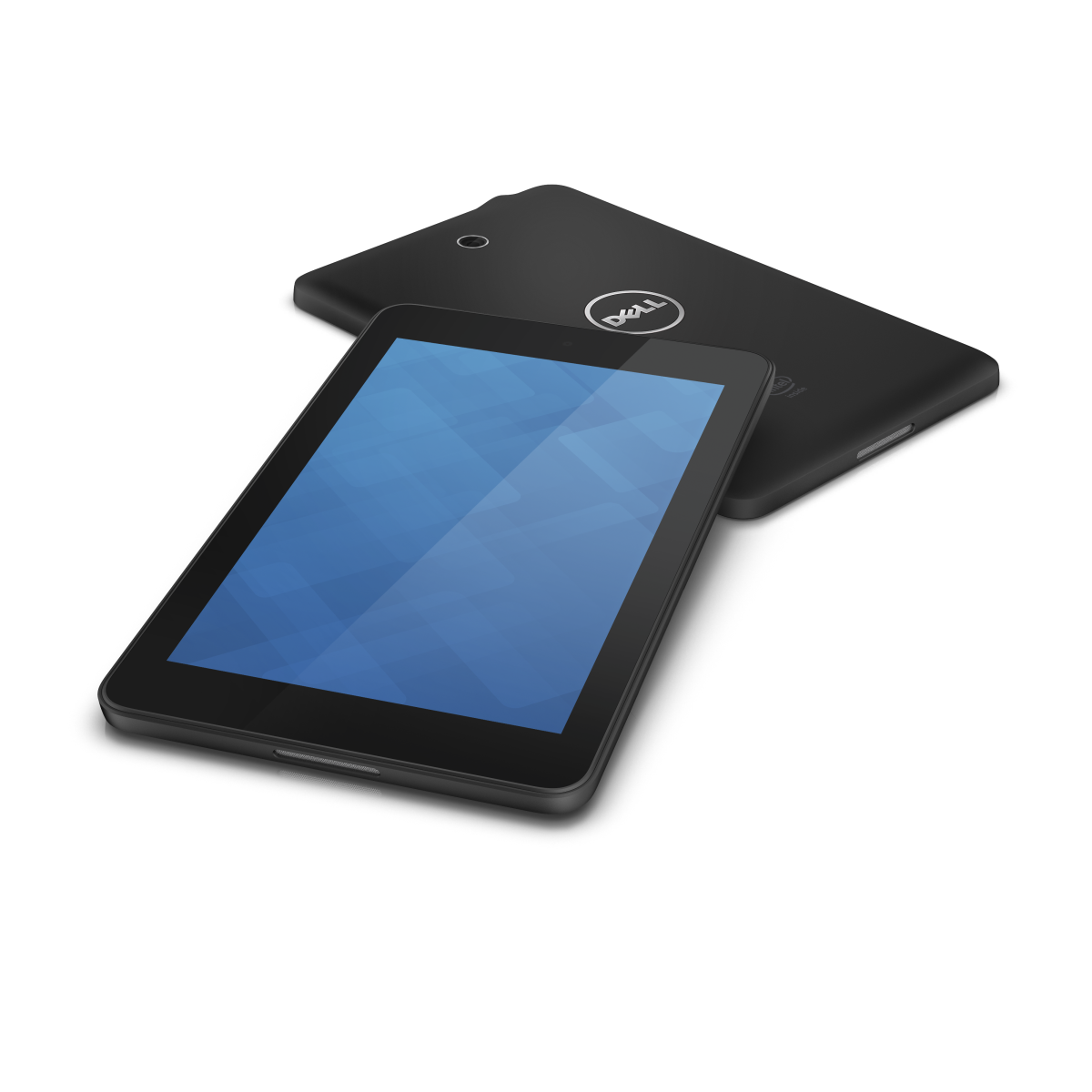 Source: www.notebookcheck.net
Sony XZ2 und XZ2 Compact: Fotos und Specs geleakt …
Source: www.notebookcheck.com
Smartphones: Samsung und Apple teilen Gewinne weiterhin …
Source: www.notebookcheck.com
GPD XD Plus Android handheld gaming system now available …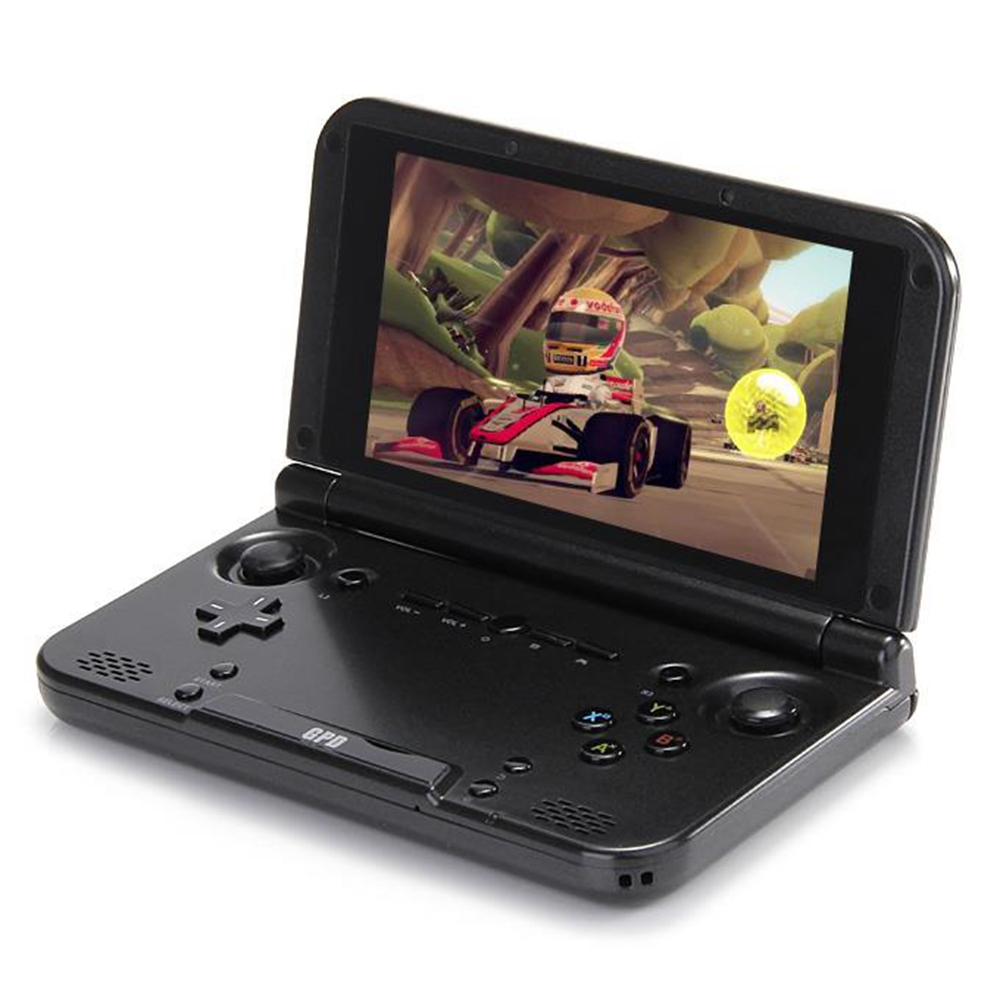 Source: www.notebookcheck.net
Xiaomi: Redmi (Note)-Phones nun auch in Spanien erhältlich …
Source: www.notebookcheck.com
Sony: Verkaufsstart für Xperia XZ1 und Xperia XZ1 Compact …
Source: www.notebookcheck.com
Android Q leak: What awaits us this year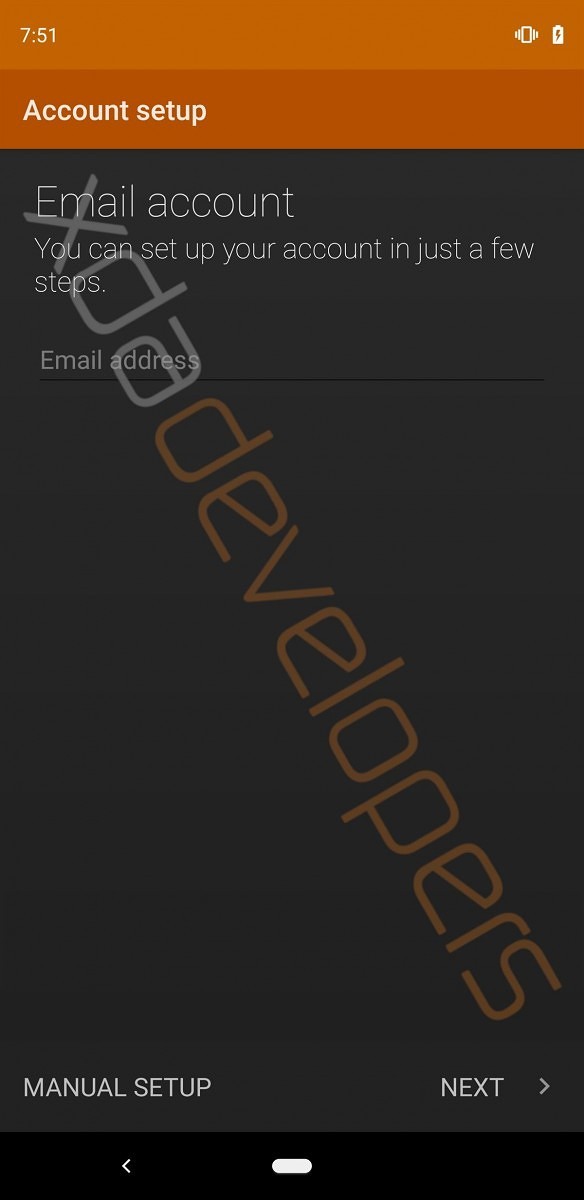 Source: www.notebookcheck.net
LG Leon Smartphone Review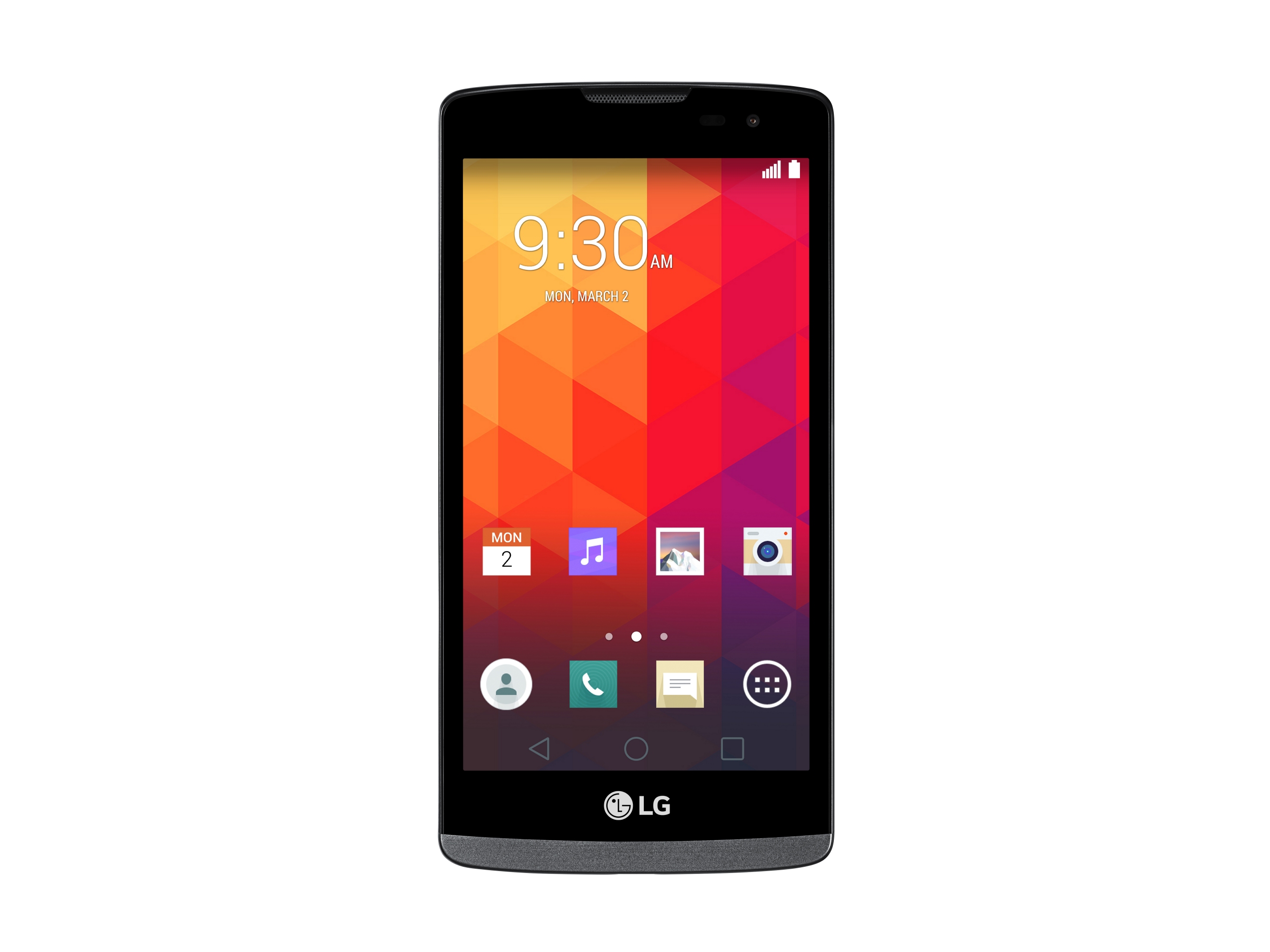 Source: www.notebookcheck.net
Tablet Sony Vaio Duo 11 als Slider mit Stifteingabe und …
Source: www.notebookcheck.com
Huawei Y6 2017 Smartphone Review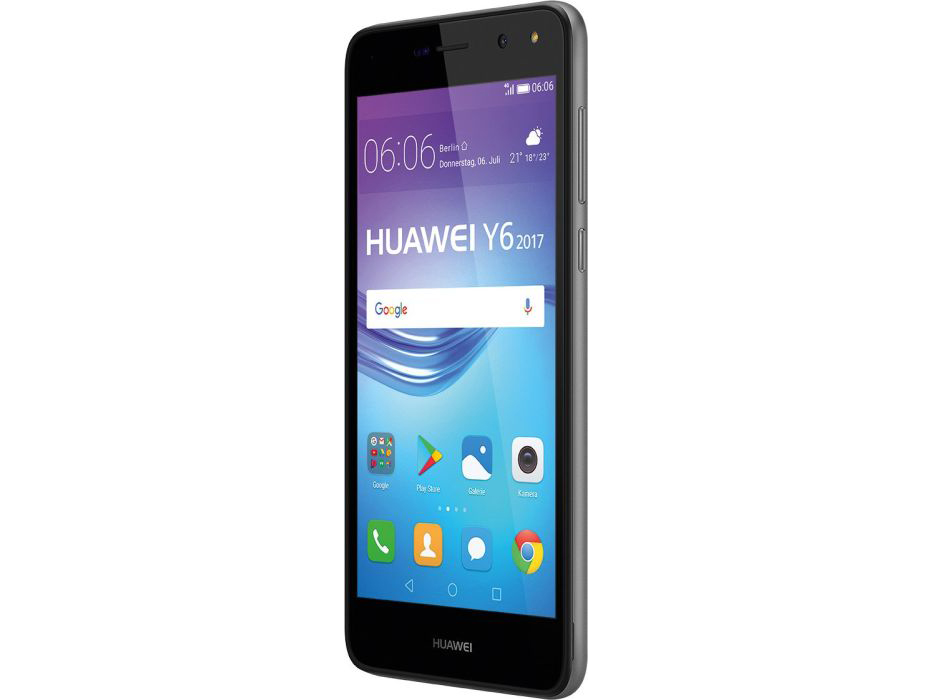 Source: www.notebookcheck.net
Microsoft Andromeda: Surface Phone wird generalüberholt …
Source: www.notebookcheck.com
Android Q leak: What awaits us this year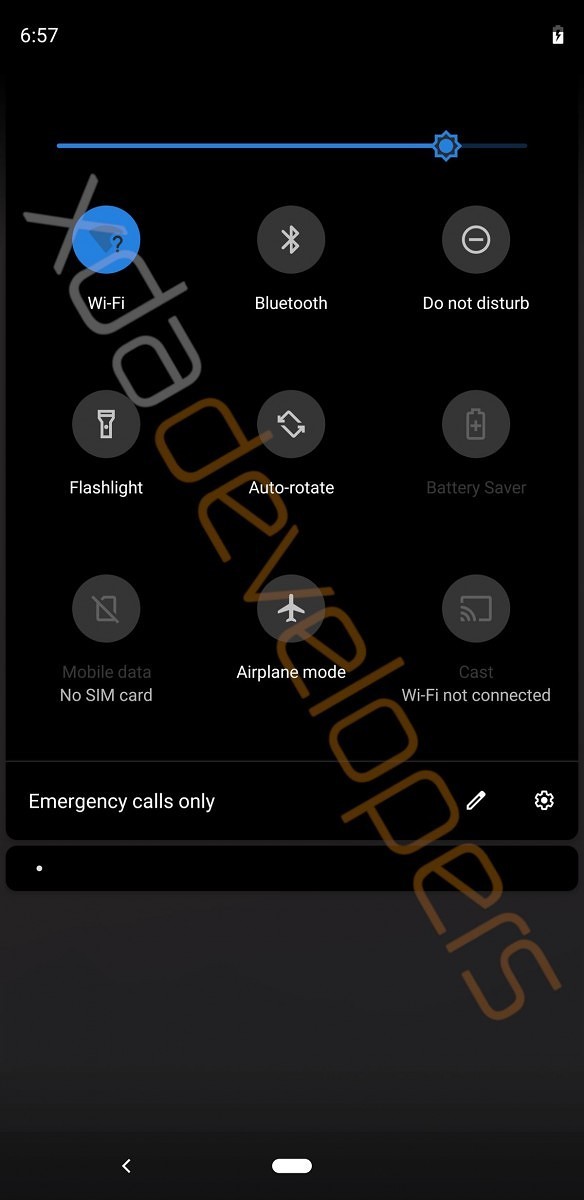 Source: www.notebookcheck.net
Samsung Galaxy Tab A 7.0 (2016) Tablet Review …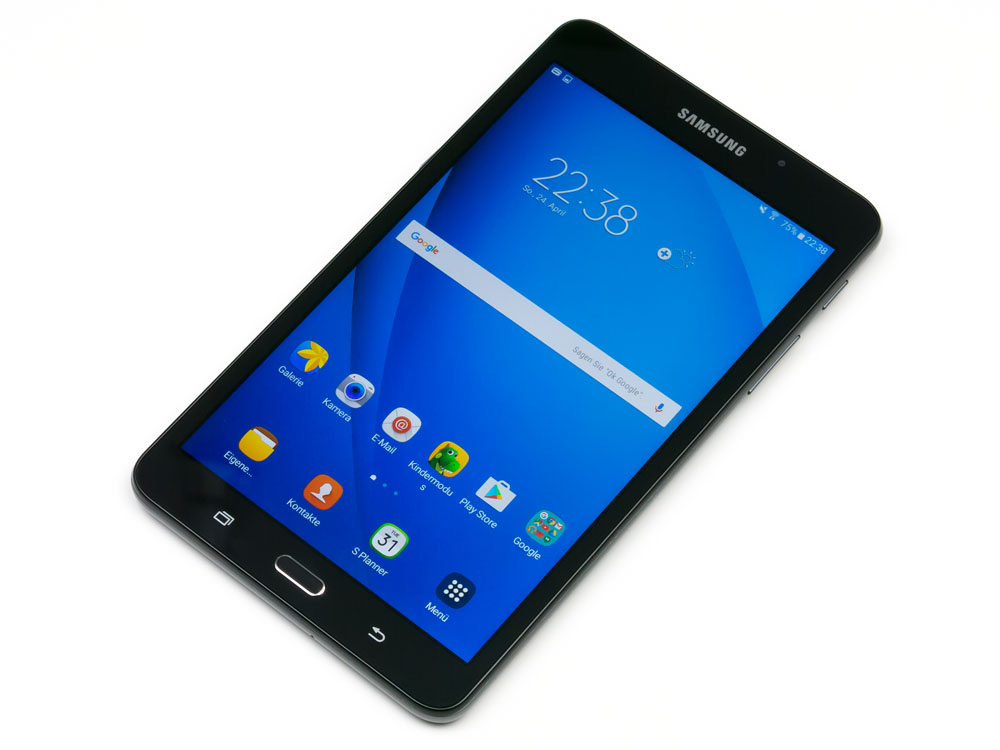 Source: www.notebookcheck.net
Tablets Huawei MediaPad T1 7.0 und T1 10
Source: www.notebookcheck.com
Huawei Y6 II and Y6 Compact entry-level smartphones coming …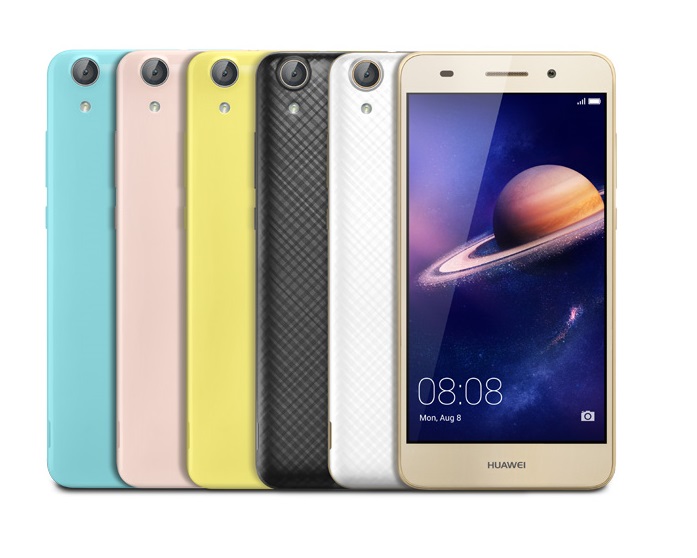 Source: www.notebookcheck.net
Apps: Die 20 beliebtesten Apps für Smartphone und Tablet …
Source: www.notebookcheck.com
Honor 10: Highend für 399 Euro
Source: www.notebookcheck.com
Test-Update Dell Venue 11 Pro 7130 Tablet
Source: www.notebookcheck.com
Android Q leak: What awaits us this year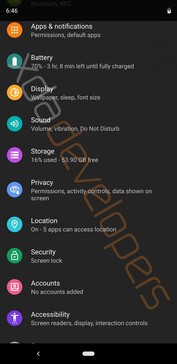 Source: www.notebookcheck.net
HP Slate 17: All-in-One-PC und Riesen-Tablet …
Source: www.notebookcheck.com
Android Q leak: What awaits us this year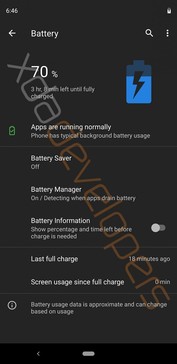 Source: www.notebookcheck.net
Mozilla Thunderbird 24.2.0 Available for Download
Source: news.softpedia.com
Oppo N1 Specs, News, Rumors, Videos and Review
Source: www.technobuffalo.com
Samsung's foldable smartphone and tablet hybrid said to …
Source: www.technobuffalo.com