So-I know… New Year's Eve is through… out and over. The evening story and 2017 already a week old… But not yet completely and the time of the good intentions has only just begun. 
Finally, the end of the year or the beginning is predestined to begin with x or stop with y. Something fits the thoughts that I originally wanted to share with you on New Year. However, I am still too cowardly… The subject is nothing for a lively, optimistic future. Or maybe yes? However, I am not quite sure when the right time for serious matters comes… and I guess I still lack the right words. I think and until it is so far, there is a winter weather look gray in gray for the outside, and success is the theme of my Sunday speech.
This fits perfectly to the forties-there is time for an interim balance.Somehow a kind of testimony that one presents itself. Whether one was successful is, and/or will be, or whatever. Whether one sees his past gray in gray? But oh, what is that? Success? When I was quite young, during my school days, it was very important for me to be successful all over mega. However, I was probably not quite clear what I meant with this professional success… Was it about making a lot of money? Or it was important to tell other people how to do what they have to do. Maybe I wanted to be my own mistress? Hmmm… I guess, if I base my standards at that time, then I have probably shackled all along.
Long-Term Happy
The job, which I had originally learned, was tax experts. And I tell you one thing, that sounds just like it is… so for me. This is by no means general. Only with me and my "jumping character" the tax system is not really compatible. Even a change in industrial construction and a further education to an industrial expert brought me a title and perhaps even something similar, as professional success. But I know for a long time that I would not have been happy. This whole number of things does not really correspond to me… At least not in the sense of proper accounting, and on the basis of their laws. But I also guess in mathematics, I would not have won a flower pot with my number.Besides, I never told anyone where it is long and rich I am not synonymous with it.
20 Years Later, Nüscht Learned
Unfortunately, I am also a victim of my storm and urge, and my rather pronounced dickhead. It caused me relatively quickly to turn my parents' back. Standing on my own feet was the greatest possible achievement for me with just under twenty. In retrospect, a few more years in the dormant parents' house would not have hurt. But I guess my "success" is often based on the try & error principle and the worst and at the same time best of all, I would not do it differently today. So you see, I have learned little in the last 20 years. However, I had never been a big friend of any would if. To say, it is not my way to question such decisions, retrospectively. Because then I would have known what I know today, then I would still be moved from home.
Always A Sweat
Maybe I would not have collapsed with my best friend. Since we had to understand after just six months, that was not at all a good idea.But maybe I would just take an apartment with two bathrooms today? And maybe I would not have tried to paint the blanket with fast-drying paint. Maybe then the experience would spoil what it means, if the complete color with drifty other color layers and plaster from the ceiling trickles. Okay, yes maybe I would do without today's knowledge. At the same time, I can say that I hope so-but I am certainly not in any case. For what I've always been, that was and is deciding-minded… I like to lie down… at least temporarily. On the other hand, sweating and sweating are usually caused by sweat and anxiety.
The Life Plan
With a reason why children in my life planning did not occur and certainly no marriage. Okay-also at the place, I have my plans yes times completely remained true. So, what do you mean, am I successful? Seen from the outside, I have achieved nothing-so nothing of what I have planned. At least nothing, of which I thought with twenty, that makes me successful. My son would probably say – you loose…. Hmmmm… But then I stretch out his tongue and say that is not true. Because my life is not straight … it was not, it is not and will never be !!! And my success is quite different for me today… I am mostly happy and very satisfied most of the time. If I am not times, I go on causes research… but mostly I already know very exactly what lies …
An Eternal Comparison
It is this higher, faster, farther, which makes me dissatisfied. And the occasional thought that the grass of our neighbors is greener than ours. These phases are there and they belong to it. And they are not just wrong. You're spitting me, too. These thoughts can not be overly powerful. For this, however, I am too realistic. Because even if the neighbors have rolling lawns, the nicer earth, the larger area and the more beautiful planting. I guess they also have other issues and problems that I do not know about and which I would not like to have. But, what I want to say with it… I start to compare-then this is always a bad idea. Because I then just compare anyway what just fits in the stuff.
The Sunday Preaching
The other source of occasional dissatisfaction is a completely exaggerated expectation… to my environment but also to myself. For example, I would like to have just really nice long hair… But my hair structure is simply not made anymore… The times are over and there can I expect what I want… the hair is as they are and therefore short… This may be a stupid example-but it illustrates the theme perfectly. In addition, the hair length has nothing to do with the personal success-I believe. If only I have to think about extensions… maybe this attempt is synonymous but the hair pulled up…  But enough laments… You certainly know already what I wanted to tell you with my today's Sunday speech…
Winter Weather Look: Gray In Gray
… and finally come to the important part of the matter. The Outfit!Perfect for the fall of hope for a snowless winter, I chose a gray outfit.At the same time we have documented the precipitation with the pictures. Unfortunately, the Schneedings does not retreat since then.In this respect, I find gray in gray really suitable and for the necessary color ensures the check shirt and the red coat. This is also the color of the success… or? Besides, I am very interested in how it looks with your plans. Has everything run as desired or was there there also various "deviations"? Have a nice and relaxed Sunday dear all… Your Conny
Whoever is still looking for more gray inspiration, the gray look of last January I would wear today as well-so if it were not so cold.
Trousers: Only-a mega jeans in gray from and at CLOSED (Affiliatelink)… High waist, great cut and in sale-but, as always only rest sizes …  
Pullover: Tchibo-unfortunately no longer available. For this I discovered a sweater by Filippa K at Zalando (Affiliatelink). Available in light gray and dark gray. 
Blouse: Zara-already bought in the last winter… and so I link here about you with a blouse from The Kooples Sport (Affiliatelink). 
Shoes: Marc O'Polo 
Coat: Asos-a red coat I have  discovered at Alba Moda – it is very similar to Oui (Affiliatelink) and mine. 
Scarf: Maerz-also a beautiful scarf in gray from March with plait pattern-seen at Alba Moda.(Affiliatelink) 
Bag: Chanel Flapbag 
Gloves: Röckl
Gallery
Cumulonimbus
Source: www.thinglink.com
Clouds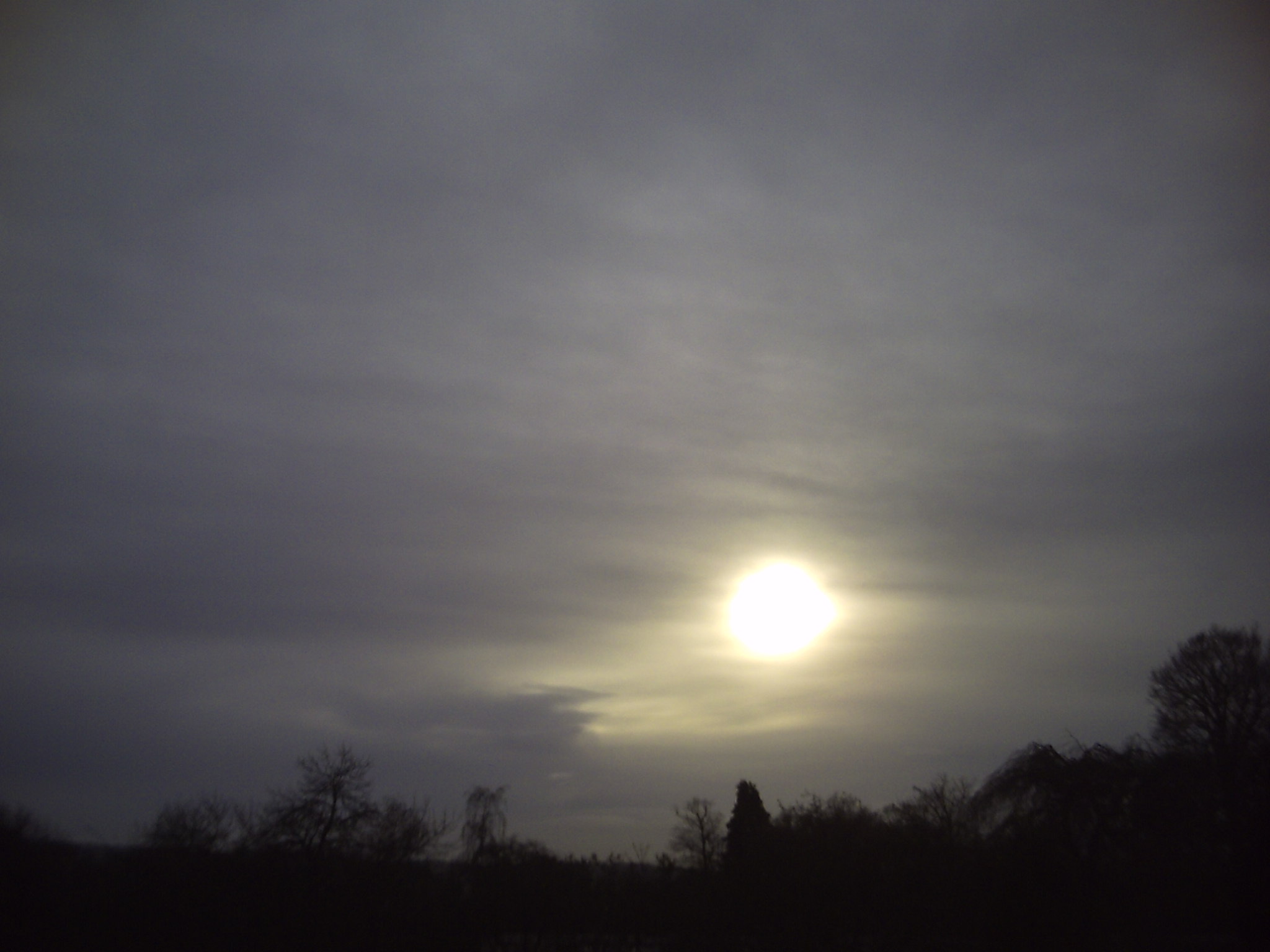 Source: www.weatherwizkids.com
Winter Dress Outfit
Source: www.bylaurenm.com
Stay Warm in these 10 Winter Engagement Outfit Ideas …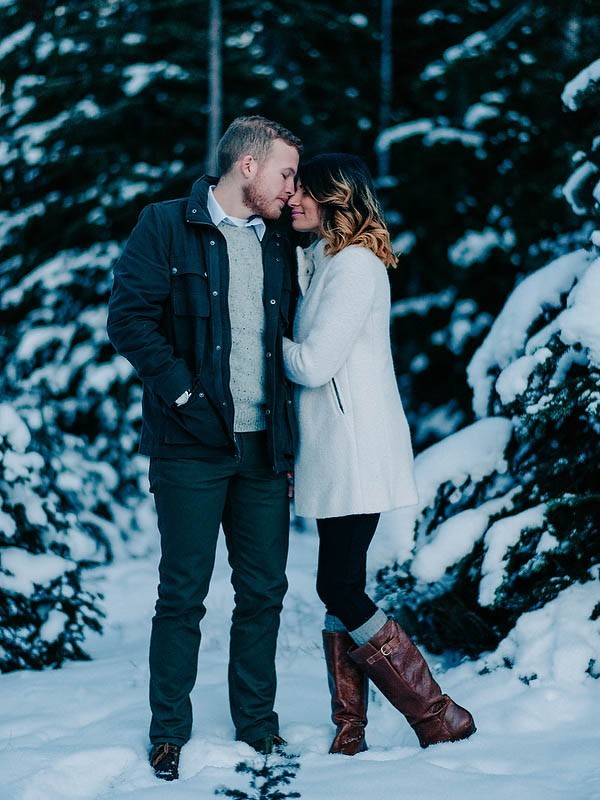 Source: junebugweddings.com
The Ultimate Holiday Travel Outfit Ideas To Copy This …
Source: www.ferbena.com
Mid-gray flannel suit with cashmere tie
Source: dresslikea.com
Winter Outfit Inspiration
Source: crossroadstrading.com
PatientFirst releases tips on how to stay safe and warm …
Source: fox43.com
Squirrel nests
Source: www.washingtonpost.com
The Hottest Winter Fashion Trends from Head to Toe
Source: www.more.com
7 strange and beautiful fox species
Source: www.mnn.com
5 Photos of MAMAMOO's Wheein That Will Make You Buy a …
Source: www.koreaboo.com
25+ bästa Maternity sweater dress idéerna på Pinterest …
Source: www.pinterest.se
31 Days Of Winter Fashion-Day 21
Source: www.cyndispivey.com
In January, discover a sometimes sleepy Russell Forest in …
Source: news.russelllandsonlakemartin.com
Garage Flooring Ideas from GarageFlooringLLC.com
Source: www.garageflooringllc.com
Gray sky clipart
Source: clipground.com
20 Winter Outfits We Want to Copy Right Now
Source: theeverygirl.com
25 casual winter outfits for women
Source: www.womenfashionoutfits.com
Best Winter 2018 Wedding Guest Outfit Ideas For Women …
Source: onlywardrobe.com
The types of clouds: everything you need to know
Source: www.zmescience.com
Navy Blue Acrylic Syracuse Fringed Scarf
Source: www.scarves.com
Margo Gray WAFF 48
Source: www.facebook.com
Baby it's Cold Outside!! Top Seven Winter Outfits
Source: www.imageconsultingschool.com
Cold Weather Hats | Guide to Cold Weather Headwear
Source: www.realmenrealstyle.com
PHOTOS: AMAZING THINGS TO GIFT THE MEN IN YOUR LIFE THIS …
Source: rockdtrend.blogspot.com
The "Cool-Guy" Hair Color
Source: kpopstuff.com
40 Best of Winter Wedding Ideas for 2018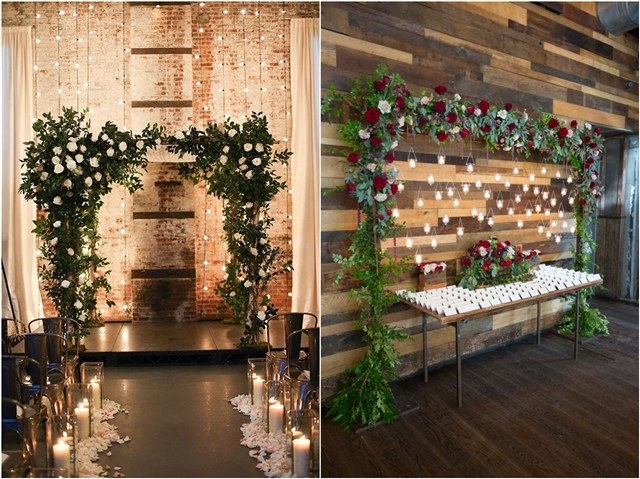 Source: www.deerpearlflowers.com
20 Style Tips On How To Wear White Jeans
Source: www.gurl.com
How to Dress Like a Parisian Man
Source: goutaste.com