Holidays, rain and wet shoes. It's a classic. Both in summer and in winter it can happen that the rain baths our shoes. How to avoid? How dry? Here are a few tricks.
Summer and rain boots. Think about it: you're on vacation, unexpected downpour surprises you from a visit to a museum and the other, and you find yourself back to the hotel with completely soaked shoes and feet wet. A classic. What if it rains on vacation?
See also: What shoes to take on holiday?
1) Closed Shoes Or Sandals?
In winter it's easy: maybe pack you put the rubber boots or waterproof closed shoes, but in the summer? Consider that the sandals, although apparently not good because you will get wet feet, they are actually suitable for rain because dry before.
See also: Sandals Summer 2015
Those plastic then practically do not get wet and have the advantage of drying with a simple handkerchief. Maybe you'll have to endure the "ciaff ciaff" for a while ', but with closed shoes-such as sneakers-you'll find yourself in a hotel in groped in vain to blow dry your shoes for hours, which then inevitably will begin to stink.
See:  How to eliminate the smell of the shoes, some makeup
2) Dress Shoes?
Tend to discourage even the canvas shoes, you soak and take long to dry, although theConverse have the waterproof tip (and usually, with the rain, that's the part that gets wet more), then go well.
Remember that there is less material and less water is absorbed . Ditto for thedancers , decidedly uncomfortable in the rain, even if the rubber has the advantage of not soaking wet (but walk with the "ciaff ciaff"). Also to be avoided absolutely suede shoes or wedges.
3) Gore-Tex
There are some shoes gore-tex that allow waterproofing and breathability at the same time, keeping the foot protected from the cold, but also from perspiration dry. And 'the example of some Igi & Co models. In addition to athletic shoes and hiking are also sneakers of various brands that use this type of waterproof technology.
4) Cover Rain Shoes
There are also synthetic shoe covers that replace the traditional – and horrible – plastic bags that are seen as necessary to use in cases of unexpected rain. Are not they beautiful, all right, but they are cheap and practical, take up little space and can come in handy.
Such an accessory presented years ago but now hard to find in the market is the salvascarpe Shuella, waterproof protection for all types of women's shoes, boots and heels included, not beautiful but useful.
5) Shoes And Clothes In Case Of Rain
If you have the skirt or shorts no problem, you are safe and especially with the summer storms get wet a little 'has never hurt anyone, but if you have jeans or long pants make a top flap so they do not crawl on the ground absorbing water. If the rain is horizontal, always put a rain jacket in the bag, takes up little space and can save you in situations of sudden summer showers and not.
Gallery
Spring summer children rain boots for boys girls baby's …
Source: www.aliexpress.com
Celebrity Street Style at Glastonbury Festival 2013
Source: www.thefashionspot.com
Womens Black Refined Quilted Gloss Boots
Source: www.hunterboots.com
Paws & Hearts Galore Ultralite™ Rain Boots : The Animal …
Source: theanimalrescuesite.greatergood.com
Festival Fashion Breakdown: Style Tips for Coachella …
Source: www.billboard.com
Microfiber leather work boots for men
Source: www.safetyshoesfactory.com
Indie Style Clothes Tumblr
Source: pixshark.com
Dress Like a Local in 10 European Cities
Source: www.travelperks.com
Basketball Socks For Kids
Source: fittingchildrenshoes.com
Violeta Delgado – Burberry Scard, Hunter Boots
Source: lookbook.nu
Outfit Goth
Source: fremode.com
Cheap Cowboy Boots Online
Source: coltfordboots.com
Sunday Blondie
Source: lookbook.nu
Rainy Season Elements Seamless Pattern Vector Illustration …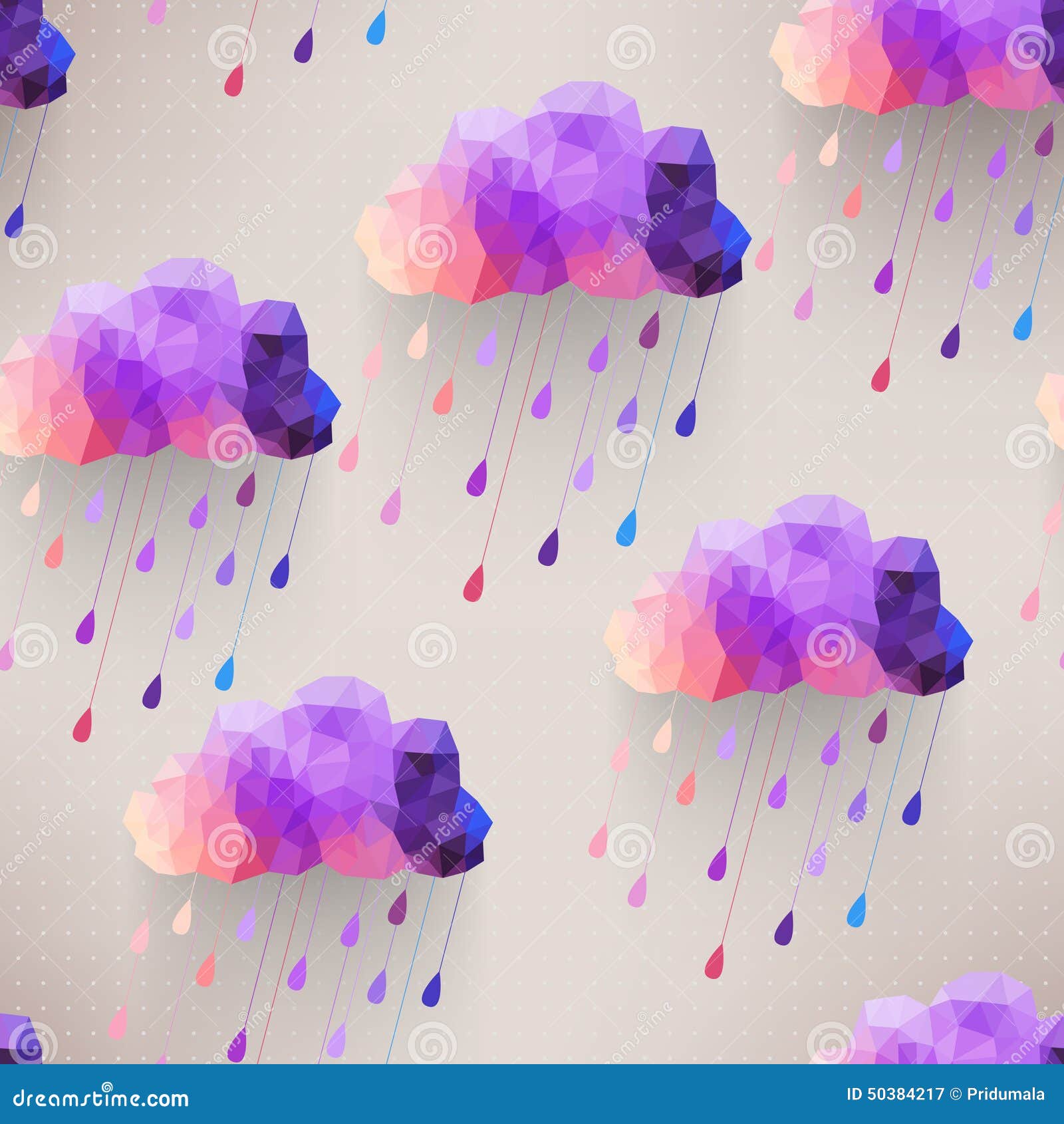 Source: cartoondealer.com
Fox Racing Blackout Jersey
Source: www.revzilla.com
Canada Goose Black Label Women's Beechwood Parka …
Source: www.sportinglife.ca
L'Amour Shoes Girls 837 Navy T-Strap Leather Mary Janes …
Source: www.babychelle.com
Monogrammed Pineapple Shirt
Source: marleylilly.com
Preppy Guide to Fall | Covering the Bases
Source: www.coveringbases.com
How To Style And Wear Hunter Boots
Source: www.justthedesign.com
Ellie Goulding wears mini skirt and ankle boots at …
Source: www.dailymail.co.uk
Rubber Boots. Vector Drawing Stock Vector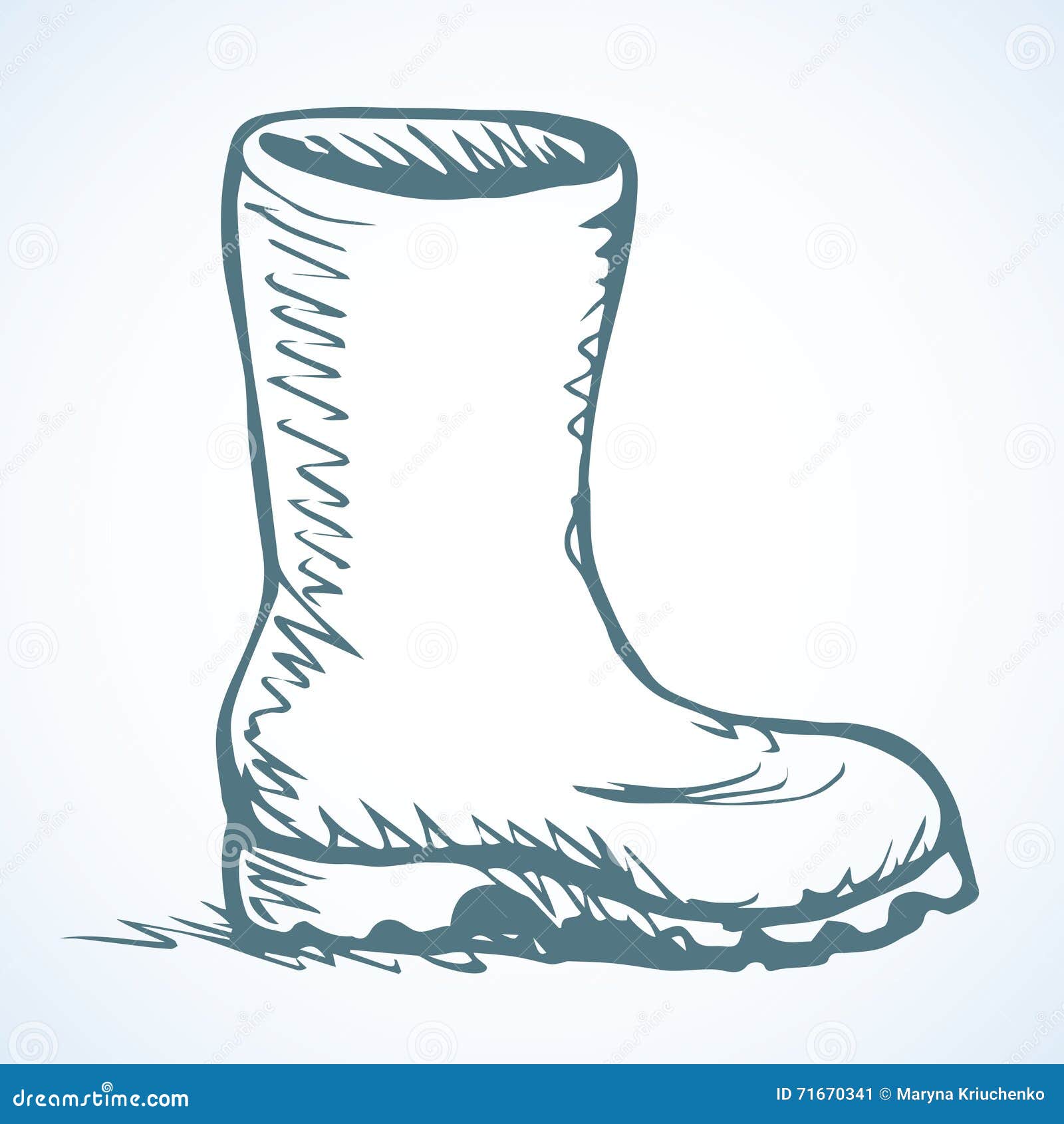 Source: www.dreamstime.com
What to Wear in 50 Degree Weather: For All Occasions …
Source: outfitideashq.com
Michelle Williams holds hands with her daughter Matilda on …
Source: www.dailymail.co.uk
Coachella Festival Inspired With Wellies
Source: raindropsofsapphire.com
Guy Style // Red Wing Boots – Style & Pepper
Source: www.styleandpepperblog.com
Cute Outfits for School: 20+ Best for an Easy and …
Source: outfitideashq.com
Bean Boot Guide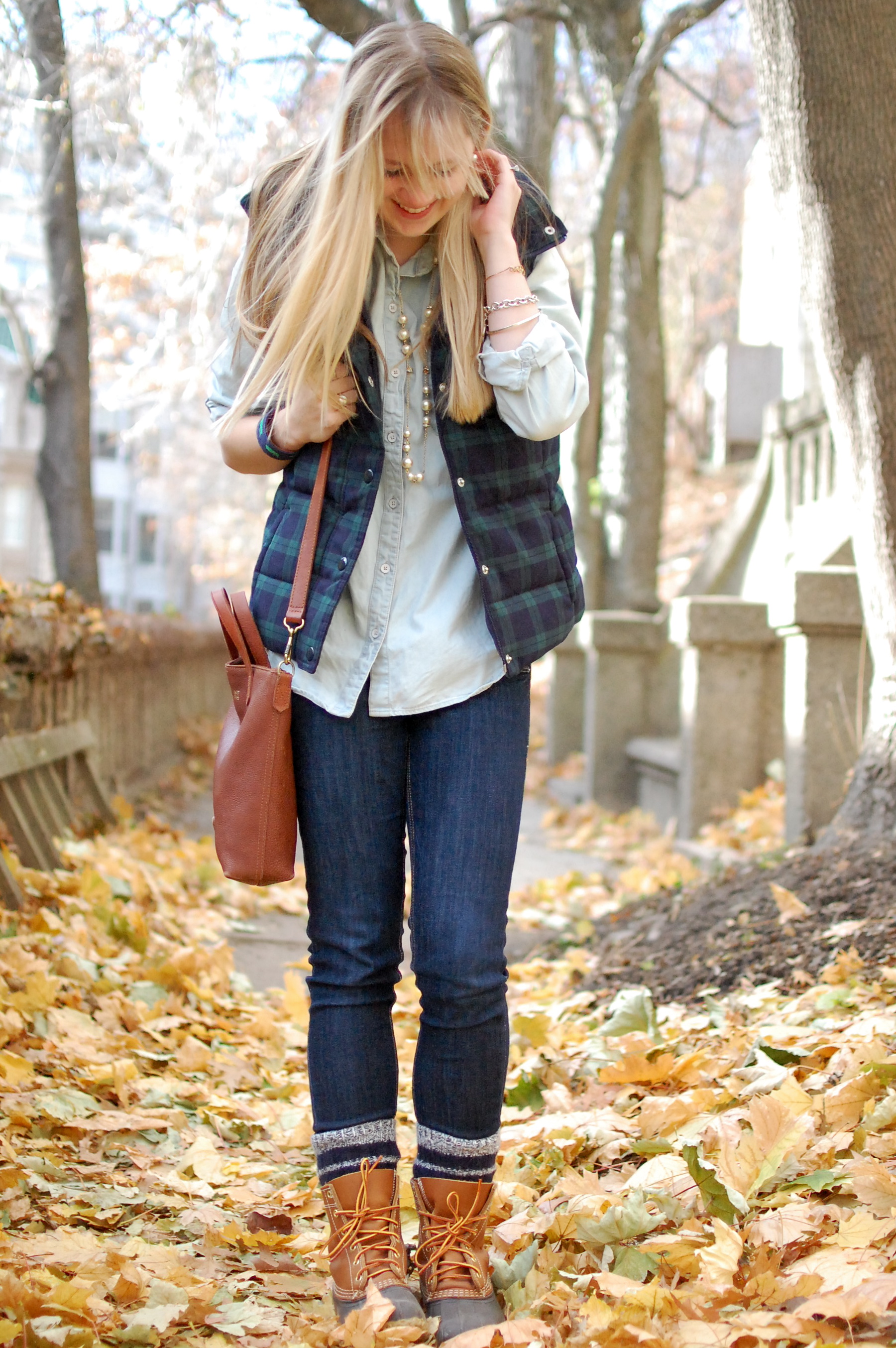 Source: shellchicd.com
Hailee Steinfeld flashes abs while performing on Today …
Source: www.dailymail.co.uk
We Know The Most Comfortable Type of Heels!
Source: nicershoes.com