On Monday I still thought that this week for the first time the Lifestyle Sunday series is interrupted, because I was from my OP just too flat. Also Tuesday and Wednesday it was only a little bit better. Then I started on Thursday with these lines and I was clear, even in a week, where I'm not so good, I did not want to leave you without the lifestyle Sunday the week.
As always, this week a comprehensive selection of the most beautiful things in the world are summarized in a contribution. You can submit suggestions for interesting content via the contact form. But now have fun with the lifestyle Sunday #58.
The summer is not over yet, but the labels are already thinking about the new collections for Spring/Summer 2015. One willimmediately see the new collection of Frenn, the sea will shape the coming spring/summer collection of the labels. Not surprising, if one knows that Helsinki is the hometown of the label. The collection combines the tranquility of the Scandinavian archipelagos, with the relaxed life in the cities close to the coast.The collection will be loose and easy to wear, without losing sharpness and style.
Inspired, among other things, by the Zippo and the seatbelt from the plane, Andreas Felger's belts were created. Through its label of the same name, he distributes and manufactures high-quality and fashionable belts, with a newly developed closure. The materials for the belts are Felger directly from France and Italy, the production is in Germany and meets the highest demands. For a first impression, I've incorporated you two of his belts, more on his website.
With sneakers there was in the past but one or the other touch point. Now I recently ran into so-called Tubelaces. Finest sneaker tuning, if you believe the company itself, with these Tubelaces you personalize your sneakers and underline your individuality.Tubelaces offers the corresponding shoelaces tailored to the latest trends in the sneaker market. Cool patterns, colors, bundles, special editions or coops: Tubelaces are a real lifestyle product-also and precisely because they have a unique packaging: the tube.
A man who was born by the sea and broke into the mountains to explore life, also returns to the sea time and time again. With Autumn/Winter 2015, Lightning Bolt dedicates a whole collection to this longing, inner reputation of the homeland. From his journey to the mountains, he returns to his roots, to the North Pacific, and is confronted on his way with the different elements of nature.
Ocean, tundra and mountain are the three groups in which the collection is divided. "Ocean" is inspired by the cold, stormy North Pacific. Deep blue and navy tones are complemented by beige and gray accents.
The "tundra" is a nebeld-traversed grassy landscape with overgrown coniferous forest. Dark fir green and black are the predominant shades, traversed by light blue and red highlights.Snow-capped, rocky peaks finally provide the inspiration for "Mountain". Saturated black and intense khaki, with a hint of forest green and yellow, mark the final arrival of the winter. You can be curious.
In autumn/winter 2015, New Balance not only expands the product portfolio with new fitness shoes, but also welcomes another innovation in the range with the brandnew running series VAZEE. This line includes three new running shoe models: VAZEE Pace, VAZEE Rush, VAZEE Coast.
In addition to the two well-known FRESH FOAM models Boracay and Zante, the trail model now also appears with a new update and name: FRESH FOAM Hierro. The shoe is perfect for traders who want to experience a high degree of damping performance. I particularly like the bright colors of the shoes, which brings a little joy into the dreary days.
G-Shock has once again joined forces with US Streetwear BrandSupra and is currently launching the second collaboration. Out of this collabo, a complete set consisting of two G-SHOCK watches for women and men, as well as color-matching sneakers. The design of the complete Collab is inspired by the US skater signature sneaker and G-SHOCK Ambassador Stevie Williams. This is how the Big Case GD-X6900SP-1ER comes in matte black and with a discreet all-over polka dot pattern.
Contrary to this, the shoe for women is completely white. In keeping with this, the GMD-S6900SP-7ER was designed entirely in white and with a gold dial, which, due to its comparatively small case, looks elegant and stylish even at narrow, female wrists! Like, what do you think of it?
The British brand Mi-Pac and the London Department Store Liberty are launching an exclusive cooperation with the current collection. For the Mi-Pac Autumn / Winter 2015/2016 collection, there are three backpacks and matching duffel bags in the beautiful romantic and playful traditional designs of the Liberty Art Fabrics Department.
As part of Mi-Pac's premium gold line, the bags are all water-repellent and made from high-quality Tana Lawn wool, making the backpacks light and robust at the same time. Golden zippers and a padded inside pocket for the laptop are further recognizable features of the premium gold backpacks. The Duffle Bags convinced me in any case, is there something for you?
Sunday's your day. Do it right. Check out our new Sunday Beard routine video. We're sending you Brooklyn's vibes on how to care for your beard! So dapper you can start a Sunday. From now on, we regularly get tips and tricks from the Brooklyn Soap Company from Hamburg on how to start Sunday with the right men's care. With freshly brewed coffee and smelly Brooklyn beats, the first video, Sunday Beard Routine, is being watched over the shoulder by a bearded model with the beard care.
The video shows how to use the fresh Beardwash and the nourishing Beardoil correctly, and to shape the beard with the Gent's Comb. This is how the Sunday can start. Ingenious idea to put his products on the scene, right?
Gallery
The Undertones singer Feargal Sharkey's on a search for a …
Source: www.sundaypost.com
Secrets of Kenya's Nobel laureate Prof Wangari Maathai …
Source: www.standardmedia.co.ke
KHAYA Mthethwa: I'M NOT GETTING MARRIED TO @JessicaNkosi …
Source: www.theedgesearch.com
Girls in itty bitty short shorts is a magical thing : theCHIVE
Source: thechive.com
Writing tips from authors who won the Nobel Prize for …
Source: www.thenational.ae
Stolen pickup in Mexico contains radioactive material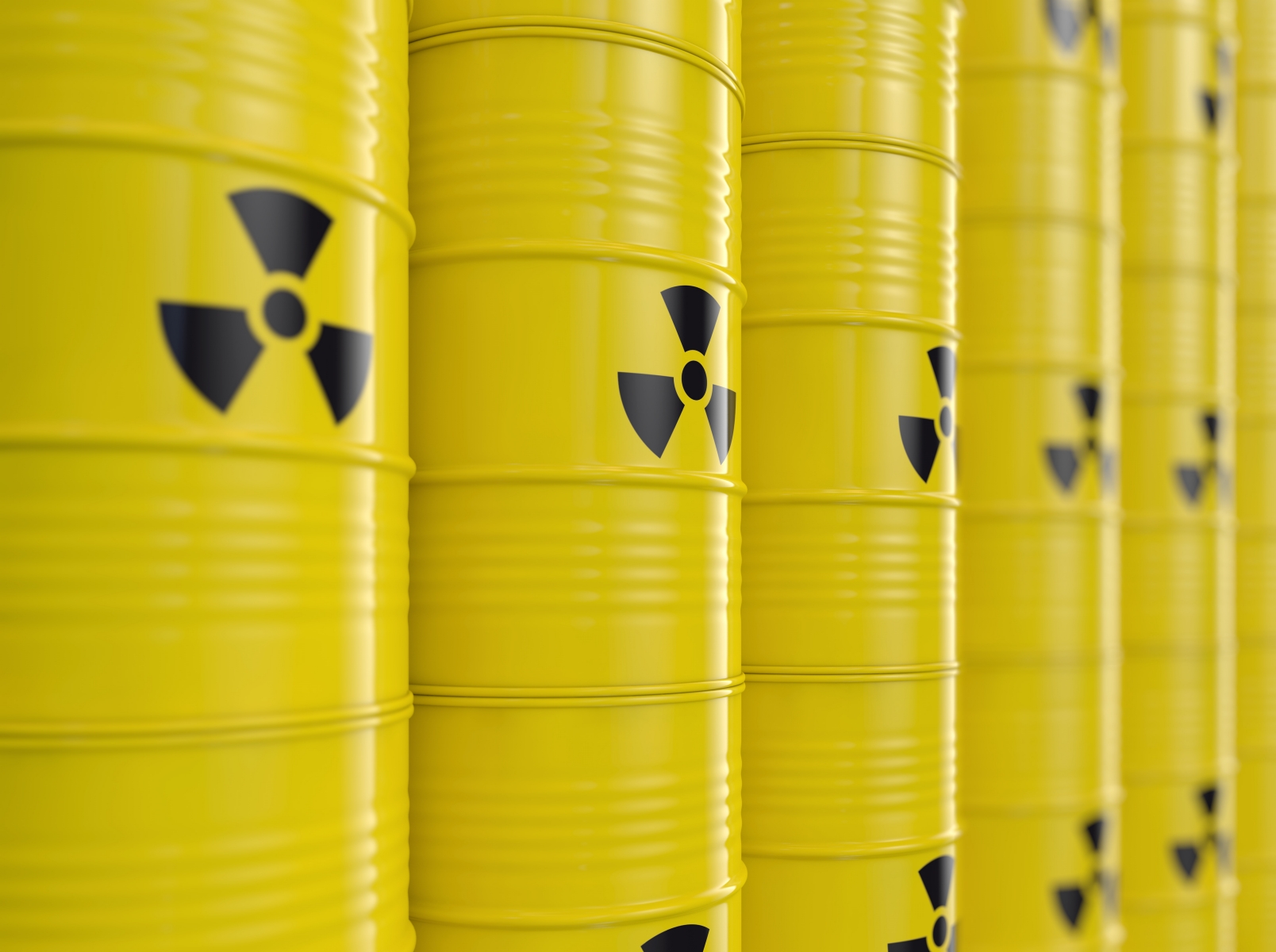 Source: www.vallartadaily.com
"Madam Secretary" star Tea Leoni on hit series, women on …
Source: www.cbsnews.com
YouTube star Sam Pepper's apology video addresses sexual …
Source: metro.co.uk
5 alternatives to Yamaha FZ25 you should consider
Source: www.deccanchronicle.com
Jesus changed my reason for singing — Sinach
Source: www.vanguardngr.com
Facebook's Mark Zuckerberg, wife Priscilla Chan, donate …
Source: www.today.com
Salman's entire Khandaan in one frame, more unseen pics …
Source: www.deccanchronicle.com
Mumbai: You can soon travel from Bandra Fort to Worli sea …
Source: www.hindustantimes.com
Disco music can never diminish: 'Boney M' singer Liz …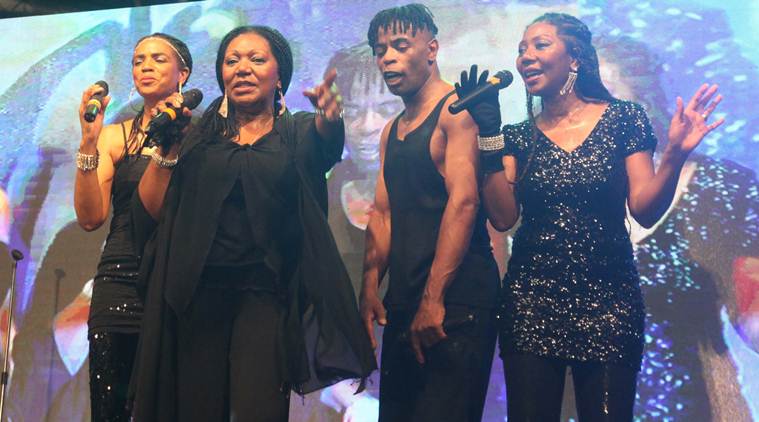 Source: indianexpress.com
Did Lauryn Hill Just Become A Grandmother?
Source: www.vibe.com
To maintain 'neutral environment', Muslim woman fired from …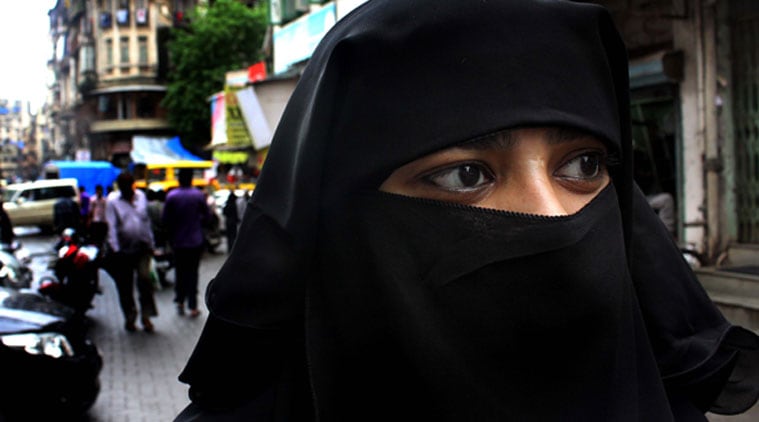 Source: indianexpress.com
Kumpulan DP BBM Untuk Hari Ibu Terbaru
Source: masterkidsseo.blogspot.com
The Age Sunday Life
Source: geoffreycarran.com.au
Elle Is For Living!: Sunday Chat: What Do You Expect?
Source: elleisforliving.blogspot.com
Former Devolution CS Anne Waiguru plays down push for …
Source: www.standardmedia.co.ke
Union Gospel Press – Sunday School
Source: www.impactchurchresources.com
281 best images about Good Clean Funny Stuff on Pinterest …
Source: www.pinterest.com
'Wish I'd been a 1970s mum'
Source: www.dailytelegraph.com.au
Loving Sunday #58 – My Life in Words
Source: my-life-in-words.de
3,411 tykkäystä, 58 kommenttia
Source: www.pinterest.com.au
My Retiring Life: "Stuart Sunday"
Source: myretiringlife.blogspot.com
Share the Wealth Sunday {#58}
Source: moneysavvyliving.com
Kiwanis, Rotary Clubs of Marietta to host Community …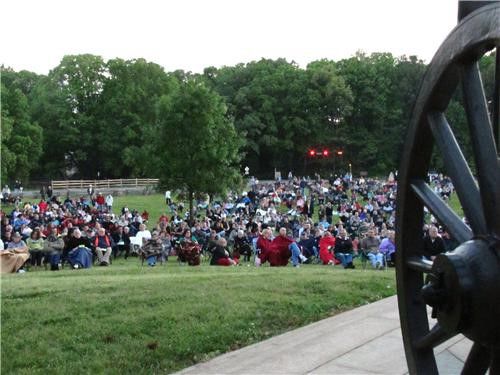 Source: www.mdjonline.com
Race for Life, Loughborough, Sunday 26th July 58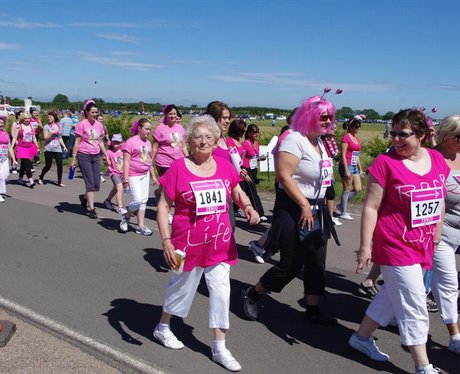 Source: www.capitalfm.com
Antone's tune fills the pews at Living Faith Lutheran Church
Source: www.cbs58.com