Everyone has a small environment need to organize, can be the bedroom, bathroom, kitchen or that your laundry tiny apartment, but how to organize small environments? It's not so easy, you need to think long and hard on that will put in that environment so as not to lose a precious space. To give that effort a friend of will always give some interesting tips that you can adopt for your environment, right?
I'm not expert in organization, I confess that I always have a baguncinha somewhere, and of course, that always scrolls that laziness, it's time to get your naughty things to arrange, so here's my first tip, make the Organization of the environment on a day you are excited. If you woke up one Saturday super excited and wanting to change their things and organize, this is the right day, the day that you think "I have to do, but I'm not in the mood" then don't do it. Oh! But of course I can't wait all my life, so if you don't wake up any morning excited to do, make an effort haha
Steps–How To Organize Small Environments
The first thing you should do after you decide that this is the right day to organize your small environment and is super excited, is to take everything, you will organize your room? Take everything out of the closet, things that are on your Office desk, the makeup on the dresser, among other things, I just don't need to take the furniture, unless you want to clean up too.
Taking things makes it easier to understand the space that you have, in addition you will only save what you feel is necessary, take a good cleaning and throw away things you don't use anymore, donate and to sell. This is the first step and it will give more work in the organization.
After you do this and decide what stays and what goes away you can move to the next step, so you already know what you're going to go back to your environment you can think in his organization. There are many ways to organize an environment, for example, if you are organizing your Office, you can rely on organizers to put boxes of the stationery items. If the organization is in the room and you have a very small wardrobe, you can buy a rack of clothes to help organize, also can help in decor in the environment also.
Here are some tips of items that help to organize:
Niches are great to help in the Organization;
Has bunk, but nobody sleeps with you? Use the bed underneath for storing shoes;
Create hidden compartments, just use the creativity;
Simplify, do not overdo it, less is more;
In the kitchen use compact appliances;
The ta little space? Use the walls to hang your stuff
Shelves are like the niches are perfect for organization.
I'll leave here a few inspirations for you have some ideas and know how to organize small environments.
I hope you enjoyed if you have any questions about how to organize small environments let your comment.
Gallery
8 Top Office Design Trends For 2016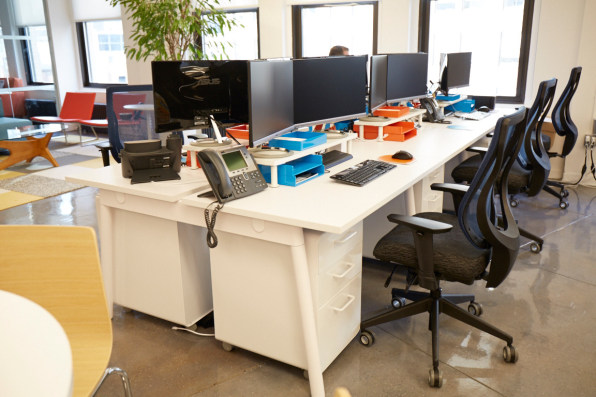 Source: www.fastcompany.com
Small Instrument Cabinet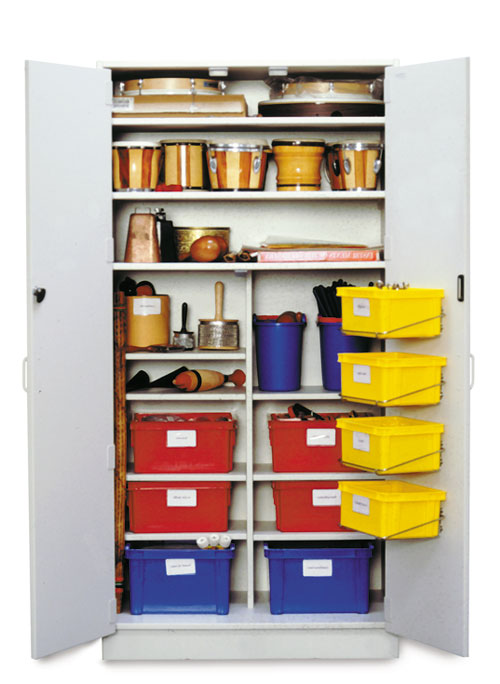 Source: www.wengercorp.com
Our Commitments
Source: casasmartstore.com
How to Set Up a Preschool Classroom
Source: teaching2and3yearolds.com
Artificially evolved robots that efficiently self-organize …
Source: phys.org
let the children play: beautiful learning spaces in reggio …
Source: www.letthechildrenplay.net
2-Shelf Open Storage 61 cm (24″) – Birch Plywood …
Source: universityfc.com
Strong Hold 43-BS-242
Source: www.industrialproducts.com
let the children play: beautiful learning spaces in reggio …
Source: www.letthechildrenplay.net
Kids Study Table Design Ideas — The Home Redesign
Source: www.saltyvolt.com
Latino kids Archives | Page 2 of 3
Source: salud-america.org
COIL and Internationalization Services
Source: www.icde.org
VCP6.5-DCV Objective 1.3

Source: www.vladan.fr
The Living World
Source: sites.google.com
SF Old Car Picnic – A Day in Golden Gate Park
Source: www.fuelcurve.com
How Project Managers Can Drive Action in Virtual Meetings
Source: www.mikogo.com
Crawford Campus Center, The Episcopal Academy
Source: www.gundpartnership.com
trade show planning Archives
Source: www.nimloknyc.com
Using Workgroups in Computer Networking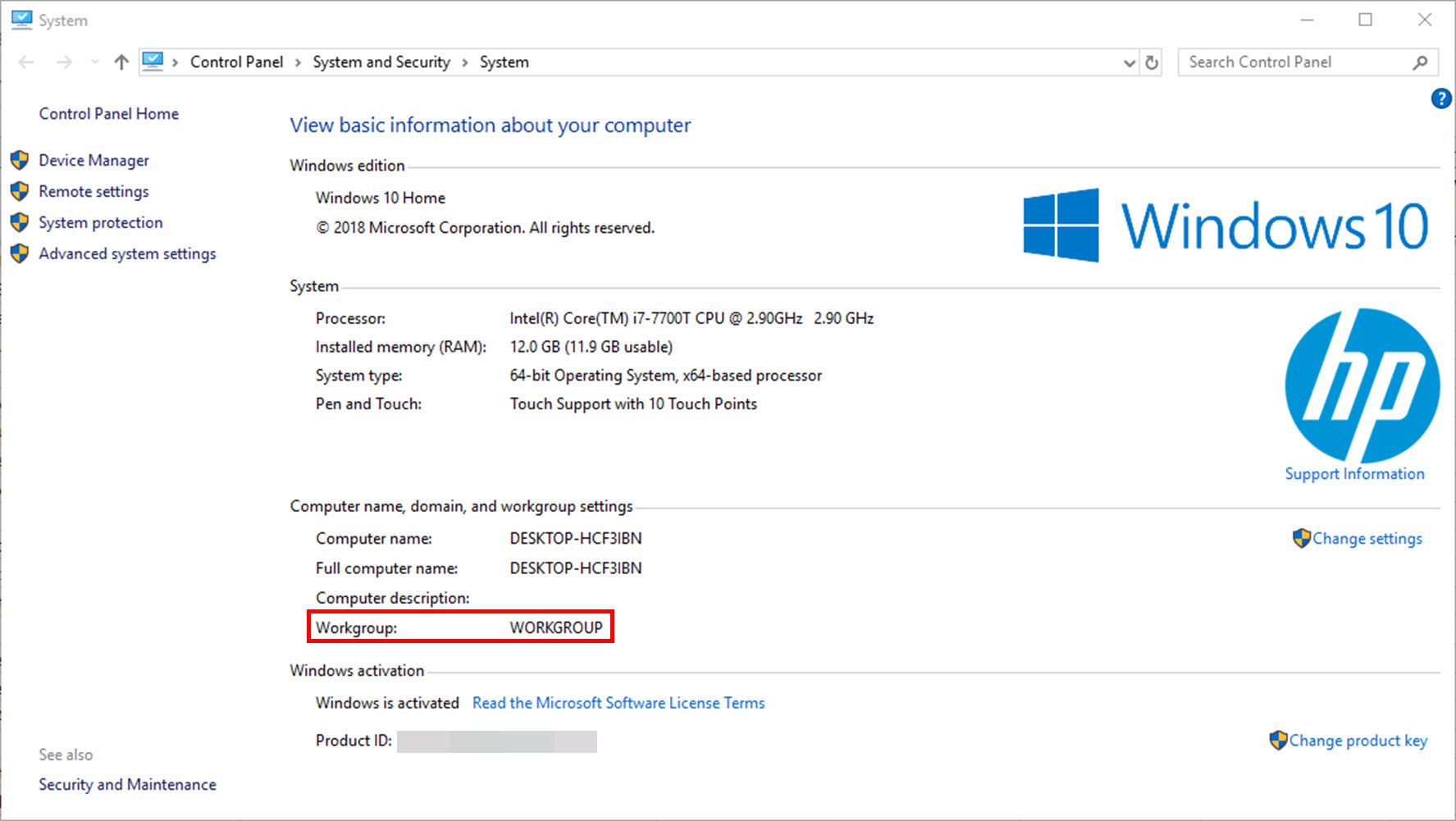 Source: www.lifewire.com
The Environment and Culture of Organizations
Source: slideplayer.com
Productivity and Ergonomics: The Best Way to Organize Your …
Source: zapier.com
The Environment of Organizations and Managers
Source: slideplayer.com
10 Ways to Make Your Roommate More Organized for a Clutter …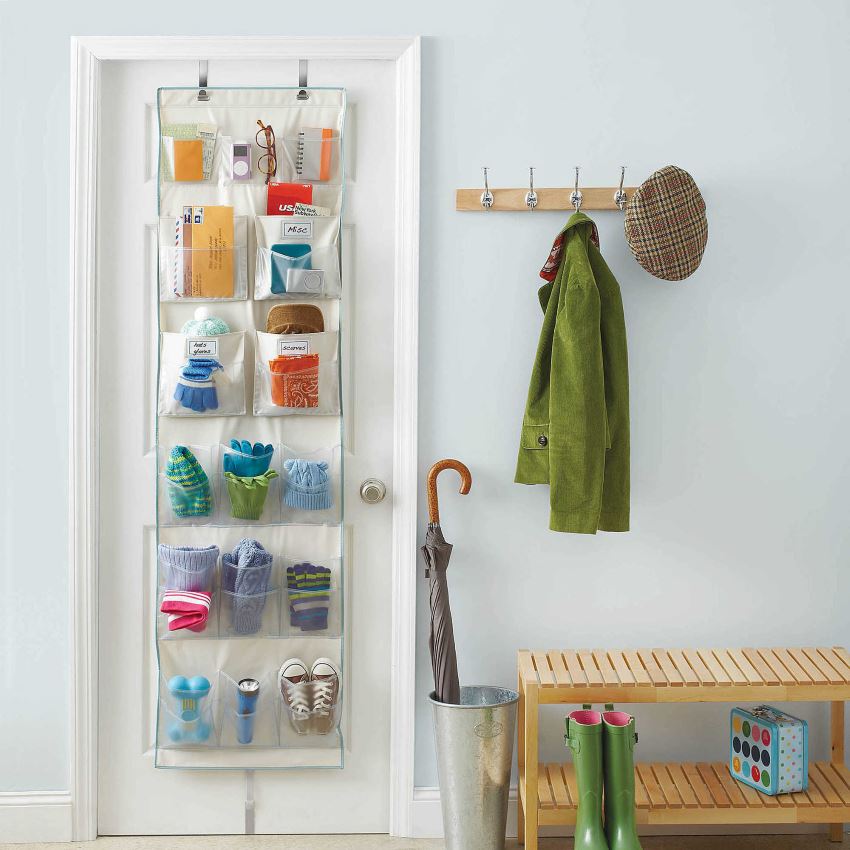 Source: www.decoist.com
The Indoor Environment: Designing and Organizing
Source: www.virtuallabschool.org
organization and environment Gallery
Source: keywordteam.net
Creating and organizing literate environments ppt niu 6.24.13
Source: www.slideshare.net
Quotes about External environment (35 quotes)
Source: www.quotemaster.org
Learning Environments Archives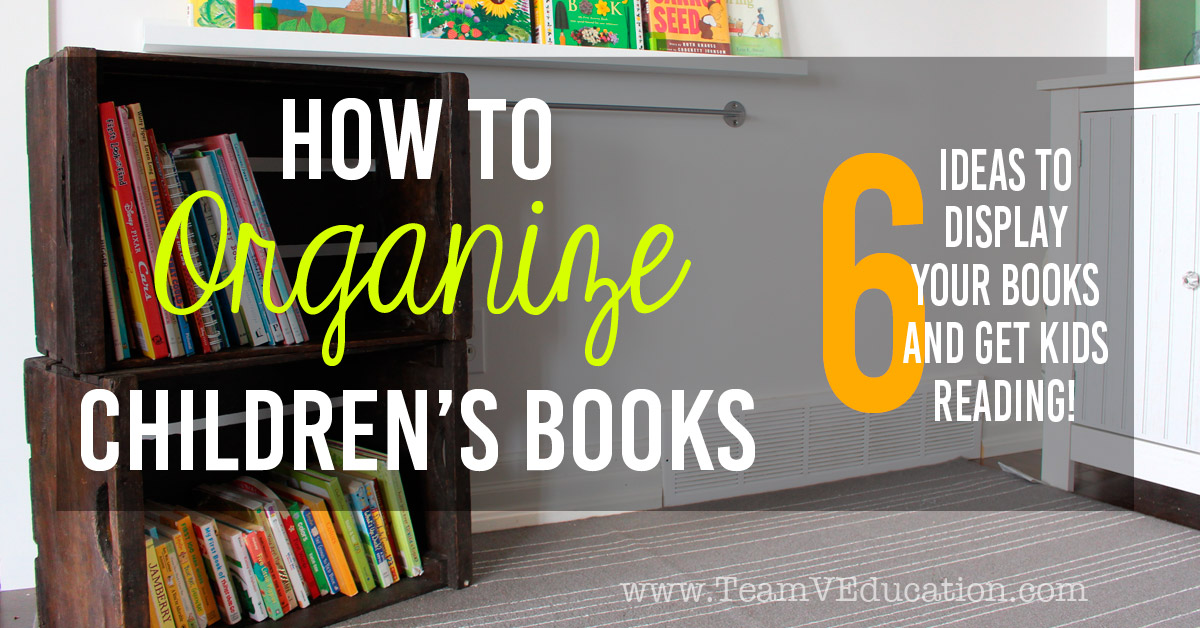 Source: teamveducation.com
MANAGEMENT AND SOCIETY
Source: slideplayer.com
BENEFITS TO IMPLEMENTING GOOD ENVIRONMENT IN THE ORGANIZATION
Source: www.yesserie.com